Thank You to Our Supporters!
We have been extremely humbled by and grateful for the incredible support that Hallow has received from friends, families, and others passionate about prayer. Hallow would not be possible without the generous support of all of our contributors listed below. We extend our heartfelt gratitude to all those who have supported us financially, but also to everyone who helped make Hallow possible by spreading the word and with your enthusiastic words of encouragement.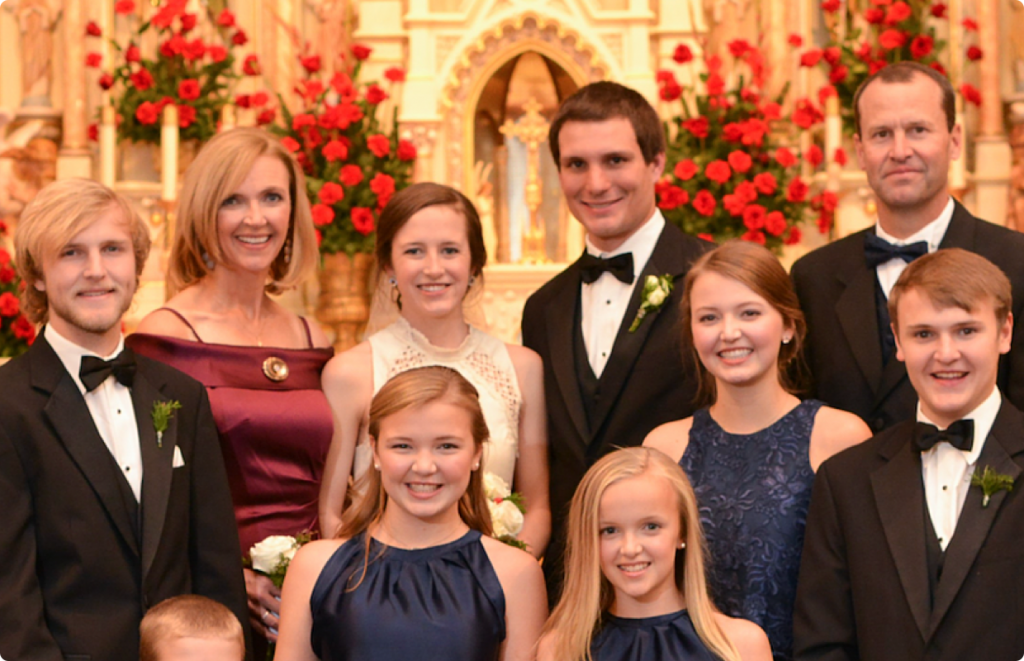 Featured Contributors
Allan and Connie Klenke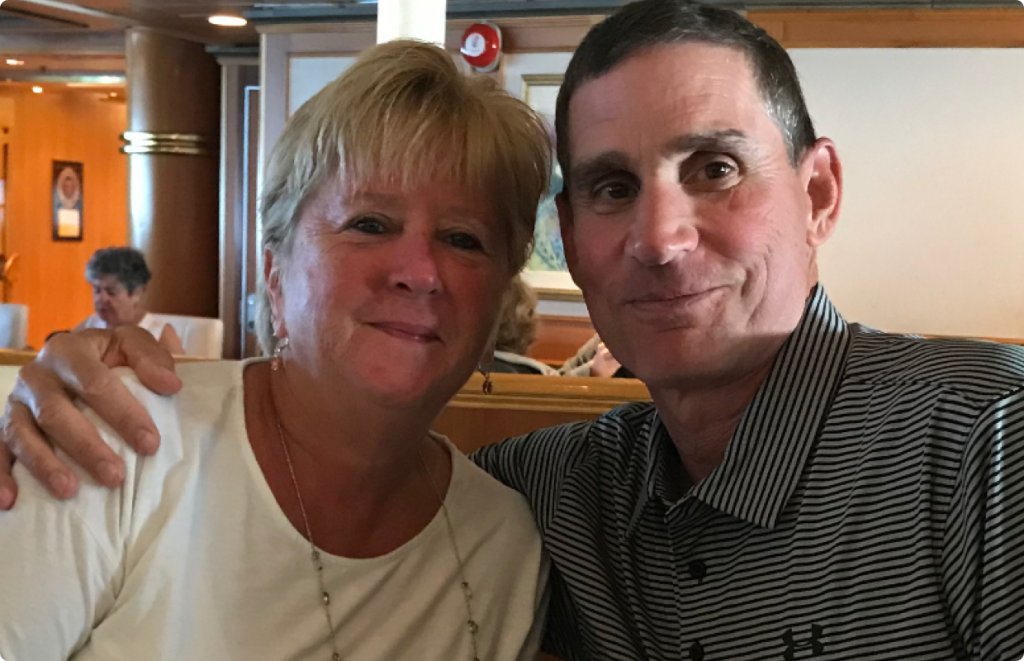 Featured Contributors
Lori and Peter Schenk
Kickstarter Supporters
Adam Fortino
Alberto
Alec Parker
Alex Hinch
Alex Jirschele
Alex Vizard
Alex Westby Palutsis
Allan and Connie Klenke
Allen Family
Andersons
Andrew & Caitlin Dick
Andrew Stoker
Ani Danelz
Anna Kerekes
Arine Family
Ashley & David Lenz
Aurora Griffin
Becca S
Beth Spesia
Beveridge Family
Big G
Brenda Hebenstreit
Brian Gaouette
Brian Miller
Brian Willis
Bridges Family
Bro. Patrick H. Sarsfield, S.M.
Buddy and Sofi Clarke
Burish Family
Cable Family
Carine Timmons
Chris Kennedy
Chrissy
Collin Mackett
Corie Becker
Corinne Spears
Crowley Family
Dan Woods
Daniel Kerekes
Daniel Petruccio
…
Darinda Dikeman
David & Kristine Danelz
David Olodort
Decraene Family
Demi
Dorn family
Elaine Rose
Emma Henderson
Emory Quince
Erich's friend
Evan
Gary and Michele Polvere
Geoff P.
Giuliana Carozza
Grizz
Hannah Mowery
Harding Family
Heather Fredrickson
Heather Pavlik
Henry Fuller
Hodges Markwalter
Hogg Family
Holly Madden
Inoh Choe
Jack Hefferon
Jacob Scobey
Jan Hofstee
JB
Jeremy Kozler
Jay Ferriero
Jhin Family
Jirschele Family
Joe Schmidt
Joe Wood
John DeLacio
John J
John Pepelnjak
John Wetzel
Joshia Manggala
Julia Weir
…
Julie Kerekes
Kate & John Crisham
Kelly
Kelly & Matt Oakey
Kent and Joann Lee
Kevin C
Kralovec Family
Kristian Weir
Kukowski Family
Laughlin Family
Lauren Greil
Lauren Jones
Libby Byrne
Lindy Greer
Lisbeimy Chavez
Lynch Family
Maggie Thomann
Mara Jurkovic
Mara Stolee
Maria Gagnon
Marie Davidson
Marina Horiates
Marsan Family
Mary Burger
Matt & Diane Kerekes
Matt, Lindsey, and Ben Knapke
Matt Shiver
Maura McDonald
Megan Miller
Meghan Jones
Michael T. Hoff
Mike & Debbie Brannan
Mike and Marie Kelly
Montrie Family
Moorhead Family
Morgan A. Hillin
Natalie Riemer
Nate & Mary Kate Roberto
Norrn Berkshire Tuckers
Patrick Boduch
…
Patty
Paul and Sarah
Peter Woo
Ponader family
Quinn Dolan
Rachael Walsh
Rachel Lee
Raseman Famiily
Reich Family
Remain anonymous
Roberto Monteiro
Romeneskos
Ryan Lindquist
Sally Wu
Sam Detrempe
Sam Moorhead
Sarah Lamb
Schenk Family
Shane Roach
Shawn Lee
Short Family
StartUpsCPA
Stephen and Shannon Kerekes
Steve and Tanya Dayton
Steve Elmer
Steven
Thom Behrens
Thompson Barro
Tim Hosty
Tina
Tod Camara
Tomaso Family
Tyler Harris
Vicki Yu
Victor Nizeyimana
Wade H
Wendy Cyffka
Young McLains
Anonymous