Why We Started on This Journey
We're a group of young Catholics from very different backgrounds, all the way from engineering to finance to theology to the seminary. We're all here because we're passionate about one thing: growing closer to God.
The idea originally came about when Alex, a long-time user of Headspace, was struggling to grow in his prayer life. He started asking around if there was any intersection between meditation and Christianity.
The Holy Spirit quickly pulled us (Erich, Alessandro, Abby, Bryan and Francis) all together and we began learning and discovering the beautiful techniques and traditions that the Church has to offer. They changed our lives, and we couldn't wait to share them.
So we quit our jobs and began building Hallow. After several beta tests, we launched the app in December of 2018, but we still have a lot more work to do!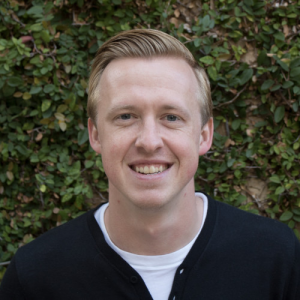 Alex Jones
CEO, Product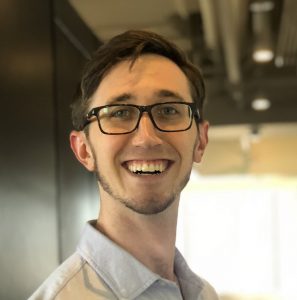 Erich Kerekes
CTO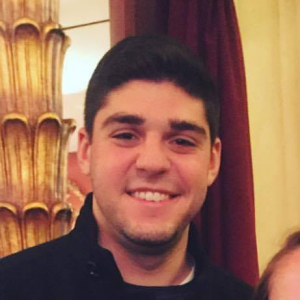 Alessandro DiSanto
Growth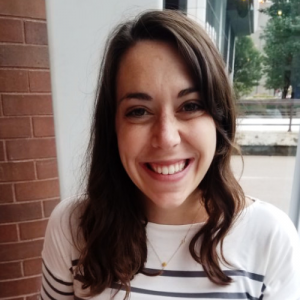 Abby Fredrickson
Content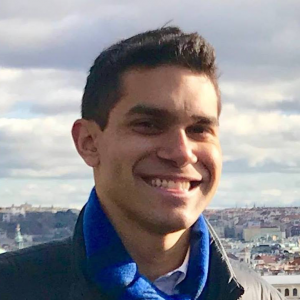 Bryan Enriquez
Community
Hallow grew from a deeply personal need.
Alex
CEO of Hallow
There are 10 of us on the team now (5 full-time and 5 part-time). Alex graduated from the University of Notre Dame as an engineer, went to work at McKinsey in Chicago, and is our CEO. He spends essentially all of his time focusing on making the product as great as it can be. Erich was a Computer Science engineer from ND and went to work with Alex at McKinsey. He took over coding and now leads our tech team as CTO.
Alessandro comes from finance at Goldman Sachs and private equity and leads our growth efforts. Abby has a theology degree from ND, went to work at Dynamic Catholic, and now leads our content development with Joe (Masters in theology) and Francis (seminarian). All of our content is reviewed by senior leaders within the Church (e.g., PhD's, professors, Bishop, authors). Bryan leads our community development as part of our hyper-local strategy and is leading the charge on our Spanish version (coming soon!).