Redeem Your Limited-Time 30 Days Free of Hallow for Lent!
Pray every day with the world's largest Lent prayer community challenge Lent Pray40 and gain access to 10,000+ prayers and meditations with a limited-time 30 Free Days of Hallow!
Redeem Free 30 Days!
"This has been the most powerful season of my life!"
"Exactly what I need for a time of quarantine"
"This is going to be the most moving, impactful, life-changing season of my life due in large part to this Prayer Challenge."
"I prayed for a guide in my life and I have found it! Thank you Hallow! 10 out of 10 recommend!"
"If anyone wants to start a prayer life, this is the way to go. I went from not praying at all to praying twice a day."
"My experience with Hallow so far has revolutionized my prayer life."
Find Peace. Find God.
Daily Gospel & Rosary
Choose from over 6,000+ meditations updated every day, with everything from minute meditations to holy hours.
Novenas & Litanies
Re-discover your faith with praylists & challenges on humility and calm, Saint prayers, Spanish, Homilies and more!
Sleep & Bible Stories
Close your day with Christ through a nightly Examen, or a Bible Story from Fr. Mike Schmitz or Jonathan Roumie!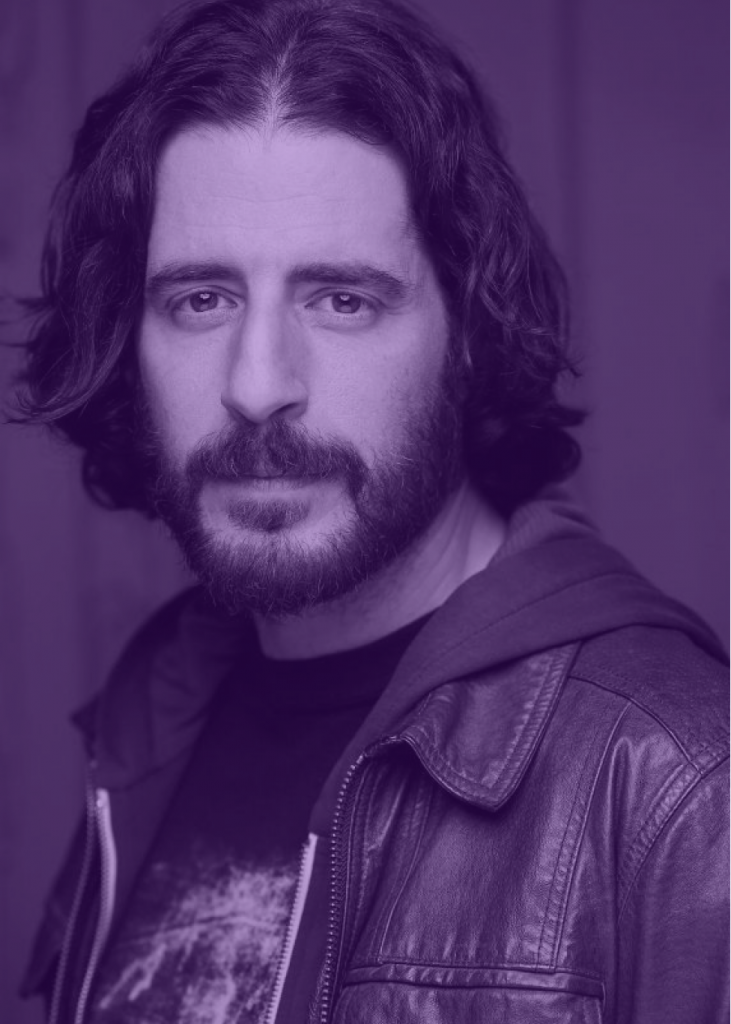 "Hallow has been transformative not only for me but for so many others. There's something for EVERYONE – meditations, prayers, music, the saints – making it impossibly easy to pray more!"

Jonathan Roumie

(Jesus from The Chosen)
What People are Saying
"This app has gotten me to pray every day when nothing else has. It is worth the $5 a month. Af­ter all, it is con­stant­ly be­ing up­dat­ed with new dai­ly prayers and gospel read­ings. If you're not sure, do the tri­al and see for your­self. I don't think you will be dis­ap­point­ed."
Take a Break. Talk to God.
Make prayer a priority. Our goal at Hallow is to help you to pray more and let God bring you His peace. Just download the app, choose a session, press play, close your eyes, and let God do the rest.