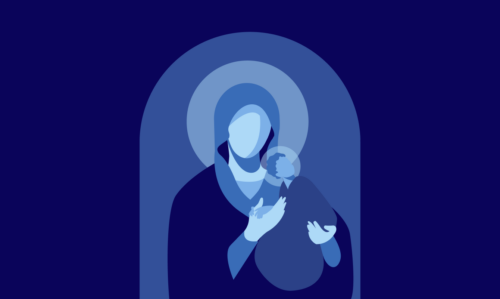 We celebrate the Solemnity of the Immaculate Conception on December 8th.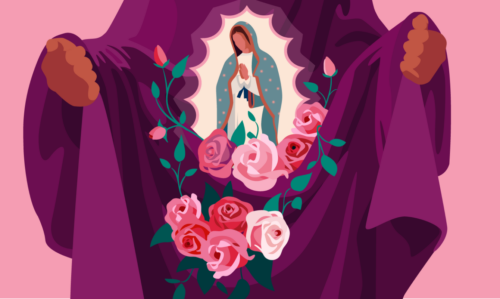 Learn the history of and traditions associated with the Feast of Our Lady of Guadalupe.
St. Teresa of Ávila is one of the four female doctors of the Church. She is such an inspiration to our team at Hallow that we claim her as our patron saint!