Be the first to get updates on Hallow Summit 2024!
Hallow invites you and over a thousand Christians from all over the world to deepen your relationship with Christ through prayer and community at the Hallow Summit 2024.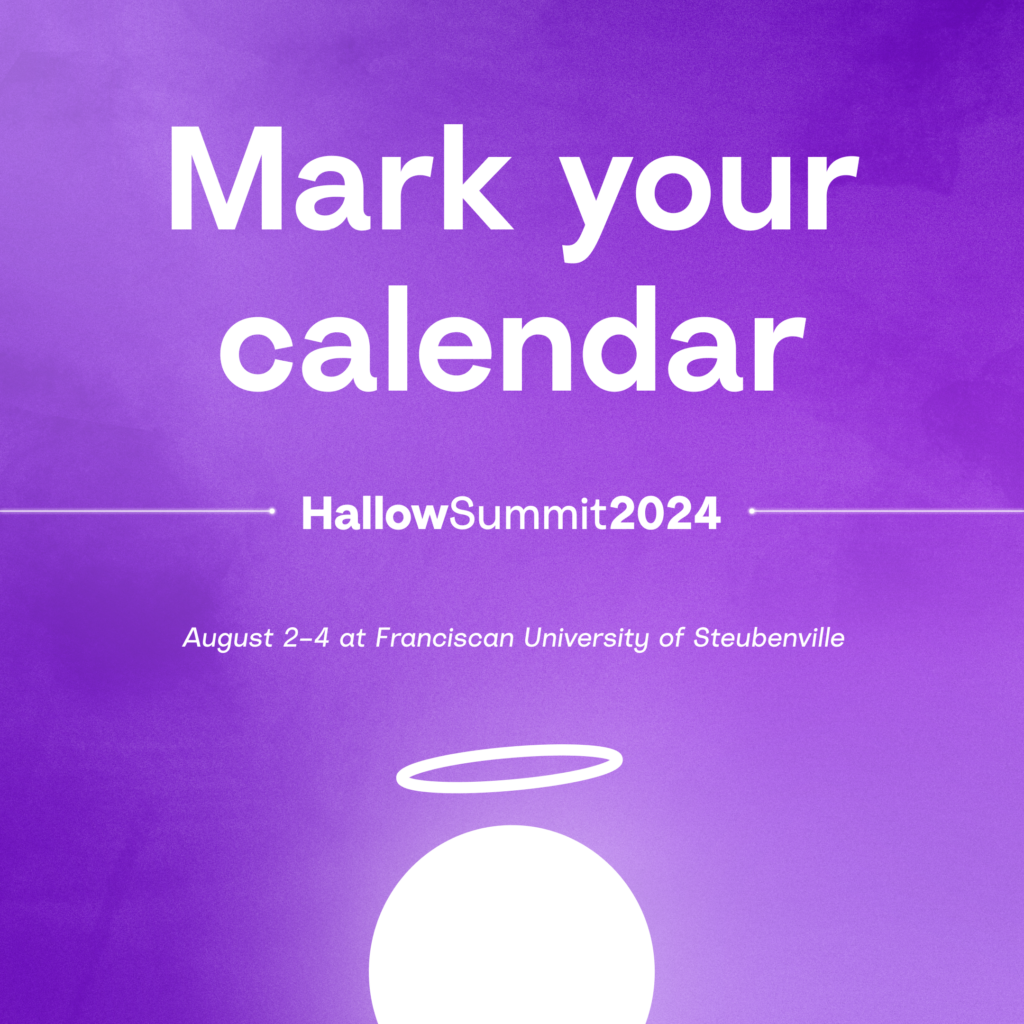 Diver Deeper in Faith
Strengthen your relationship with God through live meditative prayer sessions
Encounter Christ in Community
Experience the wonderful Hallow community firsthand through our premier annual experience
Share the Power of Prayer
Bring the experience of community prayer to your local parish after the Summit
Summit 2024 Speakers!
Dr. Scott Hahn
Renowned Biblical Scholar and Professor at Franciscan University.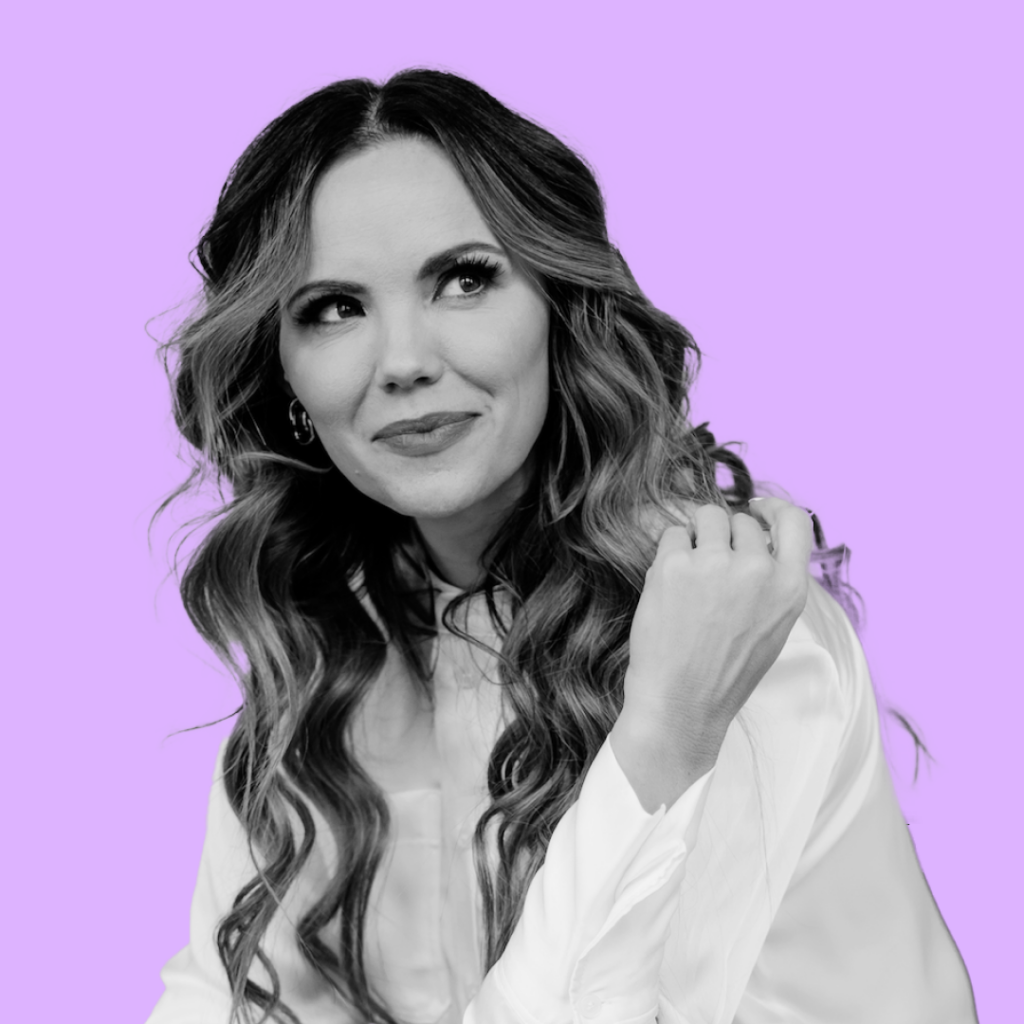 Leah Darrow
Personal development coach, speaker, author, and podcast host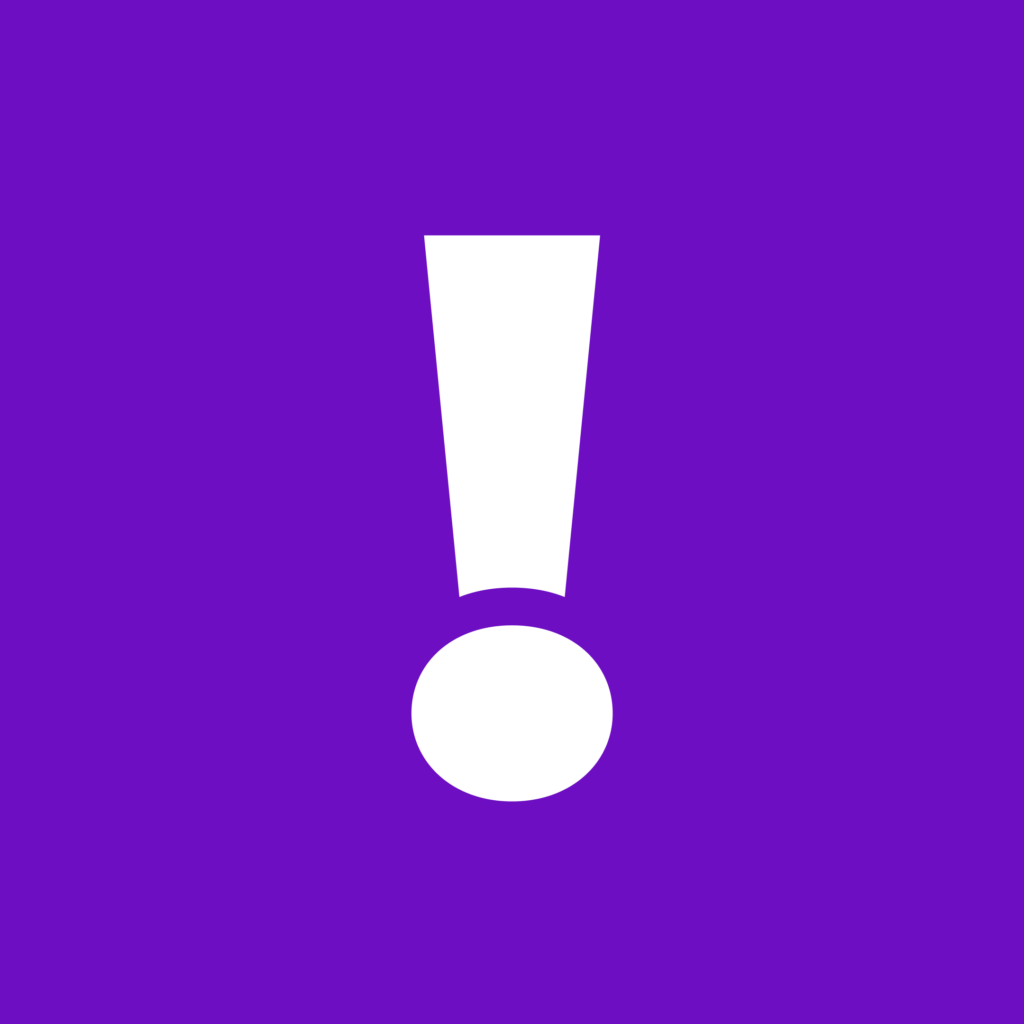 Coming Soon
More speakers to be revealed soon
Join the Hallow Summit 2024 Waitlist!
Be the first to know when tickets are on sale, upcoming events, speaker announcements, and so much more