A Catholic Prayer & Meditation App
Welcome to Hallow, the #1 Catholic App in the world.
Try Hallow for Free
"I need this app. It's put quiet, prayerful time with God back in my life."
"Can't imagine my life without you guys!"
"Hallow has been the best app for helping me to pray and walk closer to God."
"I really love the Hallow App. Your prayers and challenges have brought me such peace and closer to God."
"If anyone wants to start a prayer life, this is the way to go. I went from not praying at all to praying twice a day."
"My experience with Hallow so far has revolutionized my prayer life."
Find Peace. Find God.
Daily Gospel & Rosary
Choose from over 700+ meditations updated every day, with everything from minute meditations to holy hours.
Novenas & Litanies
Re-discover your faith with praylists & challenges on humility and calm, Saint prayers, Spanish, Homilies and more!
Sleep & Bible Stories
Close your day with Christ through a nightly Examen, or a Bible Story from Fr. Mike Schmitz or Jonathan Roumie!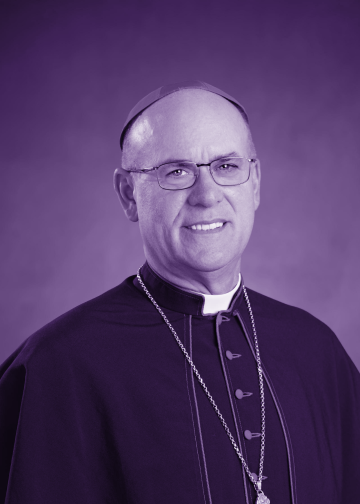 "Hallow is an excellent resource for people searching for deeper spiritual lives, especially the younger generation of Catholics today. It helps make clear that a relationship with God is and can be extremely personal and can be a great source of peace, joy, and strength."

Most Reverend Bishop Kevin C. Rhoades

(Bishop of Fort Wayne-South Bend)
What People are Saying
"This app has gotten me to pray every day when nothing else has. It is worth the $5 a month. Af­ter all, it is con­stant­ly be­ing up­dat­ed with new dai­ly prayers and gospel read­ings. If you're not sure, do the tri­al and see for your­self. I don't think you will be dis­ap­point­ed."
Take a Break. Talk to God.
Make prayer a priority. Our goal at Hallow is to help you to pray more and let God bring you His peace. Just download the app, choose a session, press play, close your eyes, and let God do the rest.