Athlete Meditations on Hallow
Find motivation, inspiration, and a deeper faith alongside athletes who have experienced the profound impact God has had on their lives and careers. Join Brett Favre, Jrue Holiday, Grace McCallum, and more in prayers and meditations designed for athletes of all levels.
Try Hallow for Free
"I need this app. It's put quiet, prayerful time with God back in my life."
"Can't imagine my life without you guys!"
"Hallow has been the best app for helping me to pray and walk closer to God."
"I really love the Hallow App. Your prayers and challenges have brought me such peace and closer to God."
"If anyone wants to start a prayer life, this is the way to go. I went from not praying at all to praying twice a day."
"My experience with Hallow so far has revolutionized my prayer life."
Find Peace. Find God.
Boost your routine
Choose from over 6,000+ meditations, with everything from minute meditations to mental health prayers.
Deepen your faith
Re-discover your faith with praylists & challenges on humility and calm, prayers with Mark Wahlberg, and more!
Sleep & Bible Stories
Close your day with Christ through a nightly Examen, or a Bible Story from Fr. Mike Schmitz or Jonathan Roumie!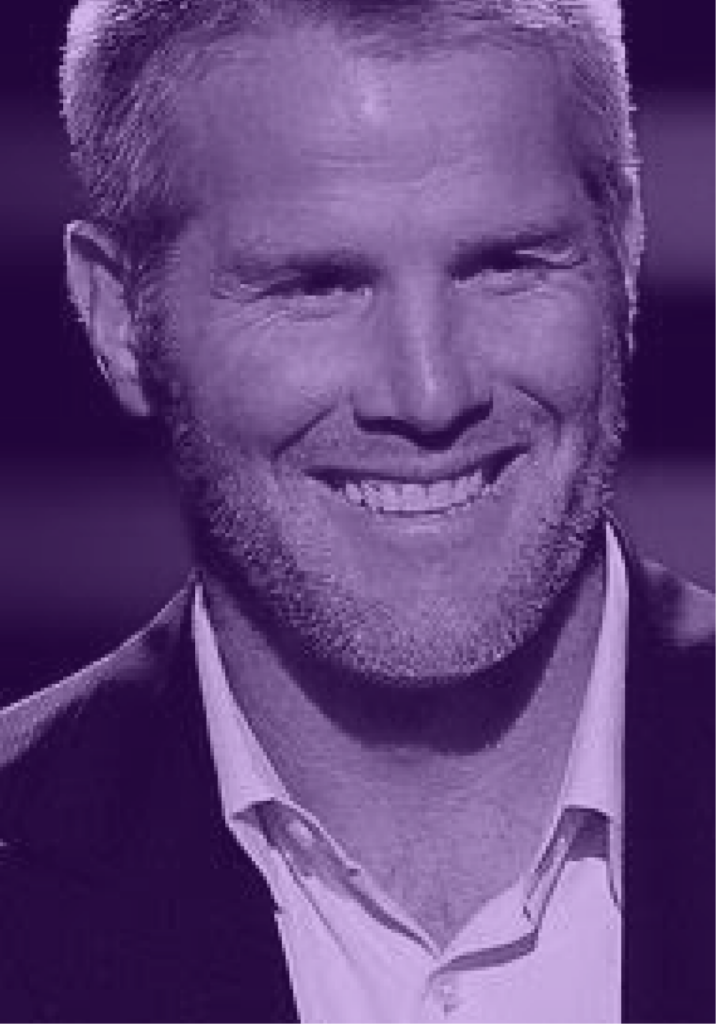 "But the important thing to realize is that the point of life, like football, is not to avoid being sacked; it's to keep moving down the field, to keep moving towards the goal, to keep moving towards God. It's about remaining rooted in faith when trials, temptation, or tragedy creeps in, and it's about knowing that even when you get knocked down, you have the choice to get back up."

Brett Favre

(3-Time NFL MVP)
What People are Saying
"This app has gotten me to pray every day when nothing else has. It is worth the $5 a month. Af­ter all, it is con­stant­ly be­ing up­dat­ed with new dai­ly prayers and gospel read­ings. If you're not sure, do the tri­al and see for your­self. I don't think you will be dis­ap­point­ed."
Take a Break. Talk to God.
Make prayer a priority. Our goal at Hallow is to help you to pray more and let God bring you His peace. Just download the app, choose a session, press play, close your eyes, and let God do the rest.