You are attracted to disciple, simplicity, and structure. You have a gift for hospitality and see your work as a way by which you can pray to God and love others. You enjoy reading Scripture and thrive by being grounded in Church tradition to guide your life and prayer.
How to Pray:
Like monks, you seek to live out "praying without ceasing" by praying as you work and go about your day-to-day life. Traditional prayers help you feel connected to the Church throughout history and the world today. You would thrive on regular prayer times throughout the day, especially ones that focus on the Psalms.
Try in Hallow: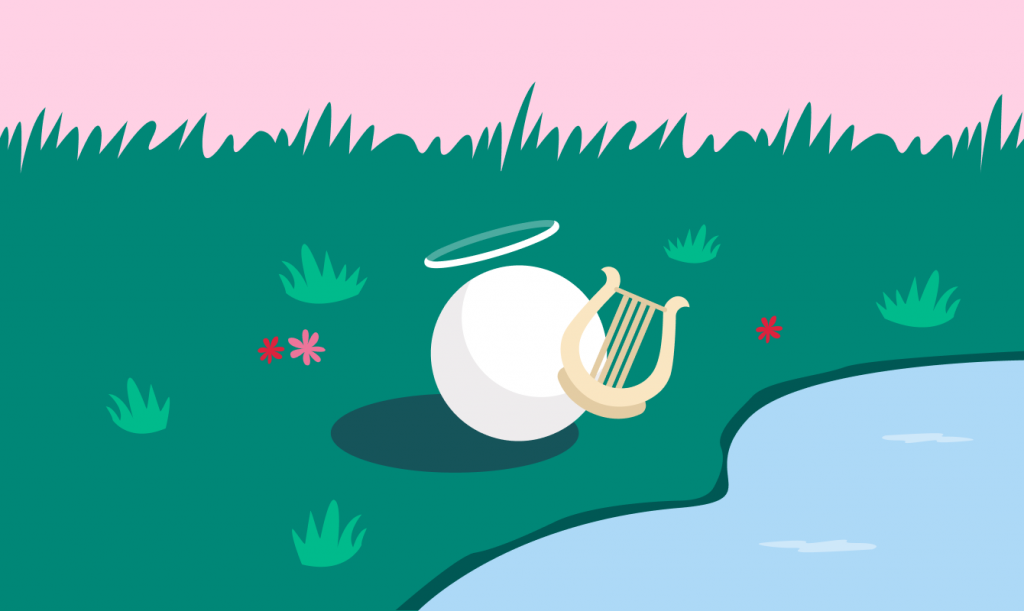 Psalm Challenge – a psalm for the morning, afternoon, and evening that can be done every day!
Night Prayer – the final prayer of Liturgy of the Hours. This is an ancient form of prayer that is prayed around the world at certain hours of the day.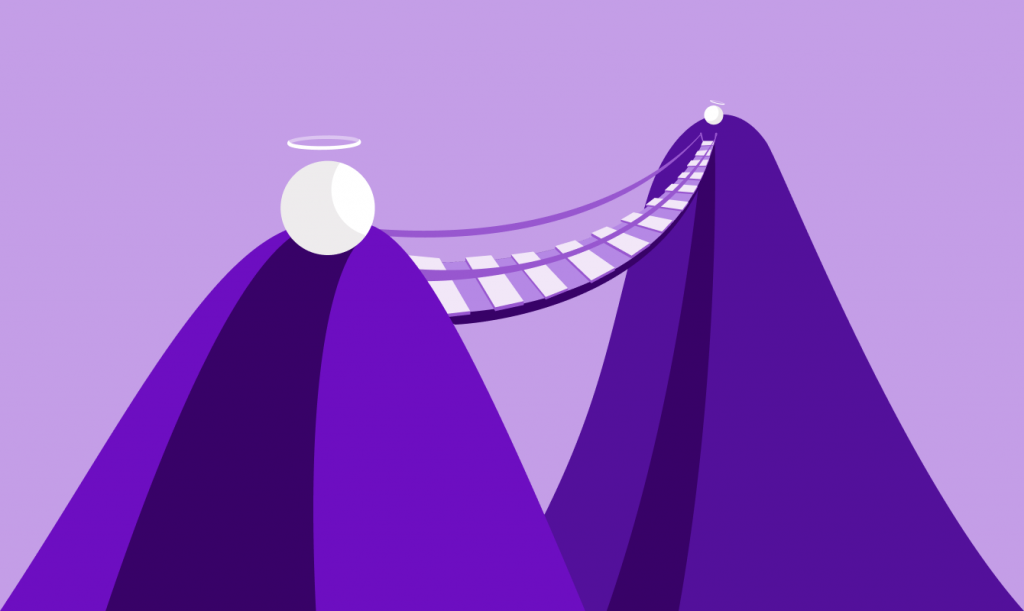 Jesus Prayer – found in Forgiveness Praylist, this prayer was prayed by monks throughout their days to pray as they worked.
Saints who had this prayer personality: St. Benedict, St. Teresa of Calcutta
We think you'd like these blog posts: