Join Hallow's Story of a Soul Community Challenge!
Listen, meditate, and reflect on The Story of a Soul, a powerful spiritual classic by St. Therese of Lisieux that has transformed thousands of lives acrossed the globe.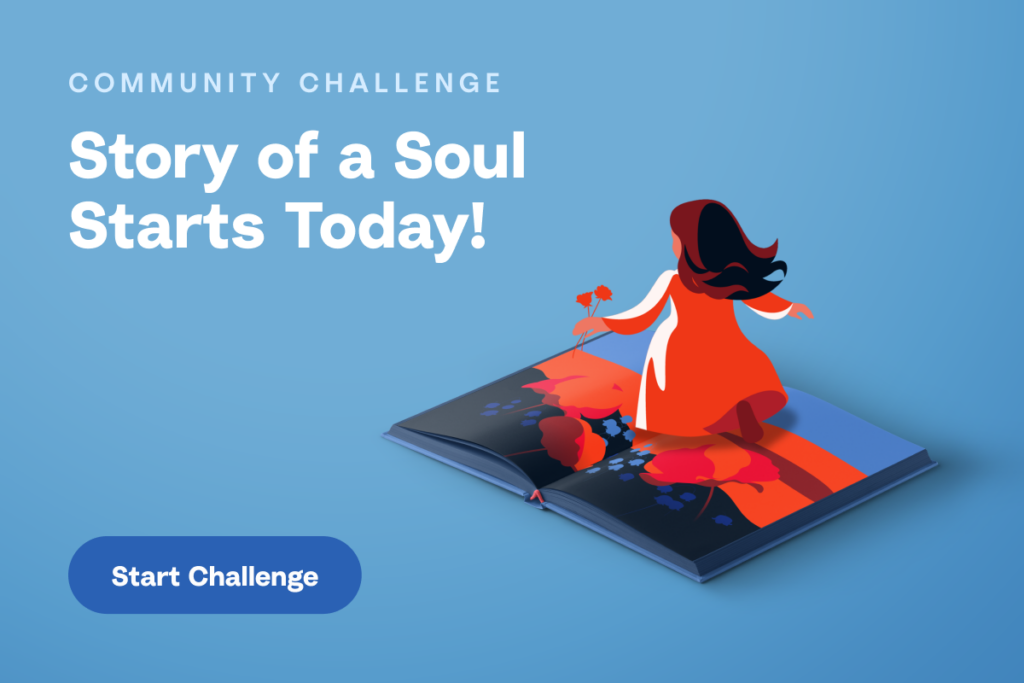 Find Peace.
Let God bring you His peace with the Calm Praylist, Daily Saint, Rosary, Sleep Bible Stories, & more.
Pray Your Way.
Choose from 5,000+ sessions, 5-60 minute lengths, 10+ guides, and 100s of music options including Bible Stories and Daily Prayers.
Build a Habit.
Make prayer a priority every day by setting goals, journaling, tracking streaks, and setting reminders.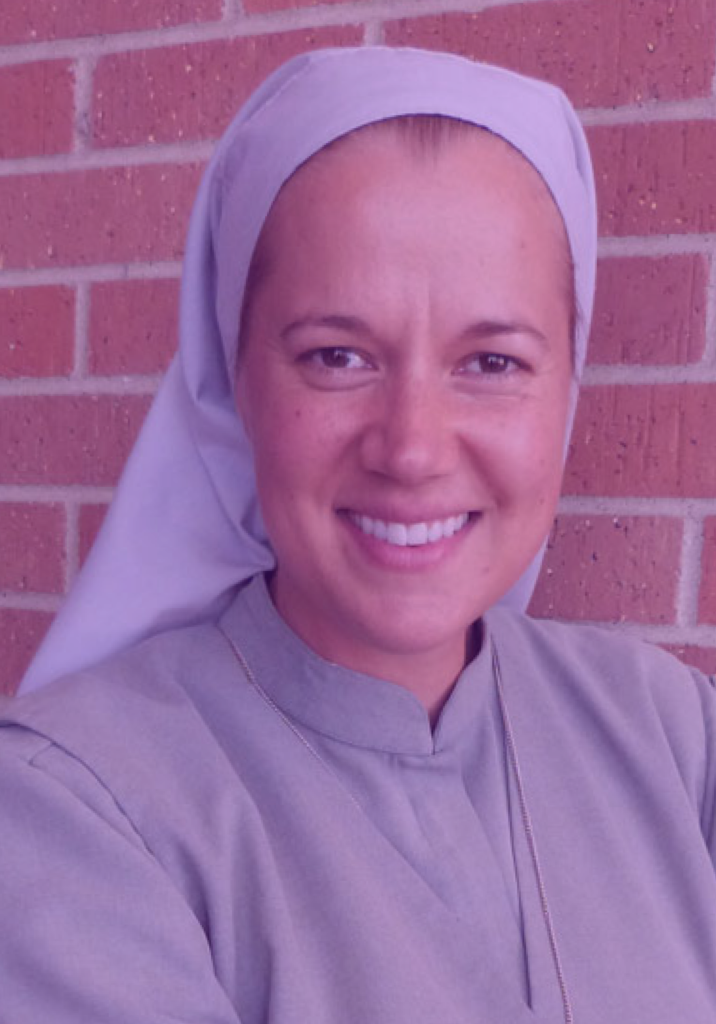 "It's a blessing to find so many rich resources for prayer and meditation in one place. So grateful for the Hallow app!"

Sr. Miriam James Heidland, SOLT

(John Paul II Healing Center Presenter & Author of 'Loved as I am')