Encounter Jesus with new I AM Here Meditations
Join Julianne Stanz and Bishop Andrew Cozzens as you're guided through Eucharistic adoration so that you can encounter Jesus in your life in a deeper and more meaningful way. Download today and try it for free.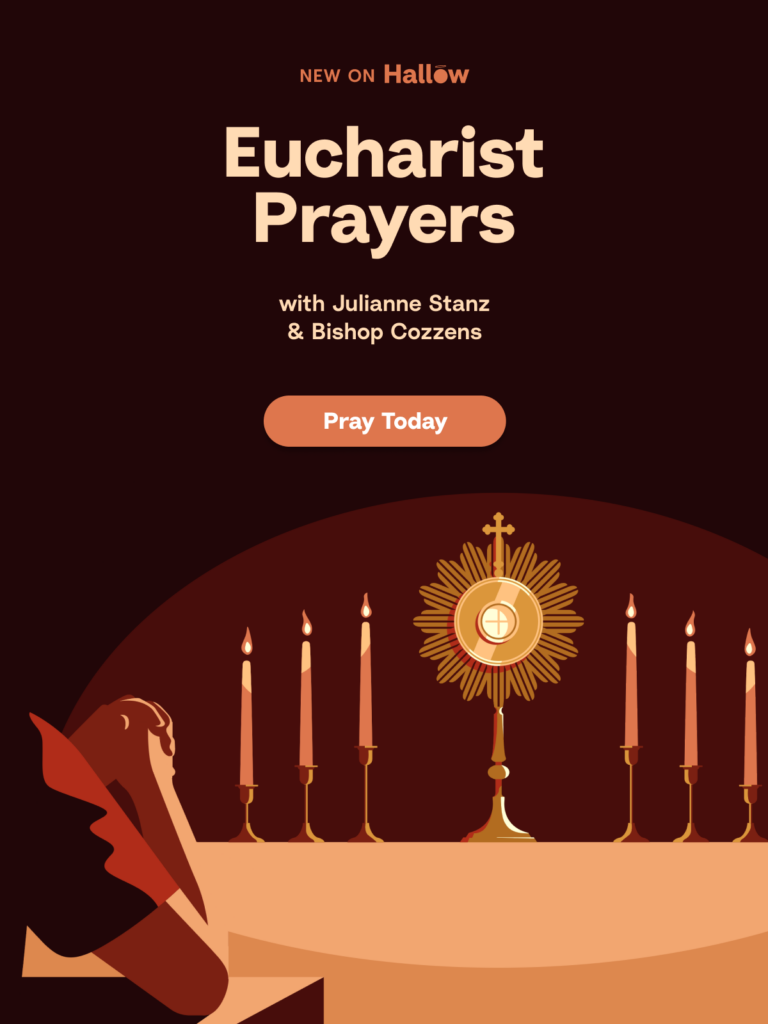 Find Peace.
Let God bring you His peace with the Calm Praylist, Daily Saint, Rosary, Sleep Bible Stories, & more.
Pray Your Way.
Choose from 5,000+ sessions, 5-60 minute lengths, 10+ guides, and 100s of music options including Bible Stories and Daily Prayers.
Build a Habit.
Make prayer a priority every day by setting goals, journaling, tracking streaks, and setting reminders.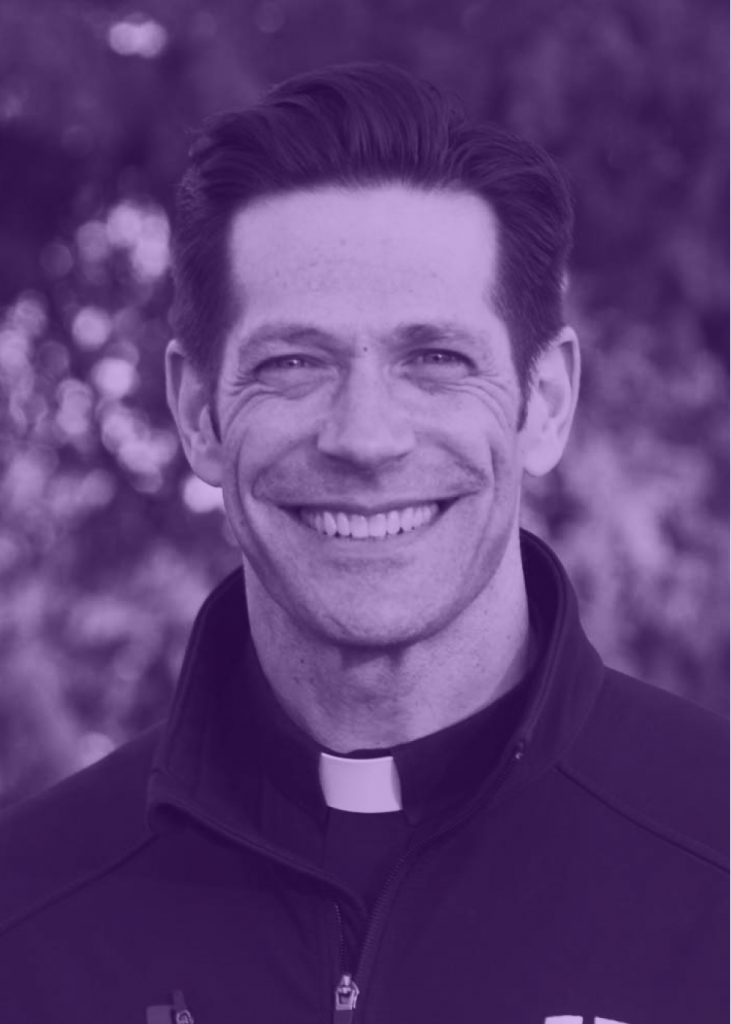 "Prayer is the best way to prepare to meet the Lord when He comes. Try the Hallow App."

Father Mike Schmitz

(Director of Youth and Young Adult Ministries, Diocese of Duluth)