Strengthen your faith with Hallow
Make this the most powerful 40 days of your life – Meditate on the 7 Last Words of Christ this Lent with Jonathan Roumie and Jim Caviezel, the two most famous and powerful portrayals of Jesus, only on Hallow.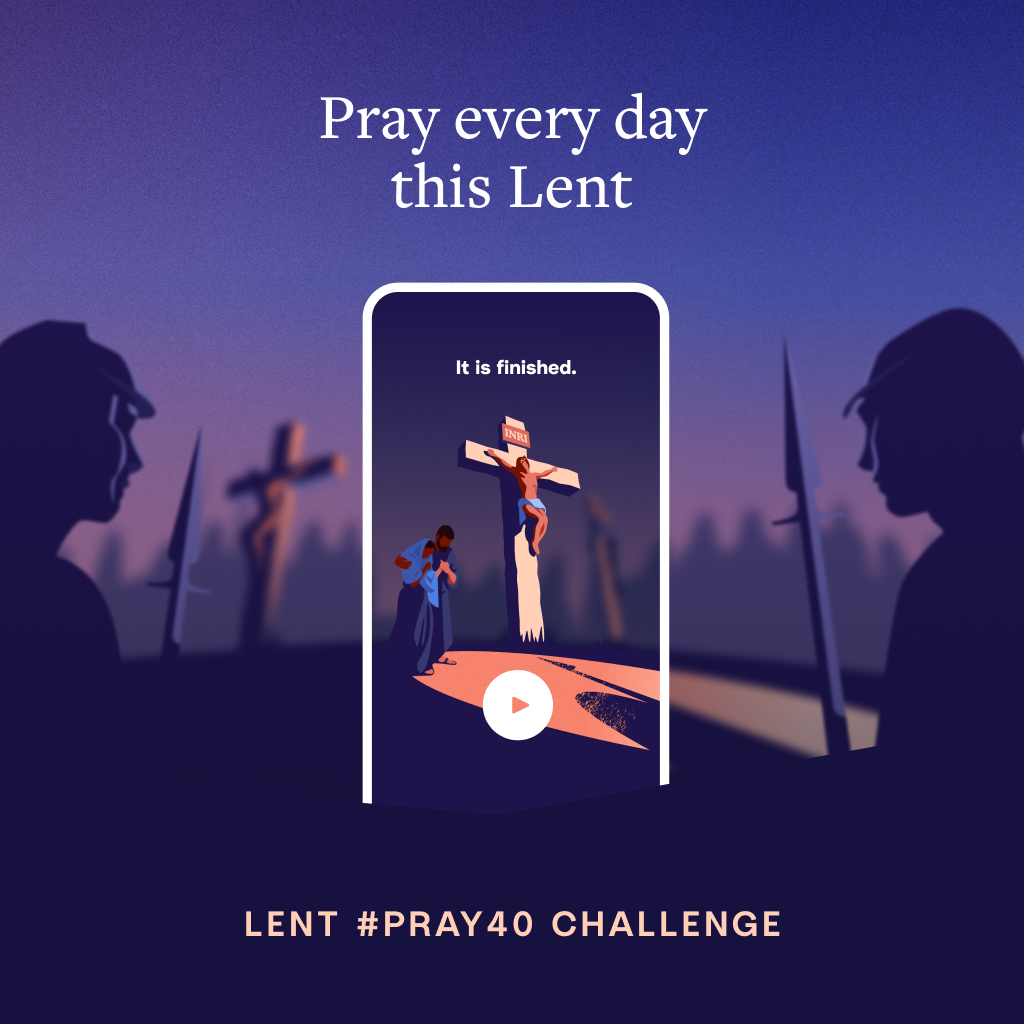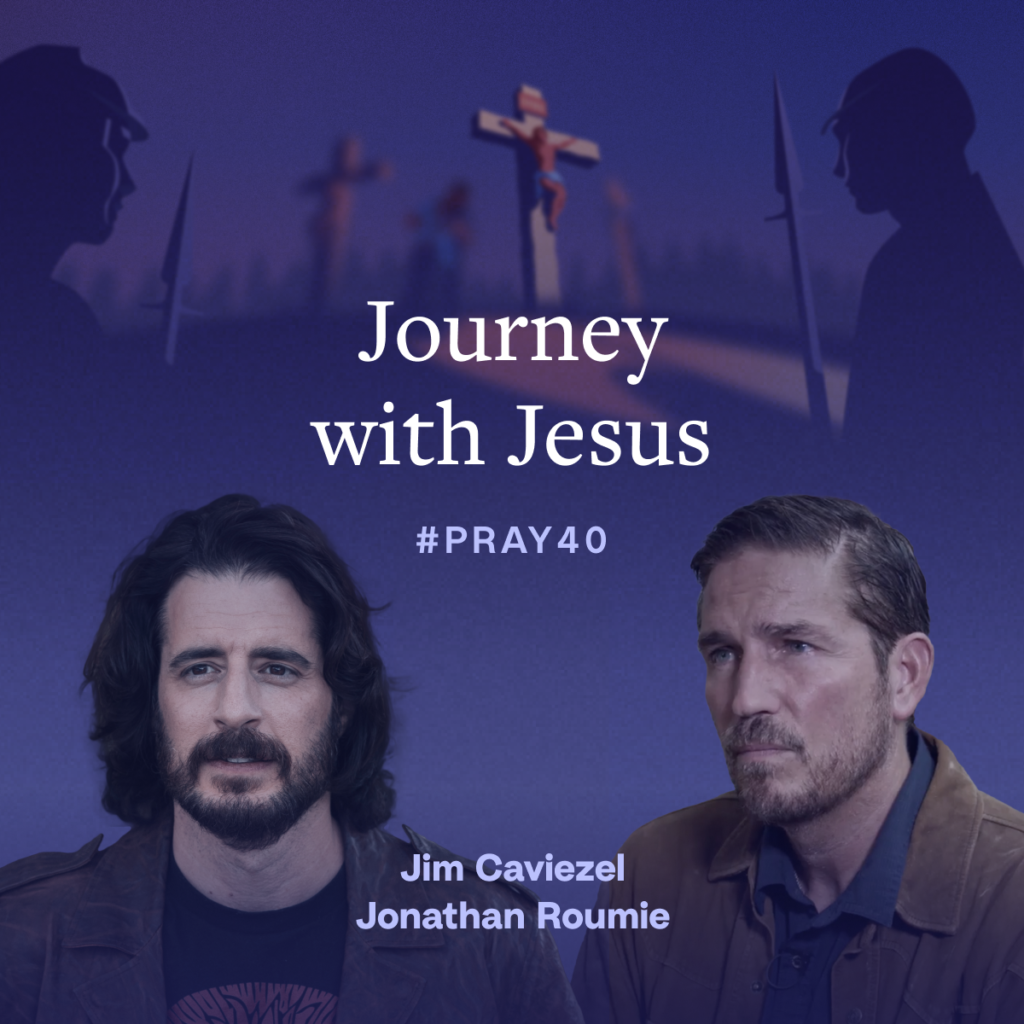 Find Peace.
Let God bring you His peace with the Calm Praylist, Daily Saint, Rosary, Sleep Bible Stories, & more.
Pray Your Way.
Choose from 3,000+ sessions, 5-60 minute lengths, 10+ guides, 100s of music options, and Bible stories to bring you peace.
Build a Habit.
Make prayer a priority every day by setting goals, journaling, tracking streaks, and setting reminders.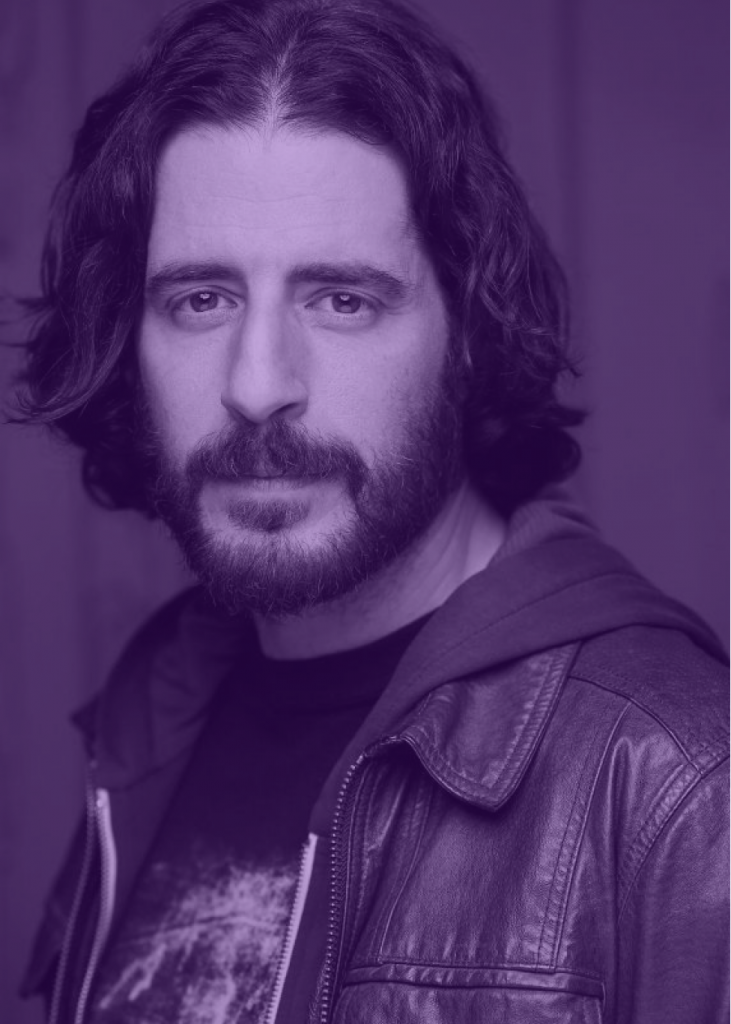 "Hallow has been transformative not only for me but for so many others. There's something for EVERYONE – meditations, prayers, music, the saints – making it impossibly easy to pray more!"

Jonathan Roumie

(Jesus from The Chosen)