A Catholic Prayer & Meditation App
Welcome to Hallow, the #1 Catholic App in the world.
Unlock Parish Discount Now
Free trial included for new users
"I need this app. It's put quiet, prayerful time with God back in my life."
"If anyone wants to start a prayer life, this is the way to go. I went from not praying at all to praying twice a day."
"First time my wife and I used Hallow to fall asleep together, and the first time her sleep tracker registered 100%."
"So much peace. I have never experienced something like this - a great way to calm yourself during a stressful day."
"I hate quoting a old, over used cliche, but I've been very lost. And I think for the first time in a while I maybe found."
"My experience with Hallow so far has revolutionized my prayer life."
Find Peace. Find God.
Daily Gospel & Rosary
Choose from over 500+ meditations updated every day, with everything from minute meditations to holy hours.
Novenas & Music
Re-discover your faith with music, challenges & parylists on humility and calm, Saint prayers, litanies, Homilies and more!
Sleep & Bible Stories
Close your day with Christ through a nightly Examen, or a Bible Story from Fr. Mike Schmitz or Jonathan Roumie!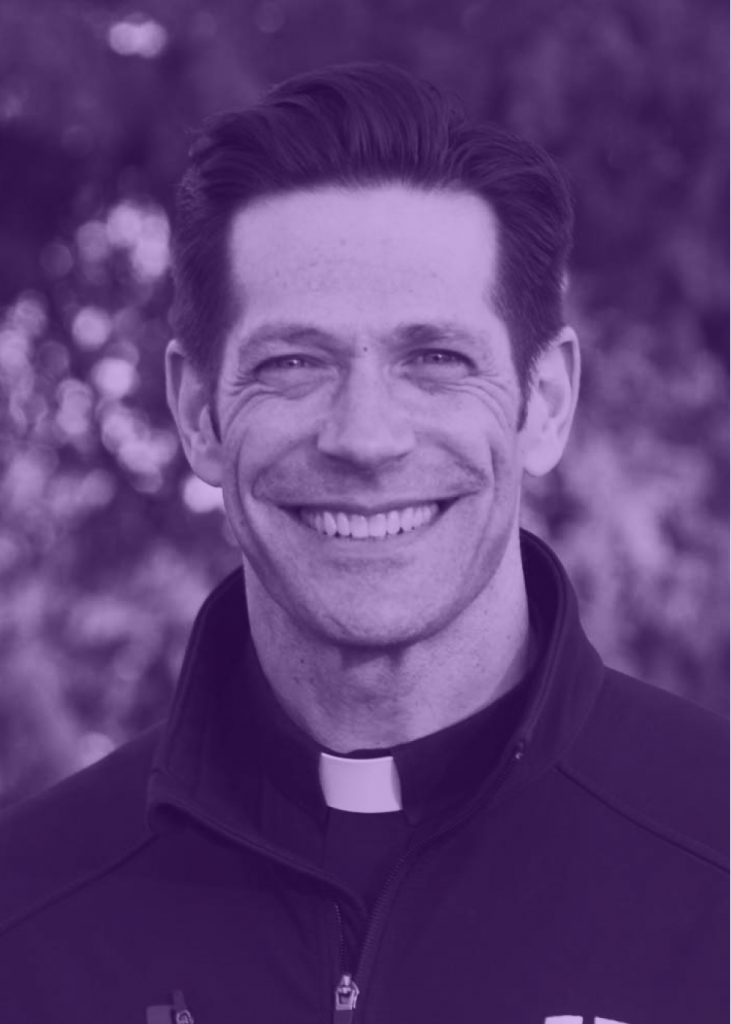 "Prayer is the best way to prepare to meet the Lord when He comes. Try the Hallow App."

Father Mike Schmitz

(Director of Youth and Young Adult Ministries, Diocese of Duluth)
What People are Saying
"My experience with Hallow proved that conversing with God does not have to be a daunting task, but that we can look at him as a friend. It also showed that the very relationship that we aim to build with God can be a very personal one with a great source of peace, joy, strength, and hope for a better tomorrow."
Take a Break. Talk to God.
Make prayer a priority. Our goal at Hallow is to help you to pray more and let God bring you His peace. Just download the app, choose a session, press play, close your eyes, and let God do the rest.