Join Thousands of Catholics on Hallow this Lent!
Meditate on the 7 last words of Christ with the two most famous and powerful portrayals of Jesus only on Hallow, the #1 Catholic app.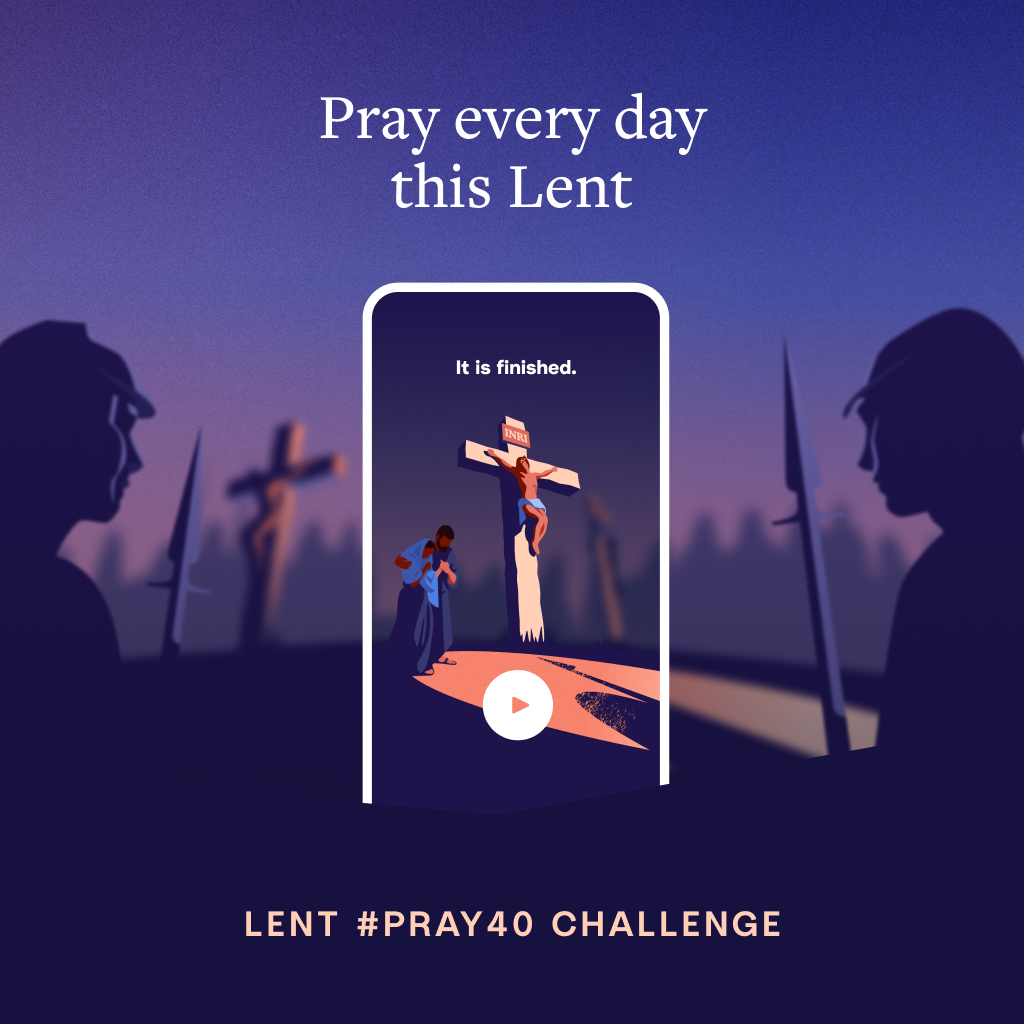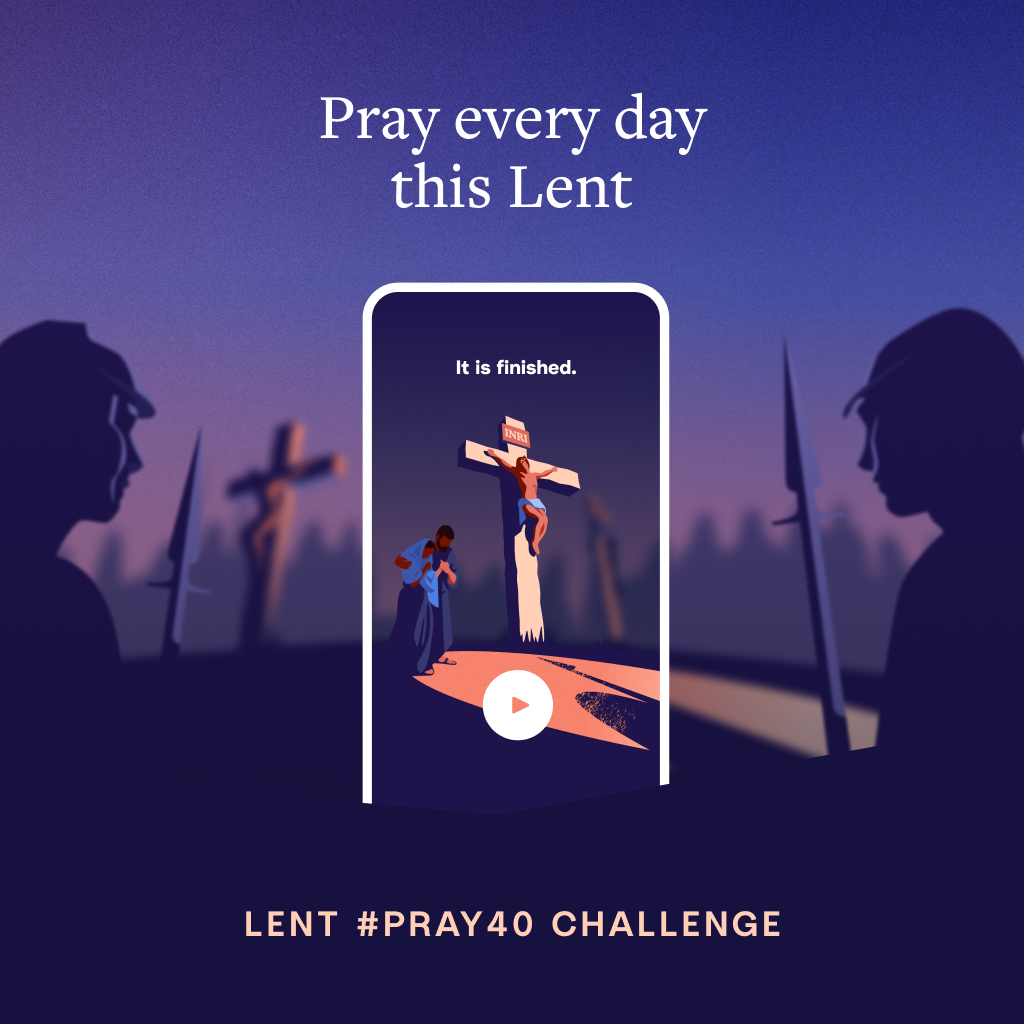 Find Peace.
Let God bring you His peace with the Calm Praylist, Daily Saint, Rosary, Sleep Bible Stories, & more.
Pray Your Way.
Choose from 3,000+ sessions, 5-60 minute lengths, 10+ guides, and 100s of music options including Bible Stories and Daily Prayers.
Build a Habit.
Make prayer a priority every day by setting goals, journaling, tracking streaks, and setting reminders.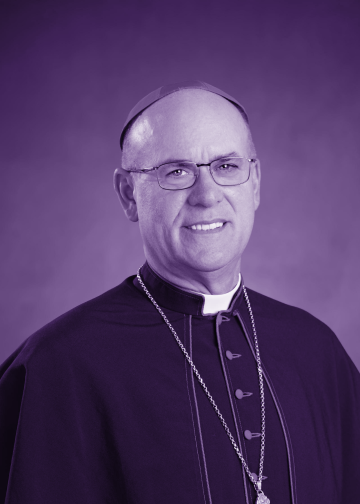 "Hallow is an excellent resource for people searching for deeper spiritual lives, especially the younger generation of Catholics today. It helps make clear that a relationship with God is and can be extremely personal and can be a great source of peace, joy, and strength."

Most Reverend Bishop Kevin C. Rhoades

(Bishop of Fort Wayne-South Bend)