Find healing with Fr. Frankie on Hallow
Join millions of Christians praying and meditating on Hallow. Deepen your relationship with God through 5,000+ audio-guided prayers and meditations and hear healing prayers for mental and physical health from Fr. Frankie.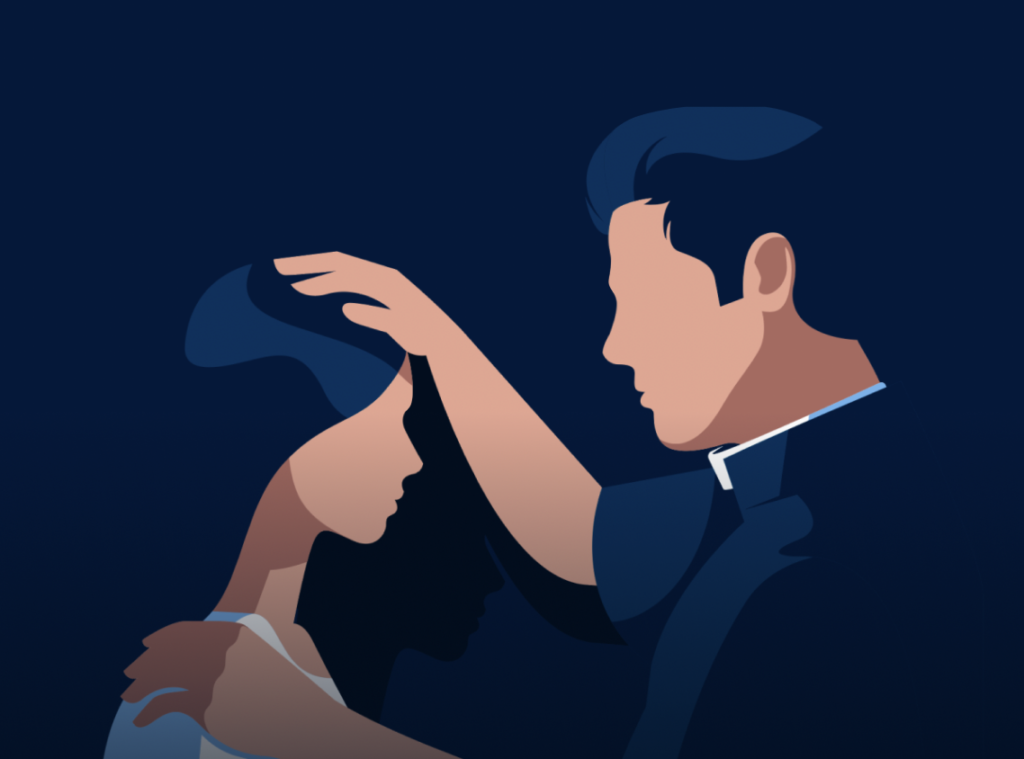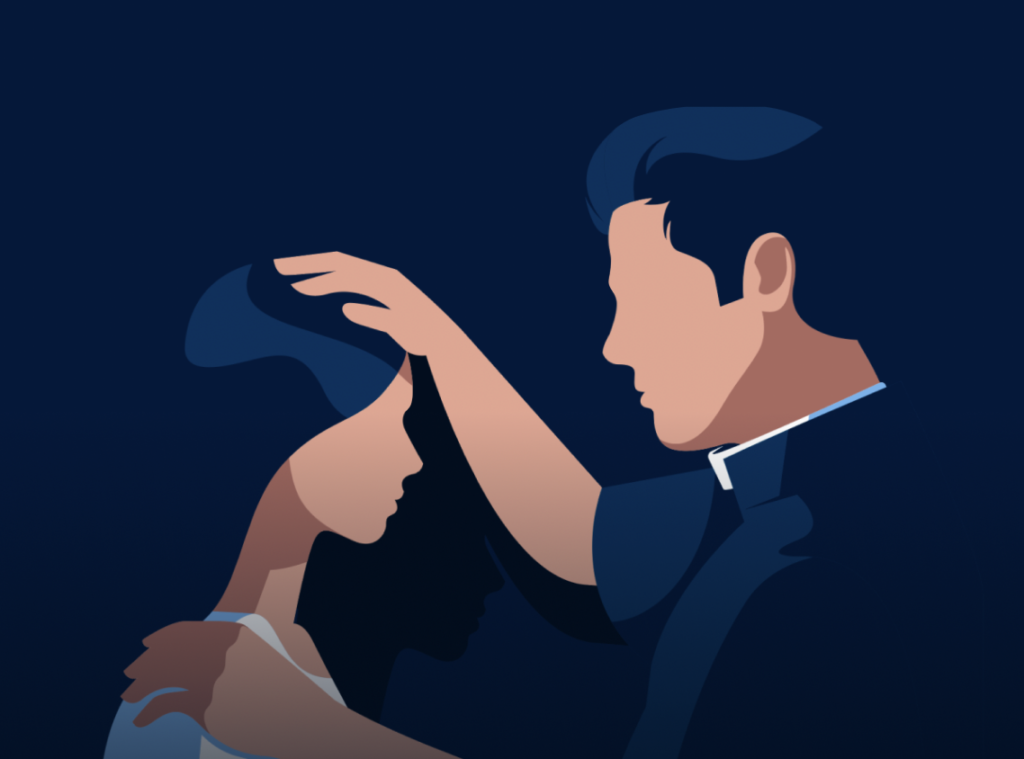 Find Peace.
Let God bring you His peace with the Calm Praylist, Daily Saint, Rosary, Sleep Bible Stories, & more.
Pray Your Way.
Choose from 3,000+ sessions, 5-60 minute lengths, 10+ guides, and 100s of music options including Bible Stories and Daily Prayers.
Build a Habit.
Make prayer a priority every day by setting goals, journaling, tracking streaks, and setting reminders.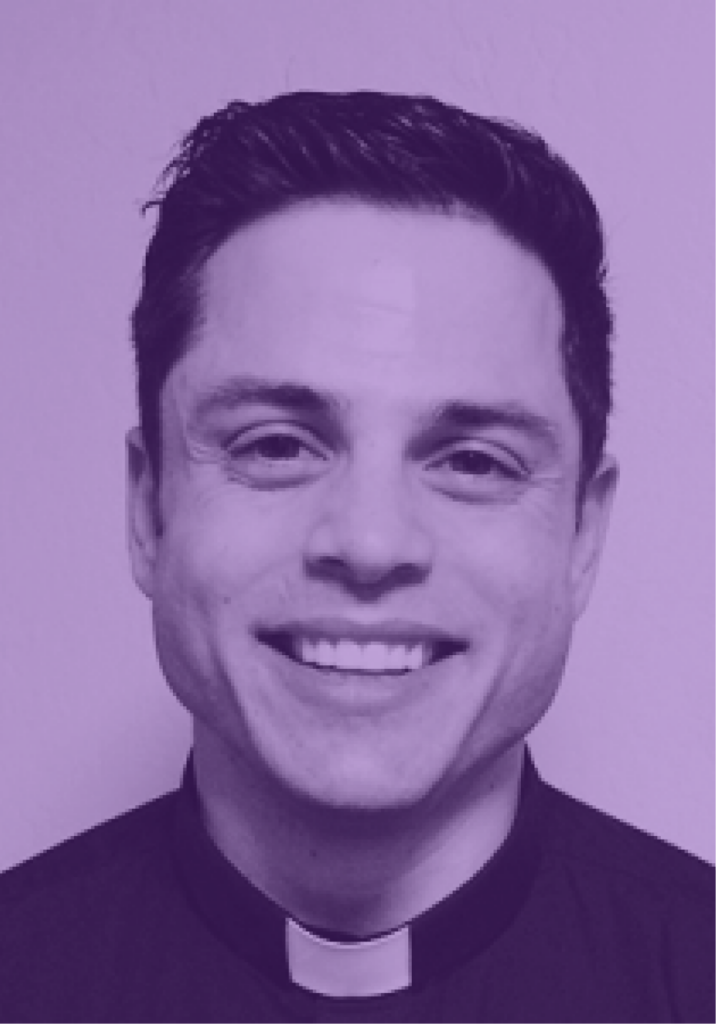 "Hallow truly meets you where you are at, so that you can meet the Lord. Whether you are close or far from the Lord, I believe everyone can find the Lord through Hallow."