Katie Prejean McGrady on Hallow
We at Hallow are blessed to partner with Katie Prejean McGrady to help you deepen your personal relationship with God through audio-guided contemplative prayer. Start your complimentary free trial today and listen to Katie's Bible Story from the Letter of James.
Start Praying
"These sleep Bible stories are amazing!!"
"I really needed this. Works like a charm!"
"First time my wife and I used Hallow to fall asleep together, and the first time her sleep tracker registered 100%"
"So much peace. I have never experienced something like this - a great way to calm yourself during a stressful day."
"I hate quoting an old, over used cliche, but I've been very lost. And I think for the first time in a while I maybe found."
"My experience with Hallow so far has revolutionized my prayer life."
Features
Daily Gospel & Rosary
Choose from over 700+ meditations updated every day, with everything from minute meditations to holy hours.
Litanies & Novenas
Re-discover your faith with Praylists & challenges on humility and calm, Saint prayers, Spanish, Bible Stories, Homilies and more!
700+ Unique Sessions
Build your own custom prayer plan across different methods, lengths, guides, music, change & themes. Pray your own way.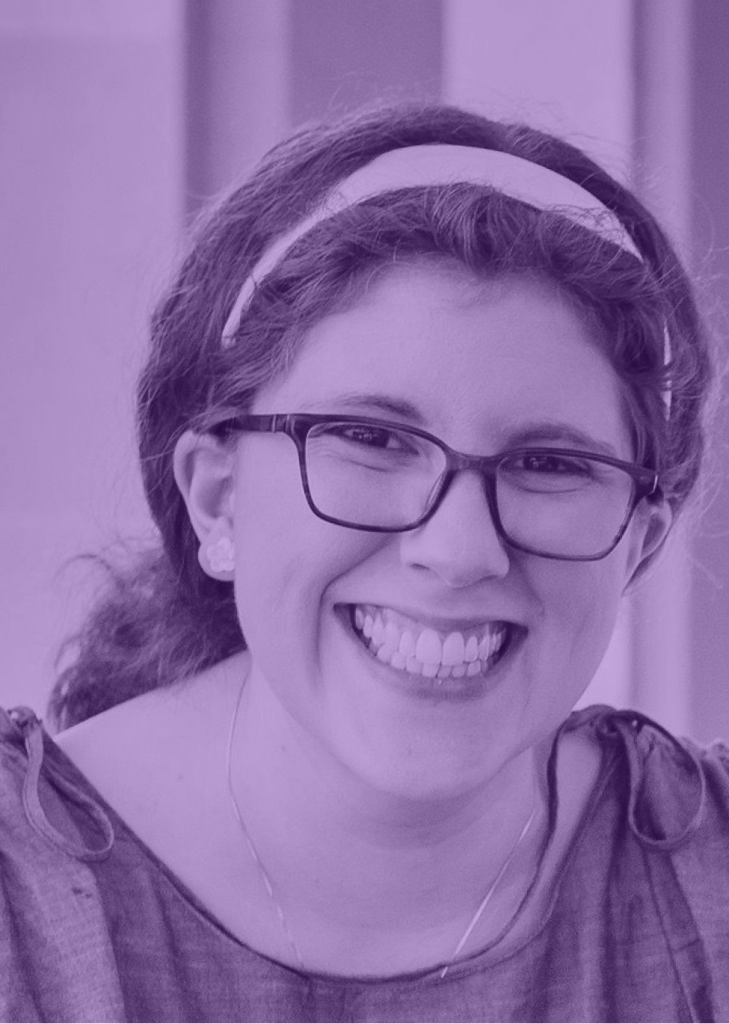 "Hallow has been a huge help in keeping me grounded and focused throughout crazy days and chaotic times. The Bible stories help me get good rest, the litanies are my go to when I need to reconnect to the Lord, and the music playlists are the perfect background for me as I'm sitting at my desk, working, doing show prep, or rocking my kids to sleep."

Katie Prejean McGrady

(Author and host of The Katie McGrady Show on Sirius XM)