Stand Firm with Madison Prewett on Hallow
We are incredibly excited to share Madison's meditations on purpose, standing firm, and courage from her book on Hallow, an audio-guided contemplative prayer app. Download the app to listen!
Download Now
"By far the best app on my phone."
"I need this app. It's put quiet, prayerful time with God back in my life."
"A huge gift for Christians of all stripes craving a more meaningful prayer practice."
"I LOVE THIS APP"
"So many different ways to pray that you'll find one that's perfect for you!"
"Fantastic for anyone at any point in their journey of faith."
Features
Gospel Reflections
Meditate on a Daily Gospel passage, hear Jonathan Roumie read you the Bible, a reflect with peaceful Christian music.
Celebrity Bible Stories
Fall asleep to celebrity Bible Stories, meditate on Humility, the Psalms, the Joy, Love and much more.
1,000+ Unique Sessions
Build your own custom prayer plan across difference methods, lengths, guides, music, change & themes. Pray your own way.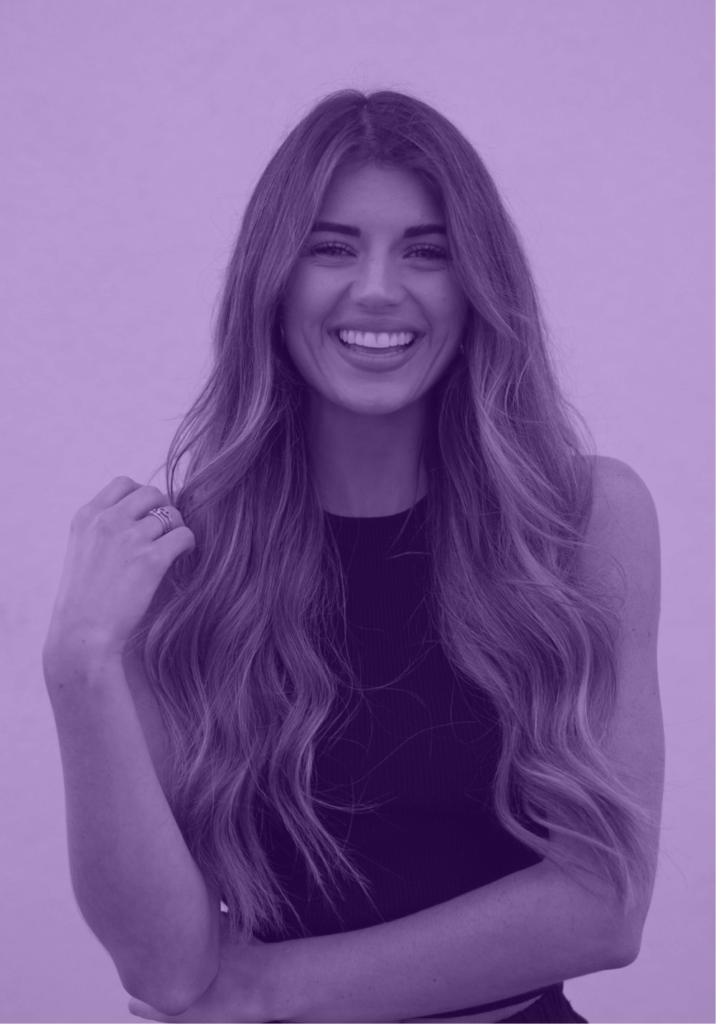 "Pray until something happens"

Madison Prewett

(Speaker & Author)
What People are Saying
"This app has gotten me to pray every day when nothing else has. It is worth the $5 a month. Af­ter all, it is con­stant­ly be­ing up­dat­ed with new dai­ly prayers and gospel read­ings. If you're not sure, do the tri­al and see for your­self. I don't think you will be dis­ap­point­ed."
Take a Break. Talk to God.
Make prayer a priority. Our goal at Hallow is to help you to pray more and let God bring you His peace. Just download the app, choose a session, press play, close your eyes, and let God do the rest.