Welcome to Hallow
Activate your free 3-month access to Hallow through Steubenville Conferences and start deepening your relationship with God through the thousands of audio-guided prayers, meditations, and music.
Activate Free Hallow Access
"I need this app. It's put quiet, prayerful time with God back in my life."
"I like that it is always updating. For a teenager, the fact that it is always new, fresh, and cutting edge, continues to ignite students' interest (and mine as well)."
"Hallow has been the best app for helping me to pray and walk closer to God."
"At least half of the students who have taken time to express their appreciation for Hallow are not students who previously were active in their faith."
"If anyone wants to start a prayer life, this is the way to go. I went from not praying at all to praying twice a day."
" I had a young man who said he began taking a break from video games to pray the rosary using the Hallow app. This is a young man who several weeks ago wasn't sure if he believed in the Christian God."

On behalf of Franciscan University, I thank you for being a part of our Steubenville Conferences. Our deepest desire is for you to continue growing in your relationship with Jesus as his joyful disciple. That's why I recommend our partner Hallow and its premier prayer app for inspiring, beautiful, faith-filled content.
—Father Dave Pivonka, TOR, President, Franciscan University of Steubenville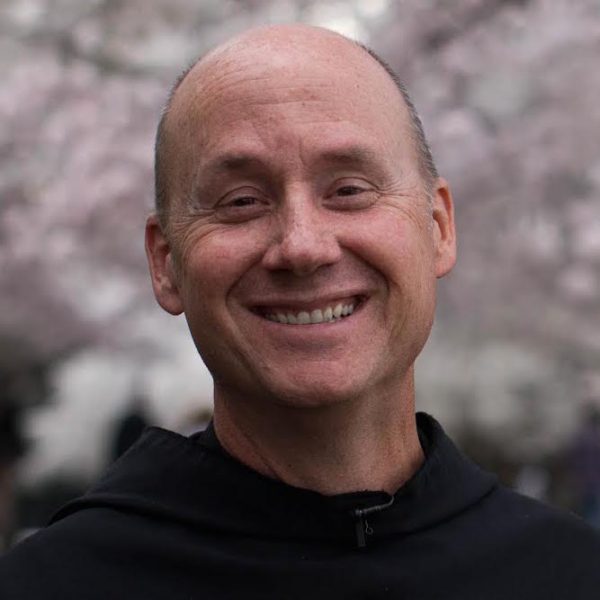 Find Peace. Find God.
Daily Gospel & Reflections
All the classic Catholic prayers, plus over 10,000 audio-guided meditations, homilies, and bible stories
Bible Stories & Sleep
Close your day with Christ with an Examen, Night Prayer, or a Bible Story from Fr. Mike Schmitz
Faith Formation Content
Student-centric meditations for sacramental preparation, classroom prayer, and learning about the saints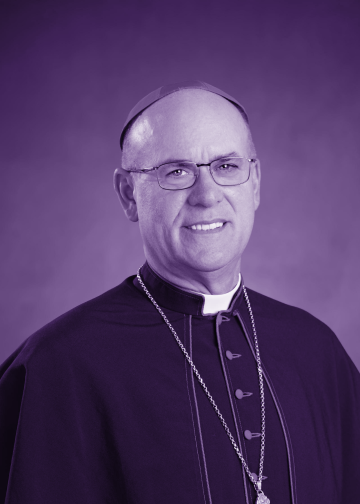 "Hallow is an excellent resource for people searching for deeper spiritual lives, especially the younger generation of Catholics today. It helps make clear that a relationship with God is and can be extremely personal and can be a great source of peace, joy, and strength."

Most Reverend Bishop Kevin C. Rhoades

(Bishop of Fort Wayne-South Bend)
What People are Saying
"This is a treasure trove of all the things I was hoping to do with my children this year. Thank you for providing it! You've saved me countless hours of hobbling together resources." – Teacher
Take a Break. Talk to God.
Make prayer a priority. Our goal at Hallow is to help you to pray more and let God bring you His peace. Just download the app, choose a session, press play, close your eyes, and let God do the rest.