Listen to the Daily Gospel Reading on Hallow!
Meditate on the Daily Gospel through Lectio Divina with the #1 Catholic App. Choose from 5, 10, or 15-minute length options.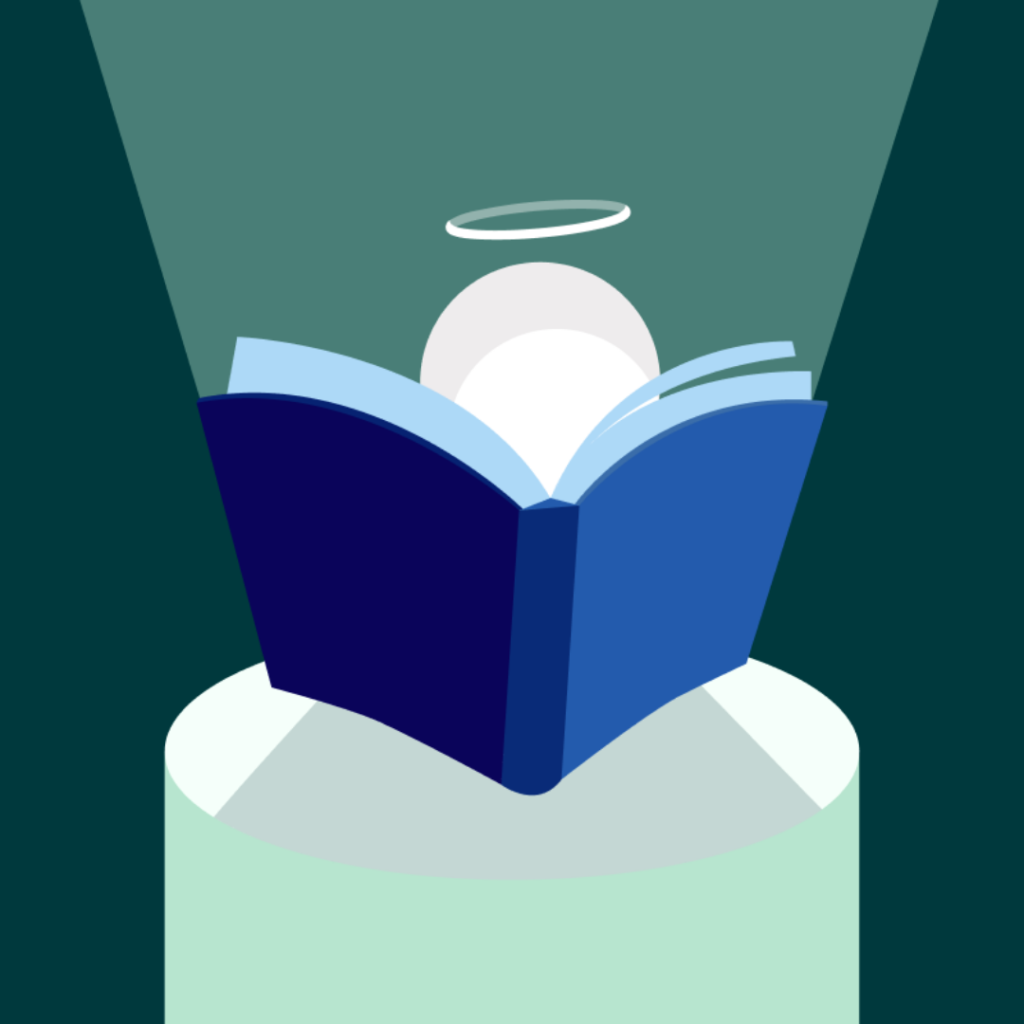 Enjoy all of Bishop Barron's content on Hallow!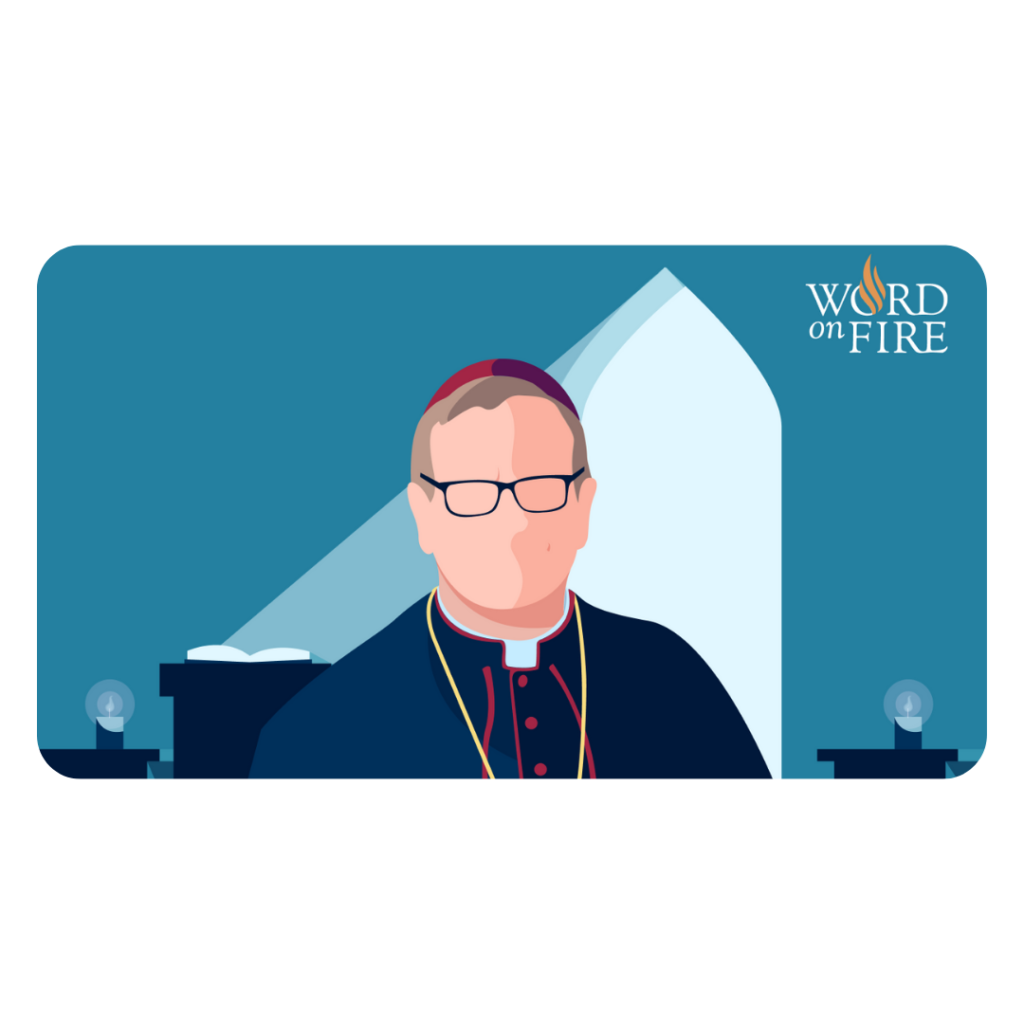 Sunday Sermons
Reflect on the readings from Sunday Mass with homilies from Bishop Barron.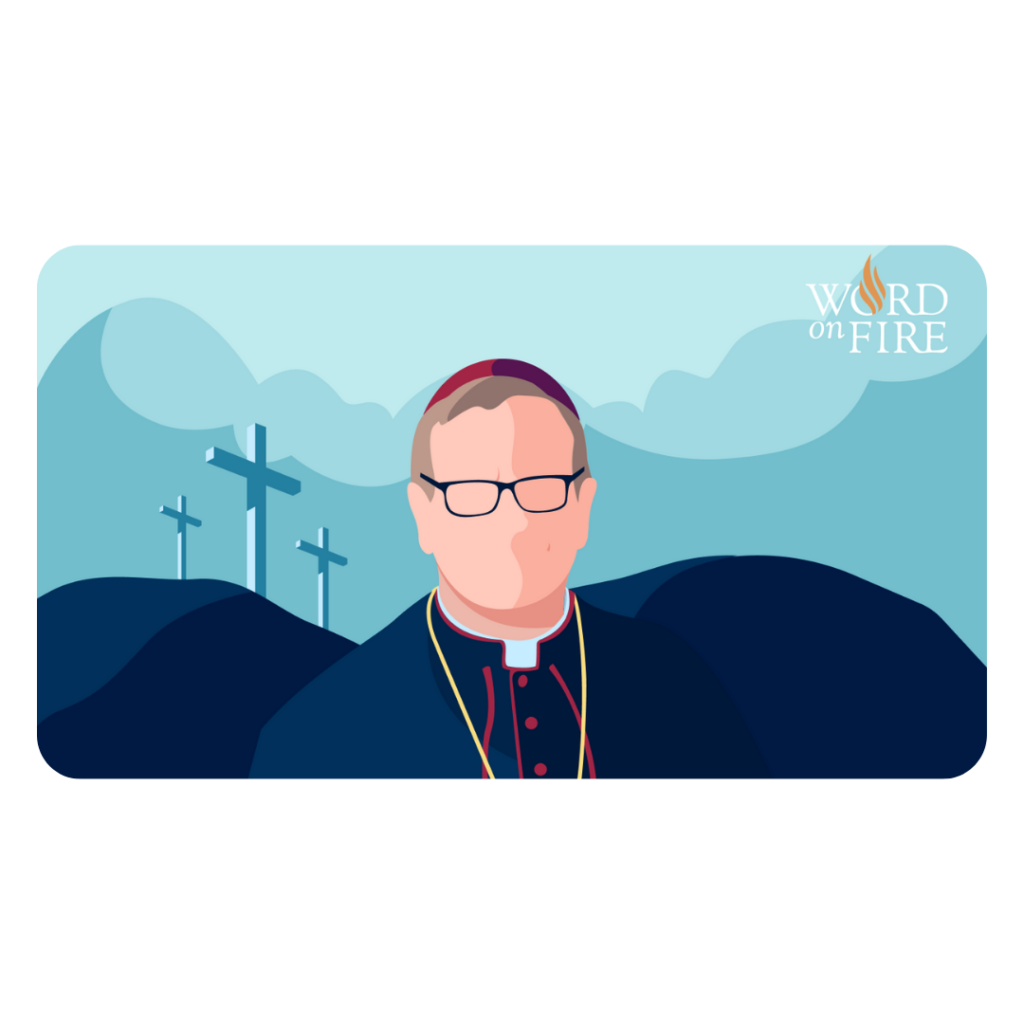 Stations
Reflect on the final moments of Jesus' life as Bishop Barron leads the Stations of the Cross.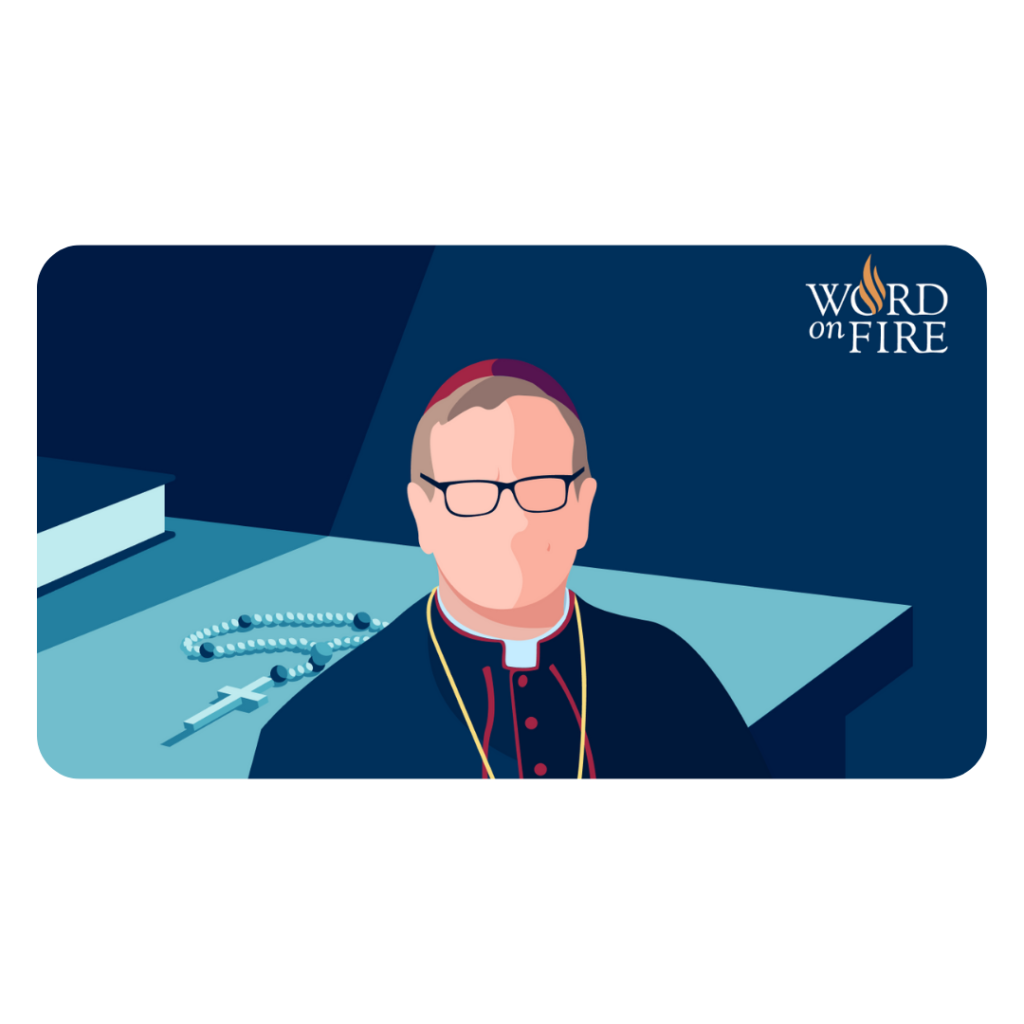 The Rosary
Pray with Bishop Barron as he leads the Joyful, Sorrowful, Glorious, and Luminous mysteries of the Rosary.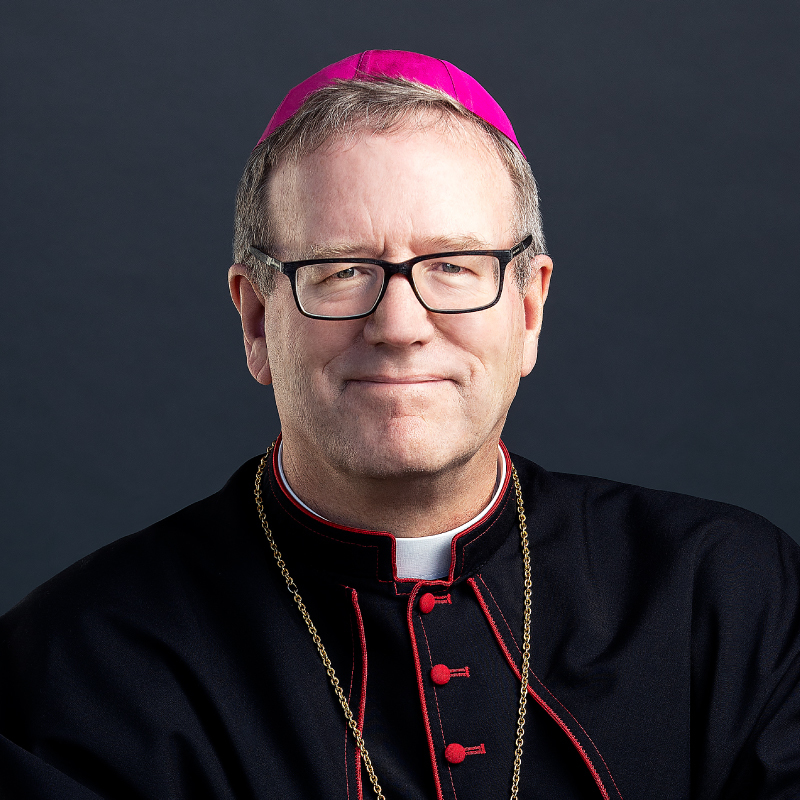 "Hallow is a powerful resource for Christians everywhere looking to grow deeper in their relationship with God. You can meditate on the daily Gospel reading, the Rosary, the Examen, Gregorian chant, and more. I'm very excited to partner with Hallow to share Word on Fire's content and enhance your life of prayer."

Most Reverend Bishop Robert Barron

(Founder of Word on Fire)