Hallow Family Plans
Get started with Hallow Plus for the entire family. Up to 6 accounts for only $119.99 / yr (a 70% discount)!
Create your Family Subscription
"I need this app. It's put quiet, prayerful time with God back in my life."
"If anyone wants to start a prayer life, this is the way to go. I went from not praying at all to praying twice a day."
"First time my wife and I used Hallow to fall asleep together, and the first time her sleep tracker registered 100%"
"So much peace. I have never experienced something like this - a great way to calm yourself during a stressful day."
"I hate quoting a old, over used cliche, but I've been very lost. And I think for the first time in a while I maybe found."
"My experience with Hallow so far has revolutionized my prayer life."
How Does It Work?
With Hallow Family Plans you are able to share a single subscription between up to six people in a household. After purchasing you can invite your family members or merge existing accounts together!
Features
Daily Gospel & Rosary
Meditate on the Church's Daily Gospel passage through Lectio Divina and pray through the daily mysteries of the Rosary with our audio guided sessions.
Praylists & Challenges
Pray with Night Prayer, reflect with Examen, meditate on the Litany of Humility, the Psalms, the Saints and many more.
500+ Unique Sessions
Build your own custom prayer plan across difference methods, lengths, guides, music, change & themes. Pray your own way.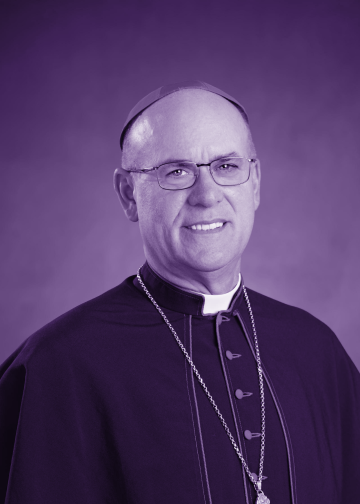 "Hallow is an excellent resource for people searching for deeper spiritual lives, especially the younger generation of Catholics today. It helps make clear that a relationship with God is and can be extremely personal and can be a great source of peace, joy, and strength."

Most Reverend Bishop Kevin C. Rhoades

(Bishop of Fort Wayne-South Bend)