Mental health and faith development tools for Catholic education
Hallow is the #1 Catholic app in the world. Get started helping your students find peace and purpose in a personal relationship with God, today.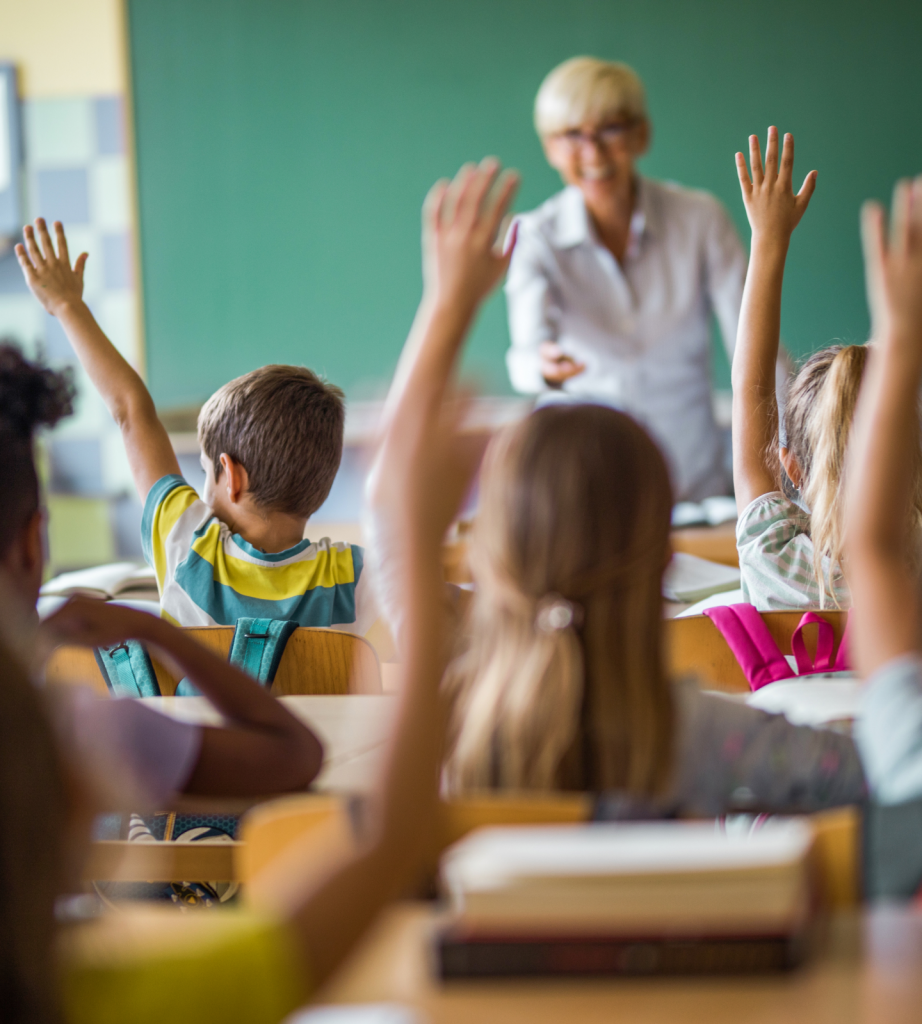 Finding Peace
We need silence to hear God's voice. Hallow guided meditations help us find our mountaintop, get comfortable in the quiet, and prepare us to enter into contemplation with Christ.
Finding God
God loves us and wants desperately to be in relationship with us. Hallow helps us answer God's call by finding prayer techniques that work for where each of us on our spiritual journey.
Finding Yourself
God has a plan for each and every one of us. By developing a prayerful approach to daily life, we are able to discern God's will for us and to become both fully alive and fully ourselves.
Real People. Real Impact.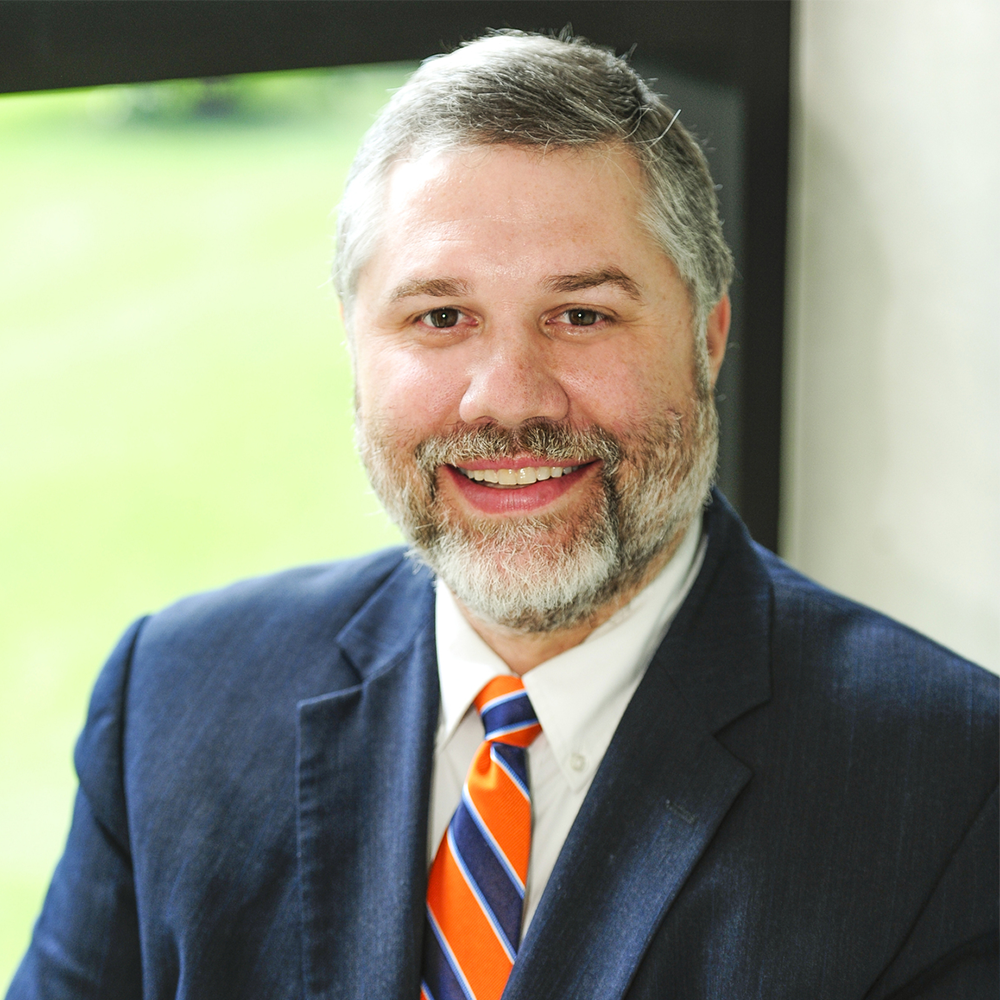 Jim Gontis
Diocesan Director of Evangelization & Catechesis
"Hallow is an outstanding resource to deepen in authentic Catholic prayer and spirituality. It is good for all age groups and will be a very useful tool in the toolbox for all leading or teaching in parish religious education programs, Catholic schools, parish RCIA and adult education programs…frankly the whole gamut of ministries within the Catholic Church."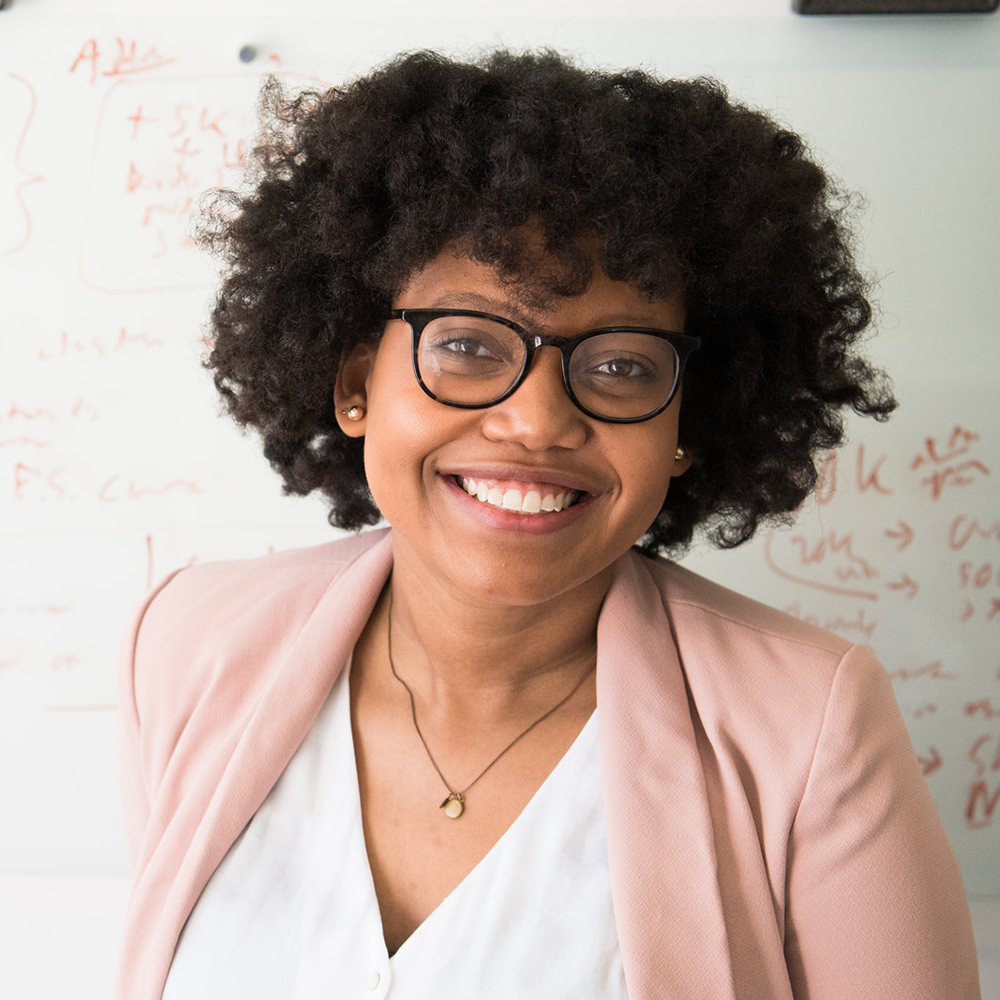 Claire
Catholic School Teacher
"I am a 7th grade religion teacher and have done these prayers with my students at the start of class for the last few weeks. They have really enjoyed praying this way and even look forward to it!"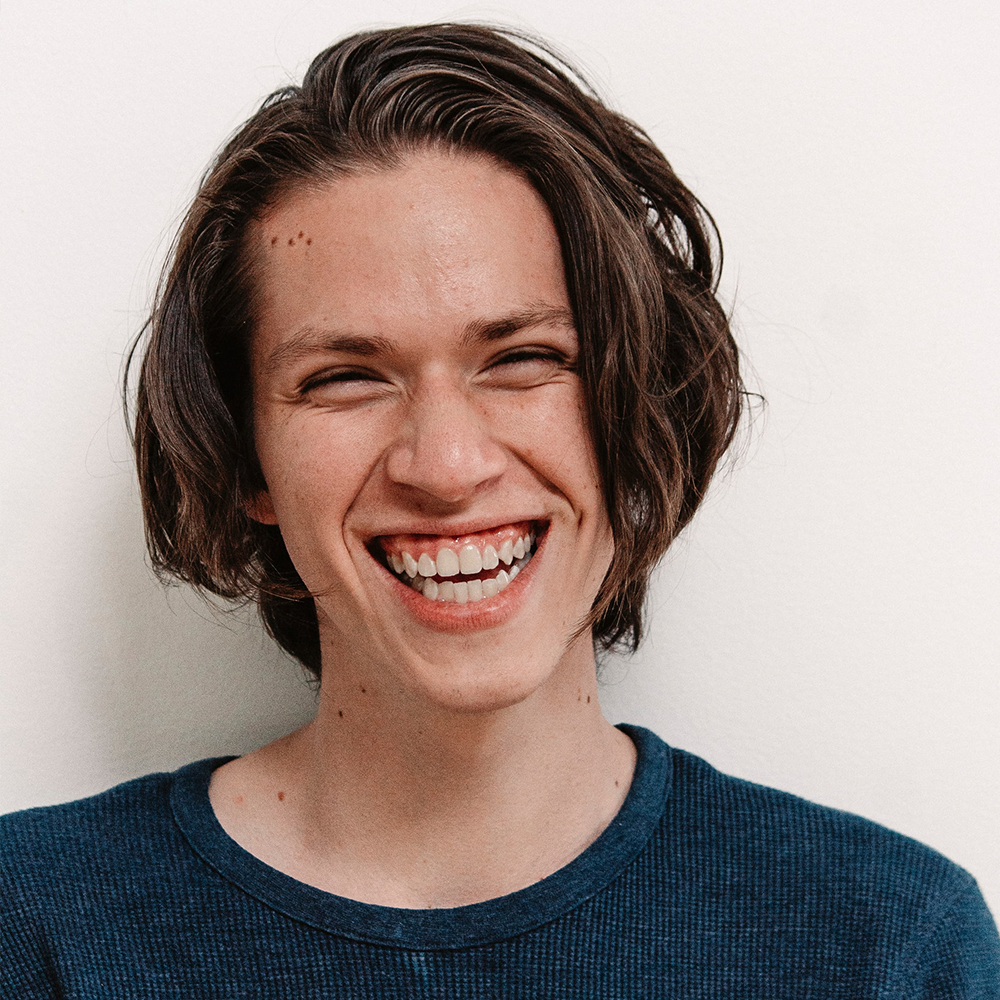 Joe
High School Student
"I'm only 14, but I learned that the more I pray the closer I feel towards God which leads me to complete Joy. I've used this app or a couple of days now and I'm in love. You've encouraged me to become closer to the Bible and word of God. Thank you so much, you changed my life."
Hallow Educational Plans
Students of all ages are struggling with mental health challenges in an increasingly hostile, secular culture.
Incorporating Catholic meditation into the classroom helps students find the peace that only a personal relationship with God can bring.
Perfect for Catholic grade schools, high schools, faith formation programs, and other educational groups.
Hallow Educational Plans include:
Hallow Subscriptions, featuring 10,000+ audio-guided meditations, for all students, teachers, and administrators
Guided lesson plans and curriculum guides for teachers on incorporating prayer and meditation into the classroom
Physical and digital marketing materials to inspire daily prayer
Ongoing Hallow-led community prayer and engagement nights
In-app benefits for parents and families
Once you submit, you will receive an email with a personalized pricing quote and additional info on Hallow school plans.
Questions?
We would be happy to walk you through options for your school and answer your questions. You can also call us directly at +1 (773) 537-4421
of teachers using Hallow in their classroom this year felt like their students found the time spent praying with Hallow spiritually rewarding
of teachers using Hallow in their classroom this year felt like their students were more focused or calm after praying with Hallow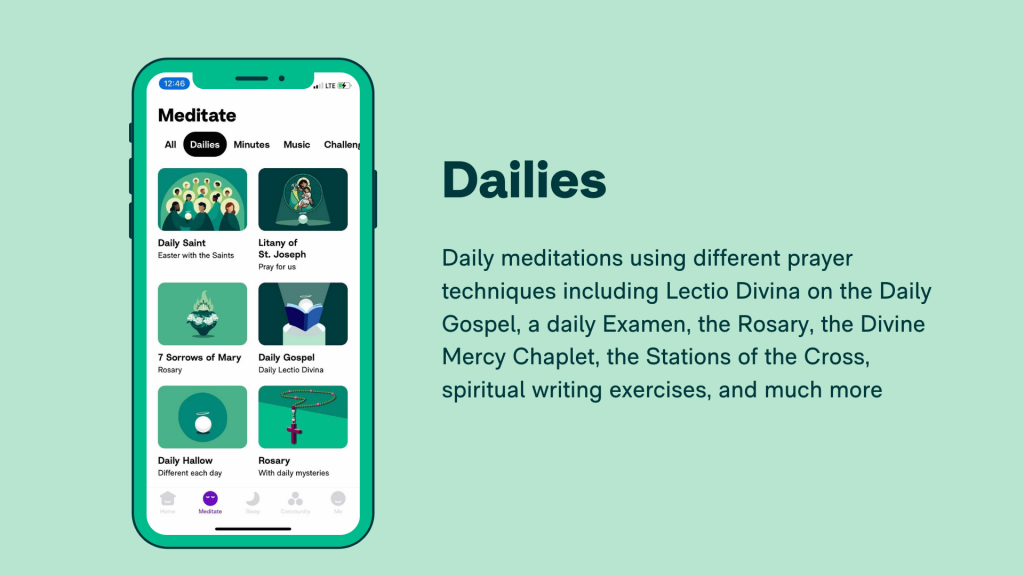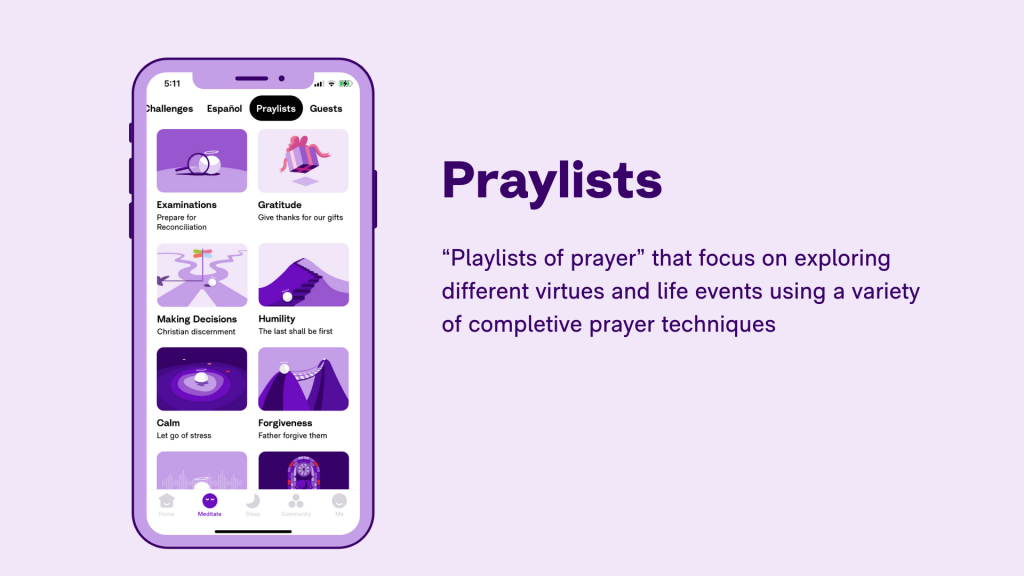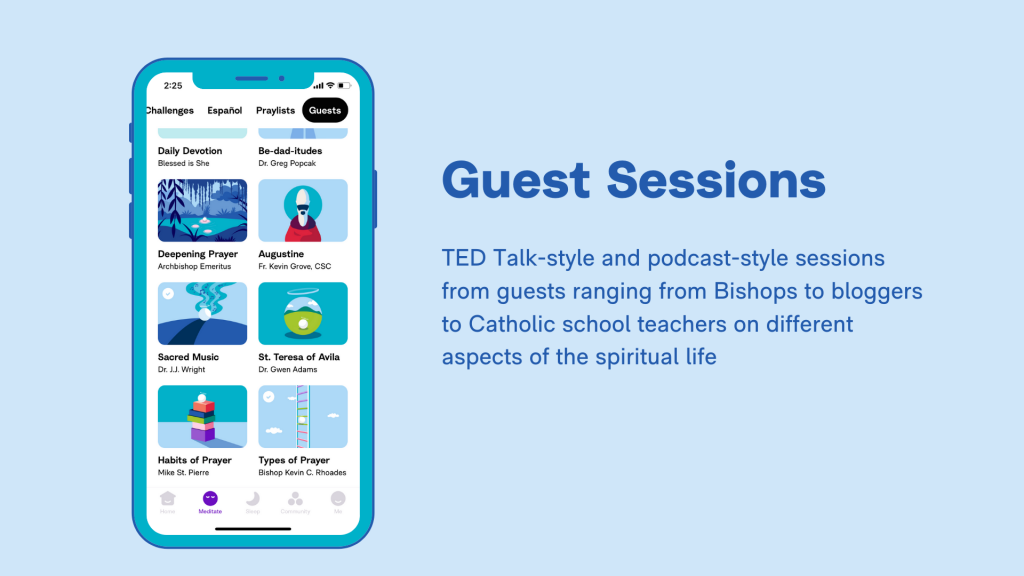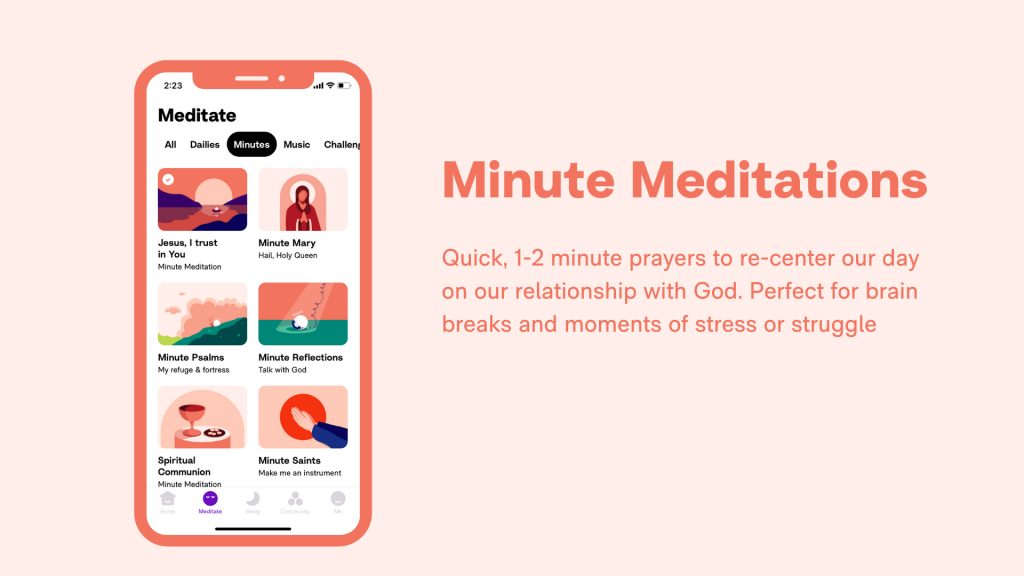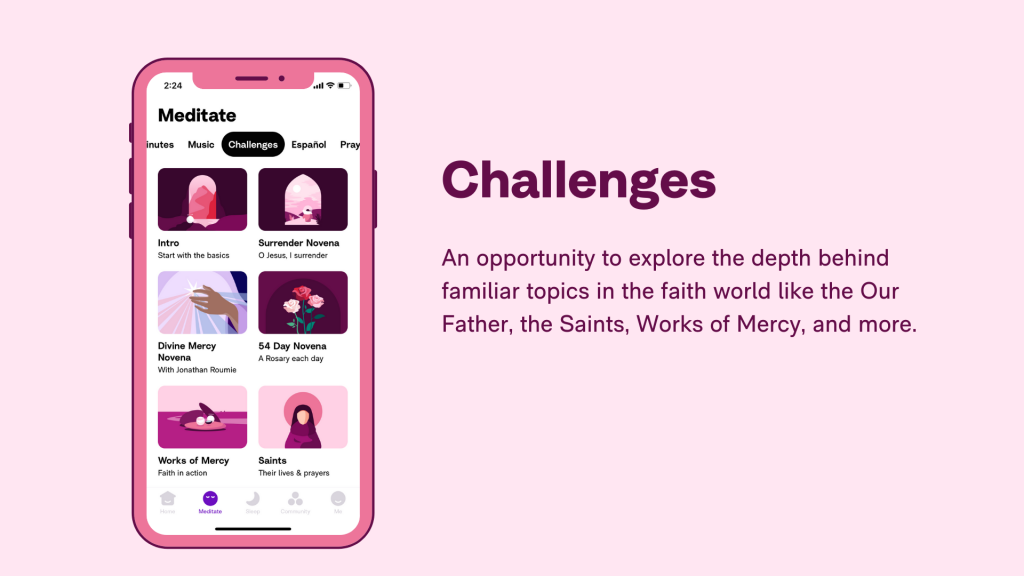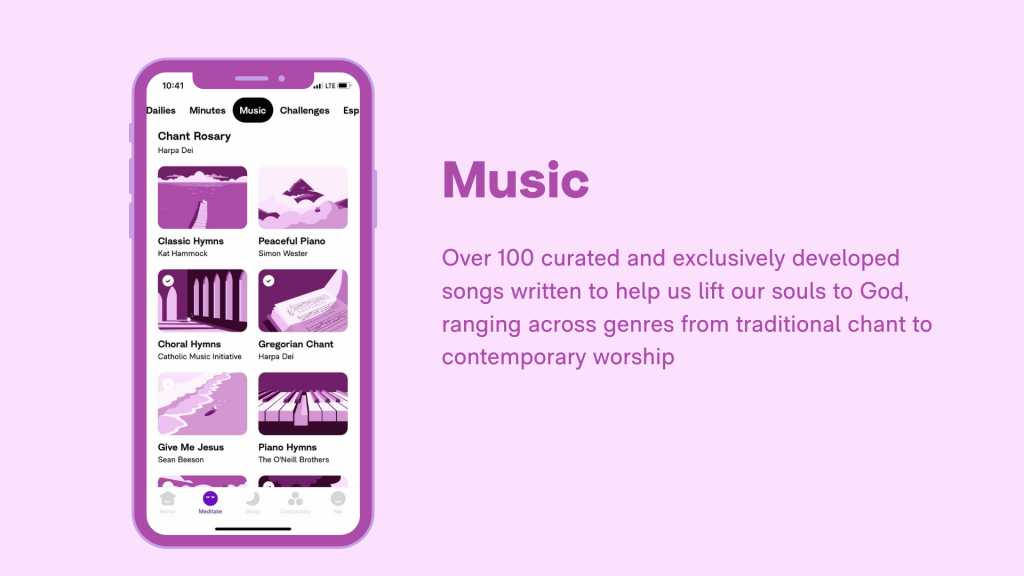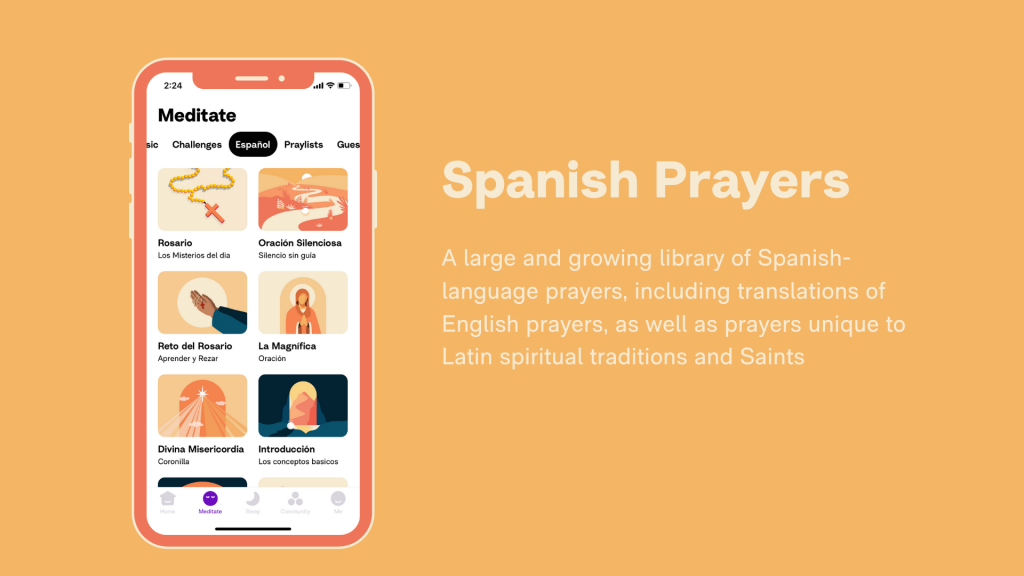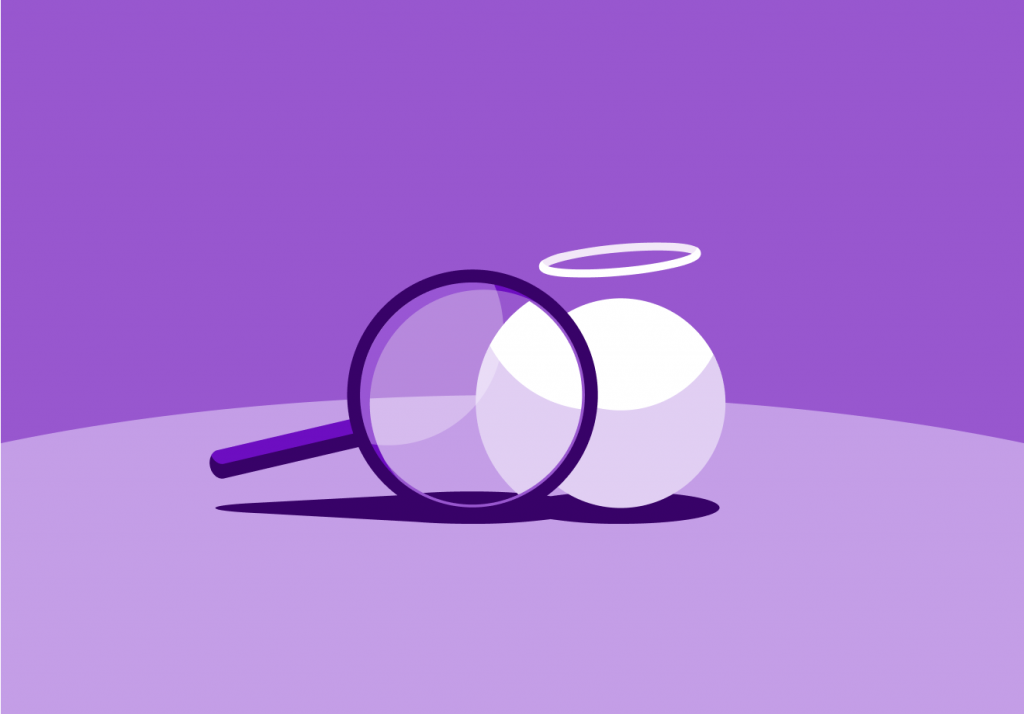 Personalized Experiences
Hallow meets every student where they are in their faith journey with personalized recommendations pulling from a library of over 1,000 guided meditations, multiple guide options, and multiple background music options, making it easy to build effective prayer routines, regardless of experience level.
Guided Lesson Plans
Hallow teacher guides recommend specific sessions by topic and grade level, while curriculum supplements support lesson planning on various prayer techniques and provide group reflection activities.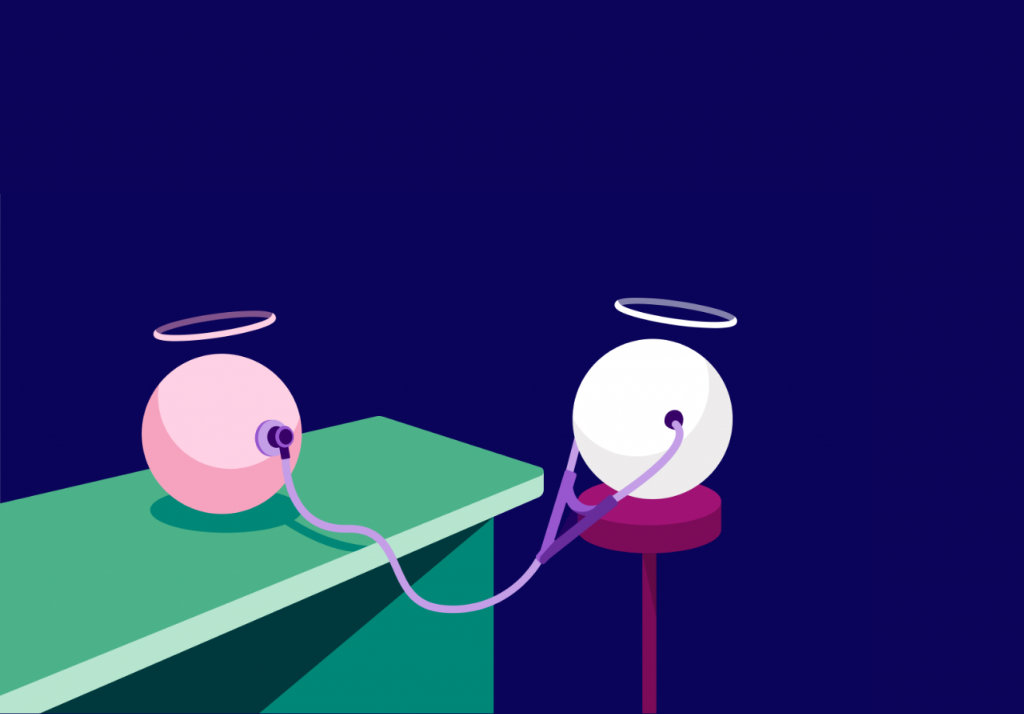 Exclusive Mental Health Content
Developed in partnership with leading Catholic experts in psychology and pastoral counseling, in-app Hallow mental health sessions provide both educational and experiential content on key developmental topics including managing stress & anxiety, building healthy relationships, and dealing with addictive tendencies.
Authentically Catholic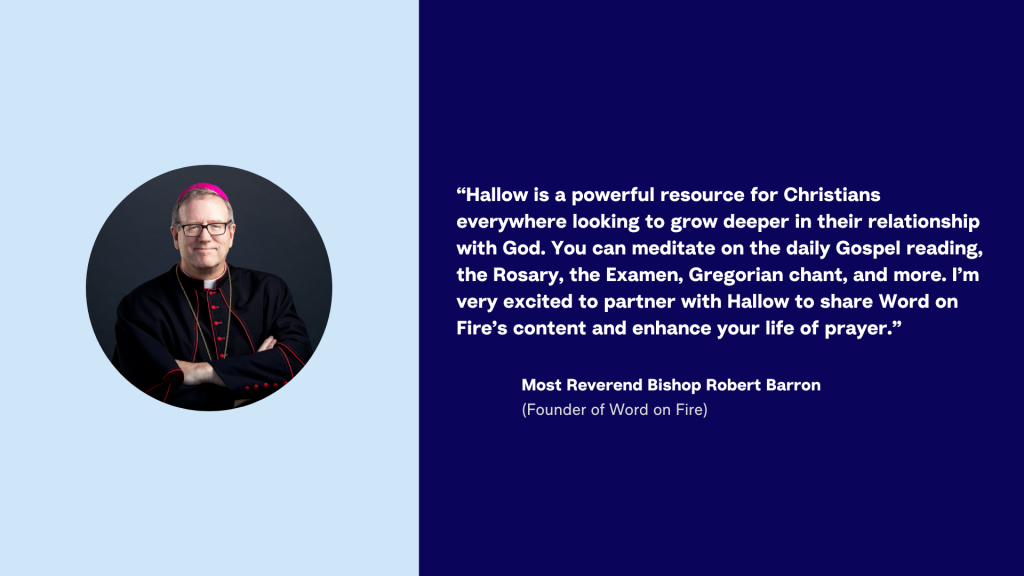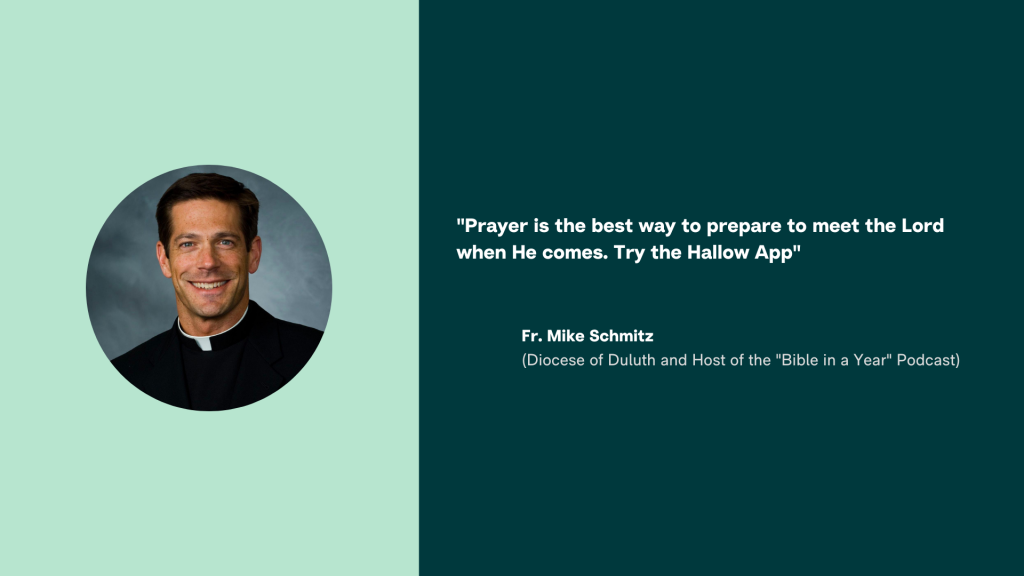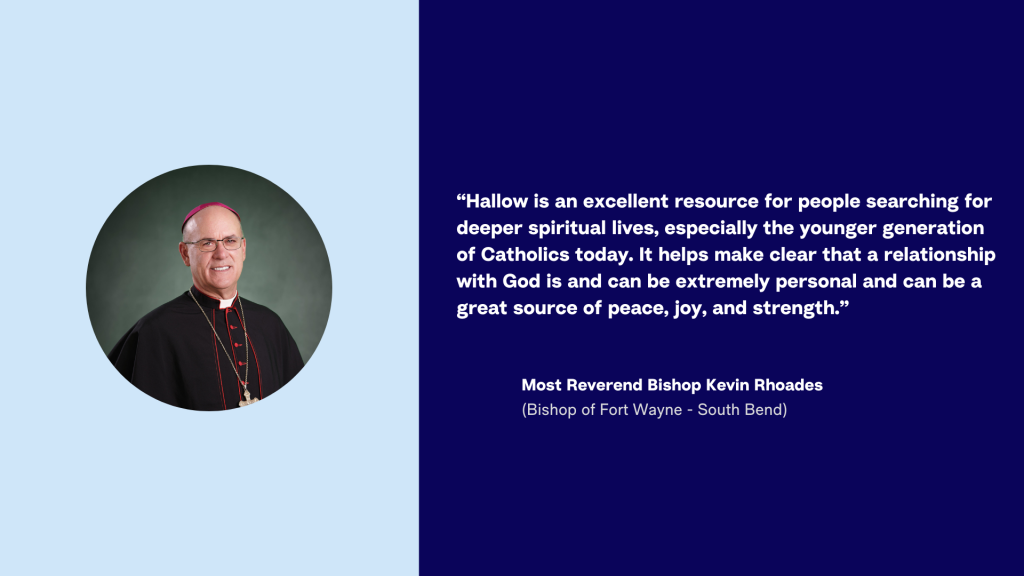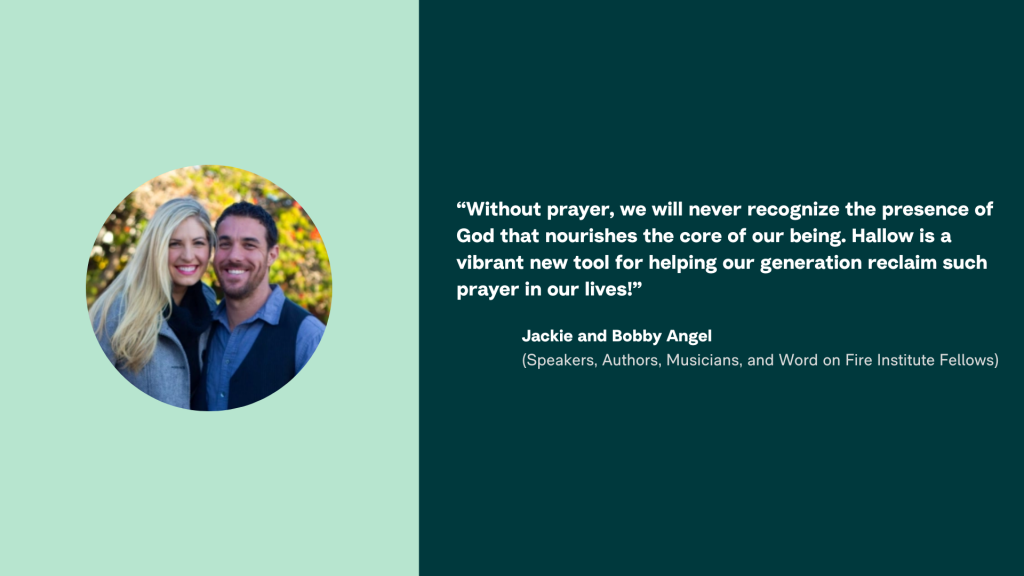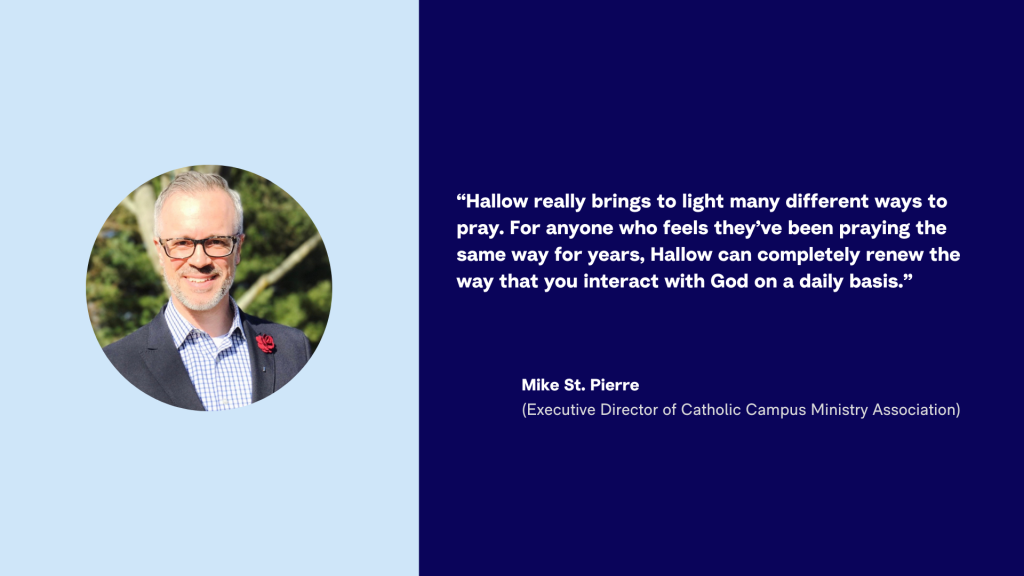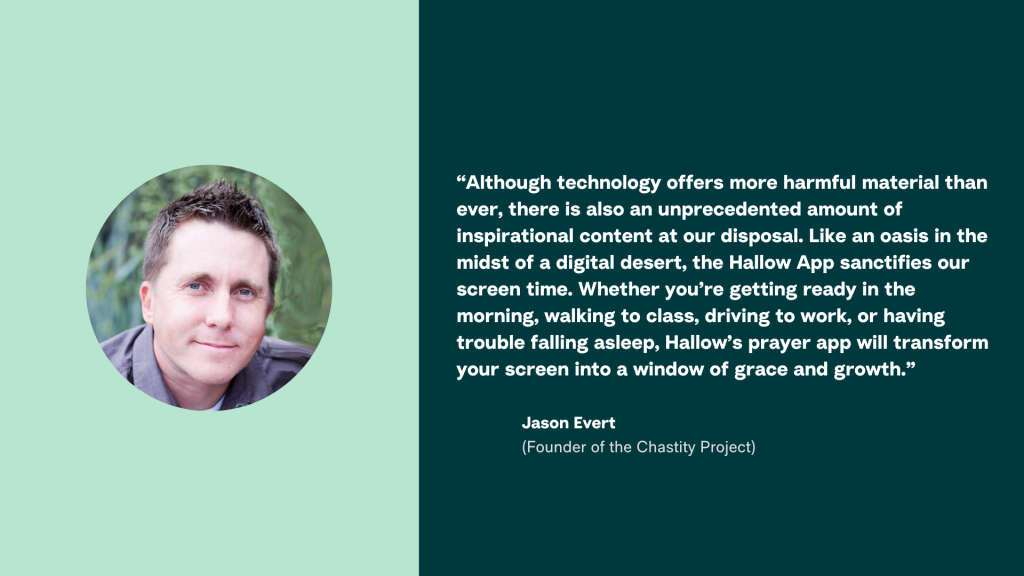 Looking for individual teacher discounts?
Hallow passionately supports Catholic educators in the incredibly important work that they do forming our youth and young adults.
To that end, we offer discounts on Hallow Plus for all Catholic school teachers, catechists, and homeschooling parents.
Individual educator subscriptions also include lesson planning resources, curriculum supplements, and more.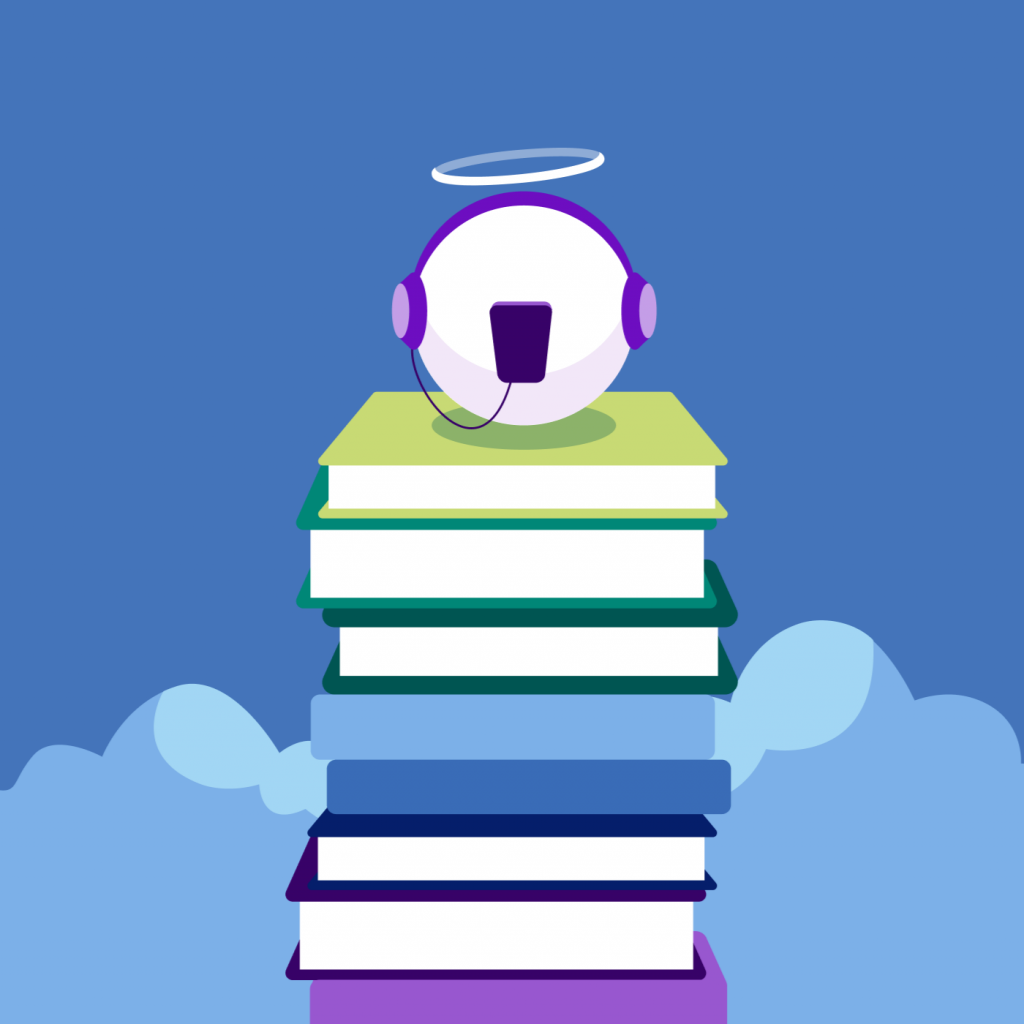 Questions?
Send us an email and we'll get right back to you.