Holy Day
Package For Parishes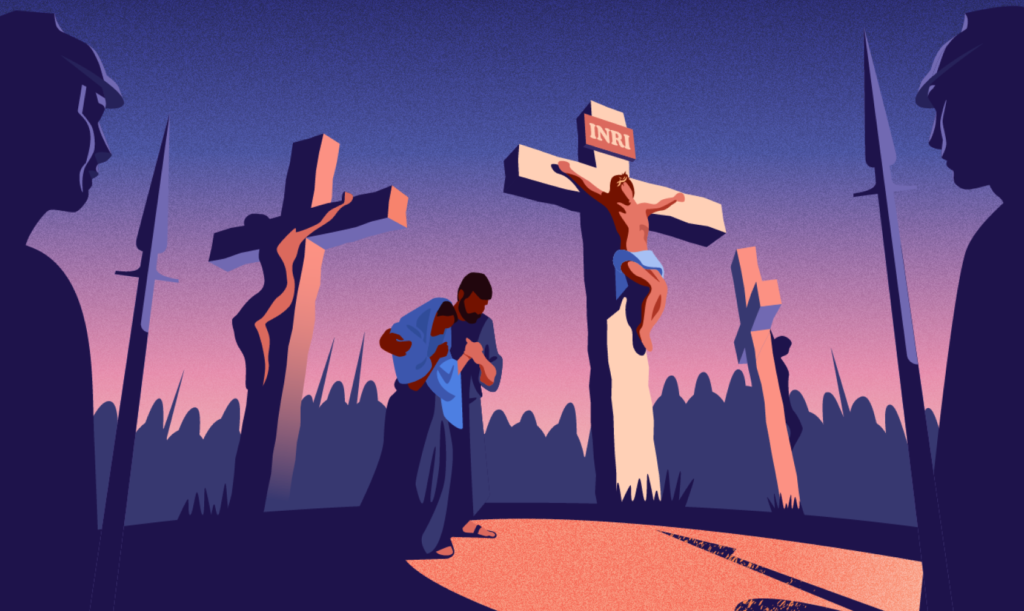 Hallow Overview
Hallow is a Catholic prayer and meditation app that helps users deepen their relationship with God through audio-guided contemplative prayer.
The app has over 3,000 individual prayer sessions and with 1, 5, 10, 15, 30, and 60 minute options, Hallow truly has something for everyone.
4.9
Rating on App Store with 30,000+ Five Star Reviews
#1 Catholic App
in the App Store Globally
30M+
Prayers Completed in Hallow Across 150 Countries
Hallow is free to download and has permanently free content, as well as a premium subscription called "Hallow Plus" that includes the rest of the content library. Hallow Plus is usually $60/year.
Hallow Holy Day Package
For a limited time, parishes can purchase Hallow Plus for ALL of their parishioners as a gift from Advent through Easter Sunday for a heavily discounted, flat fee.
Parishioners will be able to sign up for Hallow, no credit card required, and get full access to all of our 3,000+ individual prayers, including our daily Advent & Lenten meditations (see below for further details).
We will provide launch materials including email templates, social media posts, and (where applicable) physical parish kits.
We will provide a live online training for parish staff and volunteers on how best to use Hallow in a parish setting.
We will help you set up in-app prayer groups where parishioners and ministry leaders can share intentions, prayers, and reflections.
Daily Gospel, Rosary, & Saints
All the classic Catholic prayers, plus over 3,000 audio-guided meditations, including Bishop Barron's Sunday Sermons, Fr. Mike Schmitz's Bible in a Year, and the daily mass readings.
Themed "Praylists"
From examinations of conscience, to litanies, to meditations on topics like love, joy, hope, humility, and forgiveness, our "praylists" help users approach prayer in the language of everyday life.
Prayers for Families
Strengthen the domestic church by giving parents a fun and accessible way to help their children develop their own personal relationship with God.
Spanish Language Content
Toggle between an entirely English and entirely Spanish version of Hallow to support more of your parishioners in deepening their relationship with Christ. Additional languages coming soon!
Prayer Groups for Your Community
Private groups to stay connected to your friends, family, and fellow parishioners. Share intentions, prayer reflections, and schedule meditations to pray together, all within the Hallow app.
Totally Customizable
Choose from different voice guides, prayers lengths, and background music options to create a prayer experience that works for YOU. Along the way, build an in-app prayer "routine" with personalized notifications to help support a daily habit of prayer.
For Advent, Lent, and More
Each Advent and Lent, we come together to pray a community challenge.
There will be different types of prayer throughout each week, but here are a few highlights:
Reflections from the Saints
Meditations from Scripture
Reflective music
Much more…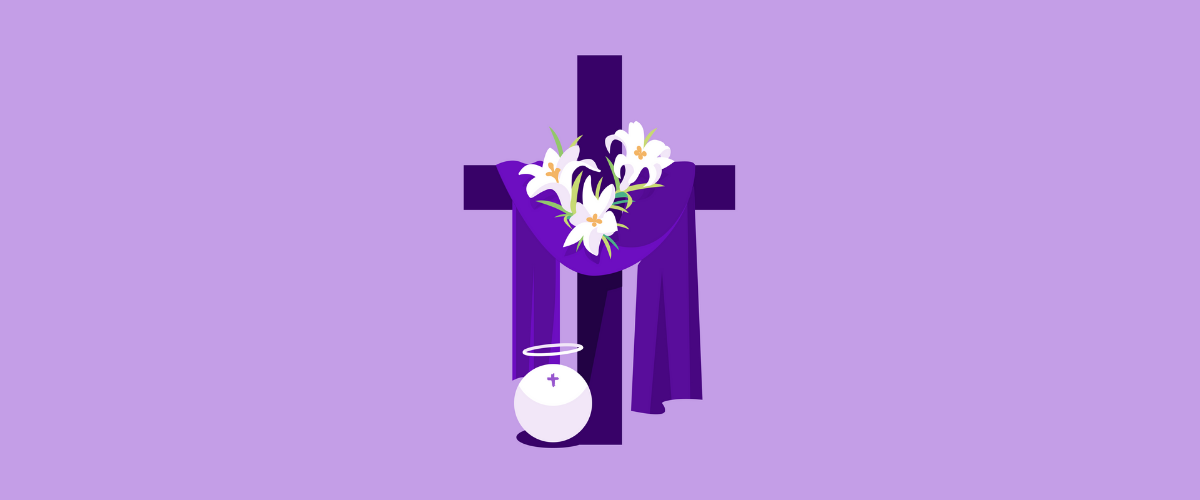 Why Hallow?
Words from Our Partners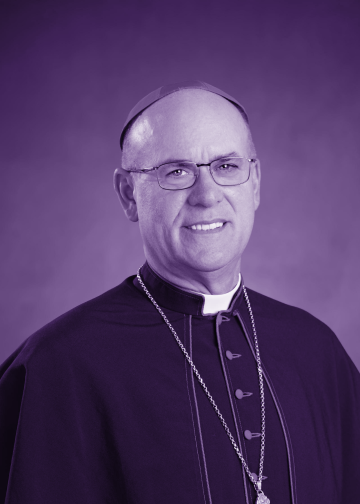 "Hallow is an excellent resource for people searching for deeper spiritual lives, especially the younger generation of Catholics today. It helps make clear that a relationship with God is and can be extremely personal and can be a great source of peace, joy, and strength."

Most Reverend Bishop Kevin C. Rhoades

(Bishop of Fort Wayne-South Bend)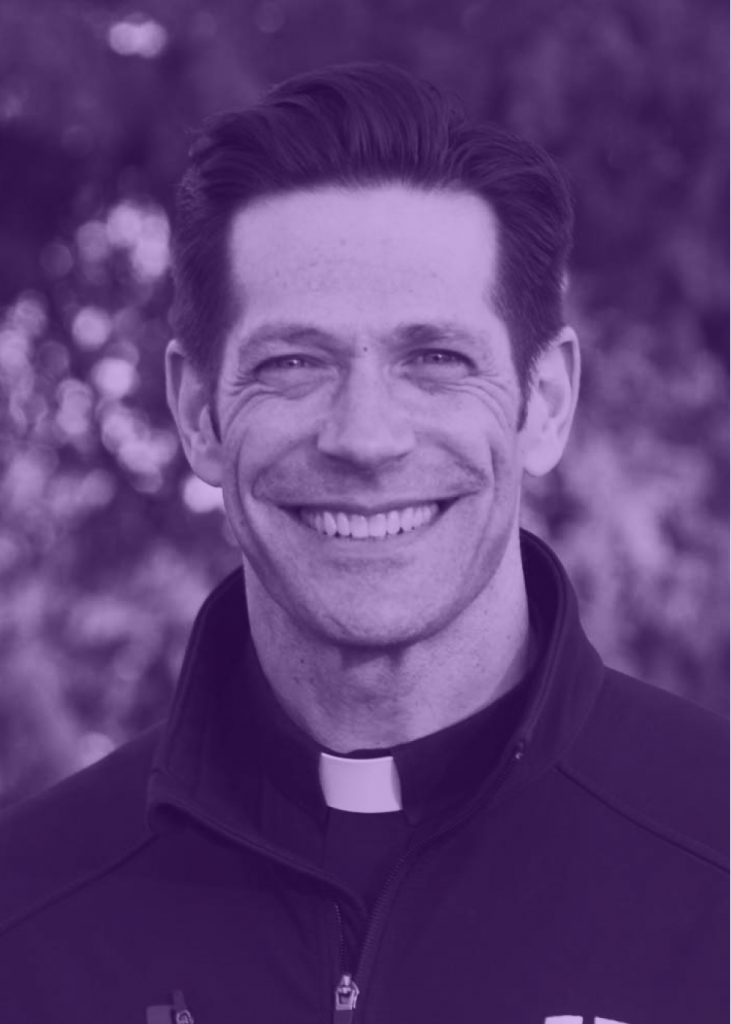 "Prayer is the best way to prepare to meet the Lord when He comes. Try the Hallow App."

Father Mike Schmitz

(Director of Youth and Young Adult Ministries, Diocese of Duluth)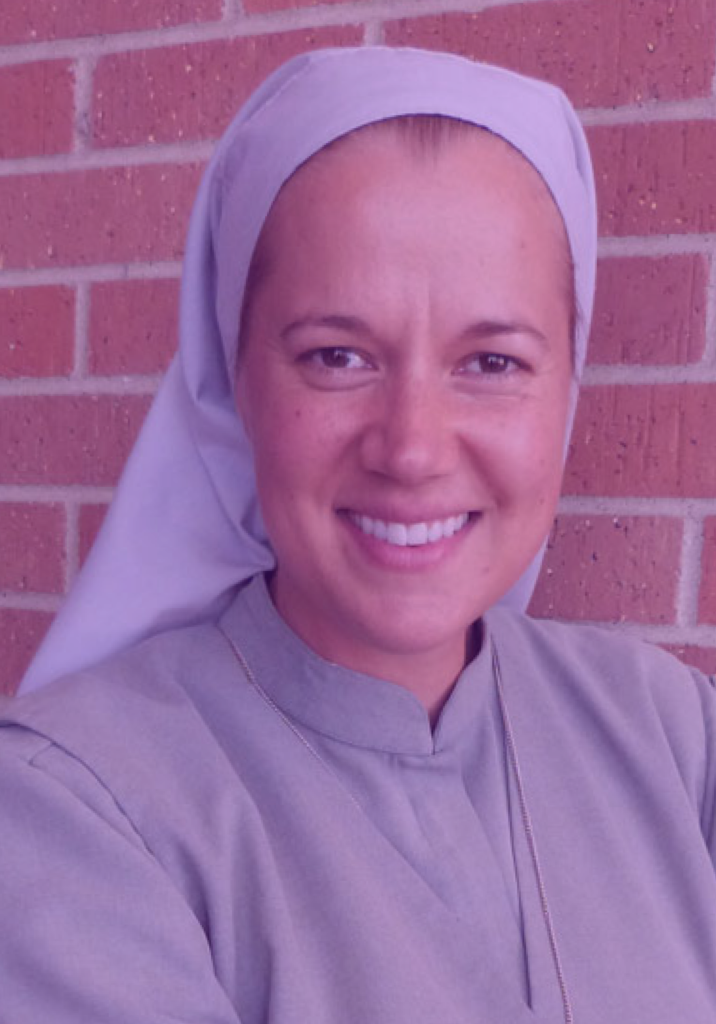 "It's a blessing to find so many rich resources for prayer and meditation in one place. So grateful for the Hallow app!"

Sr. Miriam James Heidland, SOLT

(John Paul II Healing Center Presenter & Author of 'Loved as I am')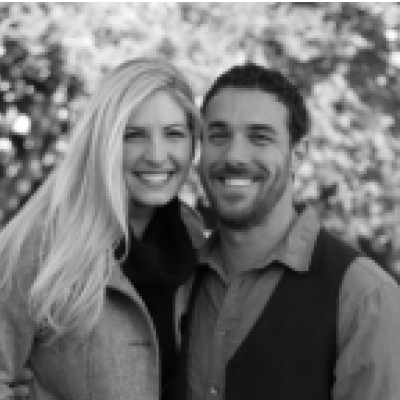 "Without prayer, we will never recognize the presence of God that nourishes the core of our being. Hallow is a vibrant new tool for helping our generation reclaim such prayer in our lives!"

Jackie & Bobby Angel

(Speakers and Authors)
From Our Community
Real Impact for Real People
A Pastor's Perspective
"I love ya'll so much. I'm a Priest and I love love love this app. I get so much out of it. God guided me to this app … but I wanted ya'll to know that I am so grateful for what you are doing. You have no idea how deeply I've been touched by this app and I've only used it like half a dozen times. I can tell that this is going to deepen my relationship with Christ and His Holy Mother such as I've never experienced before.
I can tell that this is going to deepen my relationship with Christ and His Holy Mother such as I've never experienced before.
So much of modernity is a constant frenetic juggle of tasks, and just having something to cause you to sit down and meditate on God is so invaluable to this world. It always has been and this need will only continue to grow. I literally have no criticism to give, everything is so well done and Providential, I'm amazed.
May God continue to guide you all so intimately, and may we abandon ourselves to His Divine Providence, the ultimate of all spiritual exercises. Amen."
Prodigal Son
"Hallow right now is bringing me back to my faith and I will see where it goes. I abandoned my Catholic upbringing because I struggle with religion being the root of so much division and war in our world. I've just recently introduced Hallow and am taking great comfort in welcoming God back into my life. "
Respite of Peace
"As a working mom of 2 under two, sometimes it has seemed impossible to prioritize a prayer life. Hallow has given me a simple way to take time out of my day to be with God. I love that the sessions can be different lengths depending on how much time I have! It's been life changing."
A Weary Soul
"This app has been an answer for my weary soul. Tears pour as I try to impress on you how deeply I am impacted by the guidance of simply being with God. This is where my soul is finding peace for the very first time."
This is where my soul is finding peace for the very first time.
Like Children
"Thank you so much for this app. I'm only 14, but I learned that the more I pray the closer I feel to God, which leads me to complete Joy. I've used this app for a couple of days now and I'm in love. You've encouraged me to become closer to the Bible and the word of God. Thank you so much, you changed my life."
Let us help you serve your community
Or give our team a call directly at +1 (773) 537-4421. If it is outside of regular business hours or we are helping someone else when you call, leave a message and we'll get back to you as soon as possible.