Take a Break. Take a Breath. Talk to God.
We are incredibly excited to partner with Laura Kelly Fanucci to help support you deepening your relationship with God through audio-guided contemplative prayer. Download the app and get started with your 30-day free trial today and listen to Laura's Bible Story of the Resurrection and her Guest Session on Grief.
Get Started Now
"By far the best app on my phone."
"I need this app. It's put quiet, prayerful time with God back in my life."
"A huge gift for Christians of all stripes craving a more meaningful prayer practice."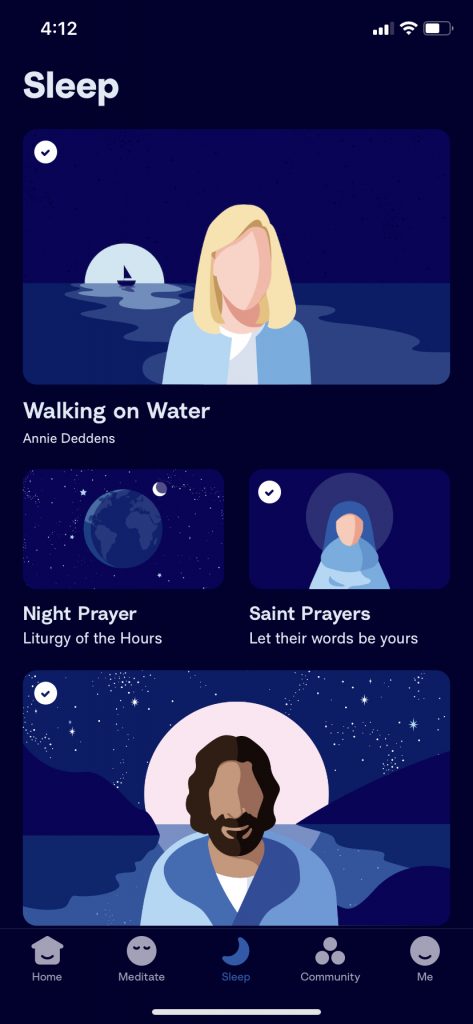 "I LOVE THIS APP"
"Wow. I'm a busy mom who hardly gives herself alone time and during this quarantine it's been difficult to find that. Just completed the first intro sessions and I'm honestly surprised at how well guided these meditations are."
"I love listening to Hallow, especially the daily Gospel with my kids, it gives me a chance to pray and write reflections on the move and allows us to discuss what they are hearing in a powerful way."
Features
Daily Gospel & Rosary
Meditate on the Church's Daily Gospel passage through Lectio Divina and pray through the daily mysteries of the Rosary with our audio guided sessions.
Praylists & Challenges
Pray with Night Prayer, reflect with Examen, meditate on the Litany of Humility, the Psalms, the Saints and many more.
500+ Unique Sessions
Build your own custom prayer plan across difference methods, lengths, guides, music, change & themes. Pray your own way.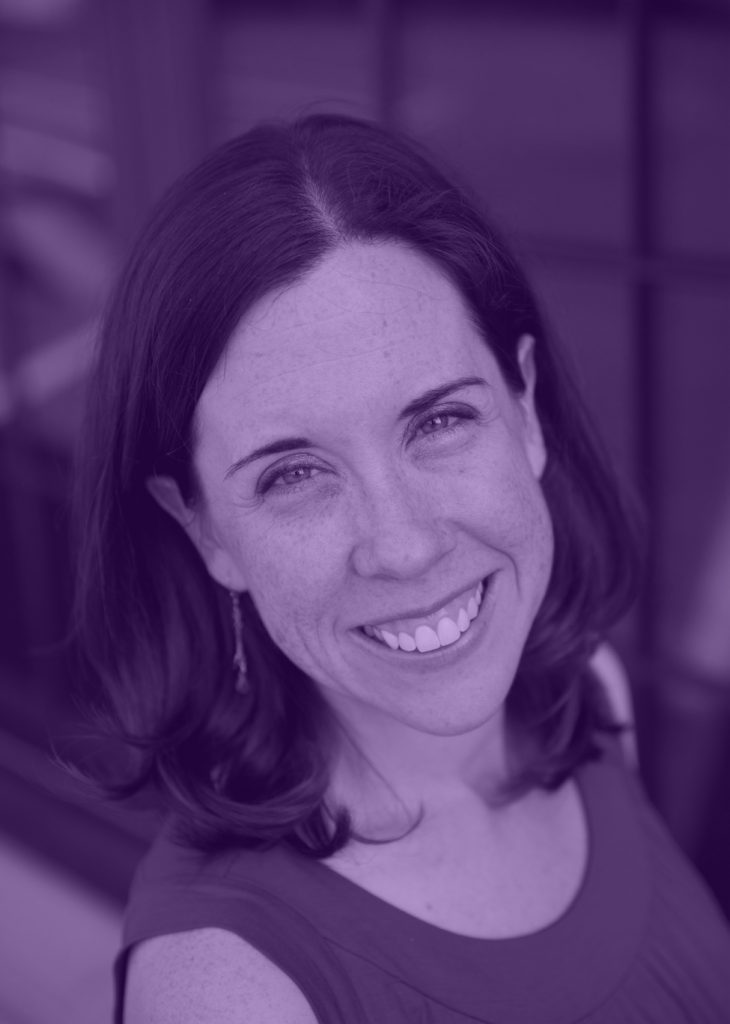 "What better time than now to dive into new ways of praying–right at your fingertips? The Hallow app is a treasure chest of prayer and reflection, and I'm so grateful for the invitation it gives me to grow deeper in faith."

Laura Kelly Fanucci

(Mother, writer, speaker)
What People are Saying
Read National Catholic Register's article: Hallow Meditation App is All Catholic and much more.
Bring Hallow to Your Parish
Engage with your parish families outside of Sundays. Help them ground their faith lives in a personal relationship with Christ through contemplative prayer.