Join Matt Fradd on Hallow
We at Hallow are blessed to partner with Matt Fradd to help you deepen your personal relationship with God through audio-guided contemplative prayer. Start your complimentary free trial today and listen to his Bible Story and Catholic Lofi.
Begin your 3-month free trial!
"These sleep stories are amazing!!"
"I really needed this. Works like a charm!"
"First time my wife and I used Hallow to fall asleep together, and the first time her sleep tracker registered 100%"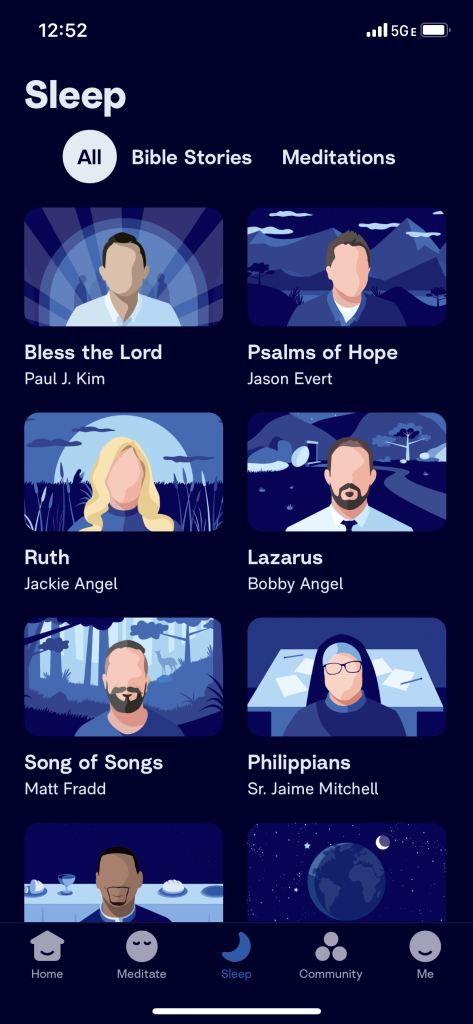 "So much peace. I have never experienced something like this - a great way to calm yourself during a stressful day."
"I hate quoting a old, over used cliche, but I've been very lost. And I think for the first time in a while I maybe found."
"My experience with Hallow so far has revolutionized my prayer life."
Features
Daily Gospel & Rosary
Choose from over 700+ meditations updated every day, with everything from minute meditations to holy hours.
Litanies & Novenas
Re-discover your faith with Praylists & challenges on humility and calm, Saint prayers, Spanish, Bible Stories, Homilies and more!
700+ Unique Sessions
Build your own custom prayer plan across different methods, lengths, guides, music, change & themes. Pray your own way.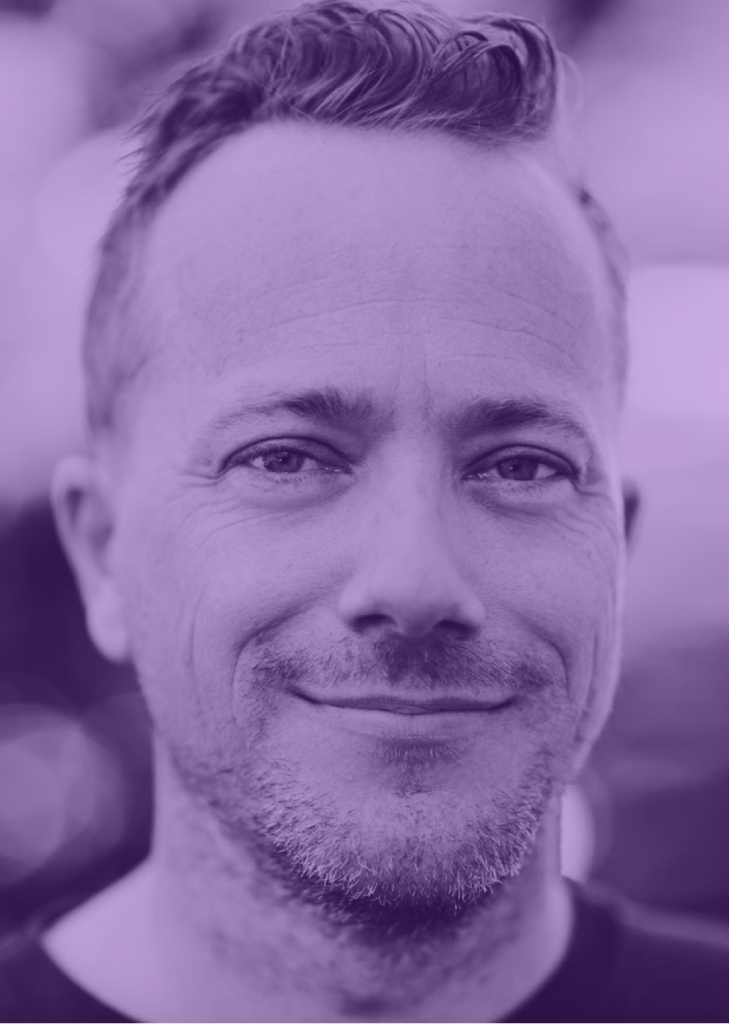 "For those of you trying to grow in your prayer life, I highly suggest using Hallow. There's some really great stuff, it's really sophisticated, it's 100% Catholic."

Matt Fradd

(Pints with Aquinas)
What People are Saying
"This app has gotten me to pray every day when nothing else has. It is worth the $5 a month. Af­ter all, it is con­stant­ly be­ing up­dat­ed with new dai­ly prayers and gospel read­ings. If you're not sure, do the tri­al and see for your­self. I don't think you will be dis­ap­point­ed."
Take a Break. Talk to God.
Make prayer a priority. Our goal at Hallow is to help you to pray more and let God bring you His peace. Just download the app, choose a session, press play, close your eyes, and let God do the rest.