The Vigil Project on Hallow
Download Hallow, the #1 Catholic App for Prayer, Meditation, and Music, to listen to exclusive music from The Vigil Project.
Listen to The Vigil Project Now!
"By far the best app on my phone."
"I really needed this. Works like a charm!"
"A huge gift for Christians of all stripes craving a more meaningful prayer practice."
"So much peace. I have never experienced something like this - a great way to calm yourself during a stressful day."
"I hate quoting a old, over used cliche, but I've been very lost. And I think for the first time in a while I maybe found."
"My experience with Hallow so far has revolutionized my prayer life."
Features
Daily Gospel & Rosary
Meditate on the Church's Daily Gospel passage through Lectio Divina and pray through the daily mysteries of the Rosary with our audio guided sessions.
Music & Challenges
Listen and meditate to curated music. Pray with Night Prayer, reflect with Examen, meditate on the Litany of Humility, the Psalms, the Saints and many more.
500+ Unique Sessions
Build your own custom prayer plan across difference methods, lengths, guides, music, change & themes. Pray your own way.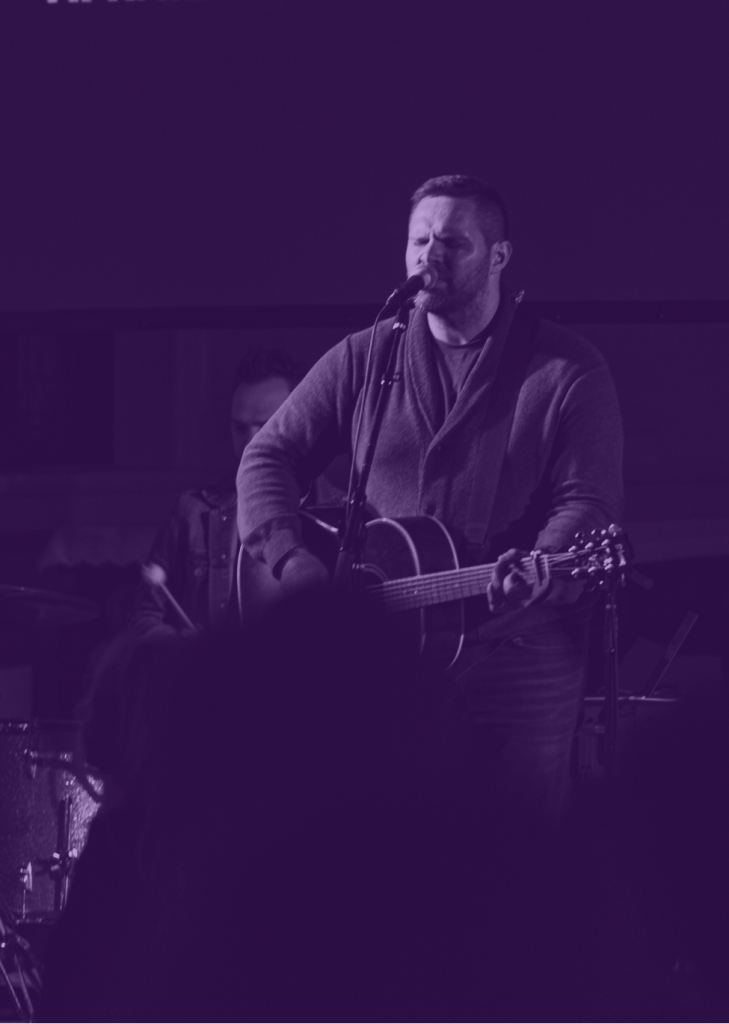 "Hallow is providing resources for prayer in precisely the place they're needed—your pocket. Especially when it comes to the struggle of staying consistently engaged in prayer, Hallow is providing a real solution that I can use anywhere, anytime."

John Finch

(The Vigil Project)
What People are Saying
"This app has gotten me to pray every day when nothing else has. It is worth the $5 a month. Af­ter all, it is con­stant­ly be­ing up­dat­ed with new dai­ly prayers and gospel read­ings. If you're not sure, do the tri­al and see for your­self. I don't think you will be dis­ap­point­ed."
Take a Break. Talk to God.
Make prayer a priority. Our goal at Hallow is to help you to pray more and let God bring you His peace. Just download the app, choose a session, press play, close your eyes, and let God do the rest.