A Catholic Prayer & Meditation App
Welcome to Hallow, the #1 Catholic App in the world.
Try Hallow for Free
"I need this app. It's put quiet, prayerful time with God back in my life."
"If anyone wants to start a prayer life, this is the way to go. I went from not praying at all to praying twice a day."
"First time my wife and I used Hallow to fall asleep together, and the first time her sleep tracker registered 100%."
"OH my goodness! This is the BEST! Worth every penny!"
"I hate quoting a old, over used cliche, but I've been very lost. And I think for the first time in a while I maybe found."
"I just want you to know that Hallow has made this my most spiritual Advent ever. It's like opening a present every day."
Find Peace. Find God.
Daily Gospel & Rosary
Choose from over 500+ meditations updated every day, with everything from minute meditations to holy hours.
Novenas & Litanies
Re-discover your faith with praylists & challenges on humility and calm, Saint prayers, Spanish, Homilies and more!
Sleep & Bible Stories
Close your day with Christ through a nightly Examen, or a Bible Story from Fr. Mike Schmitz or Jonathan Roumie!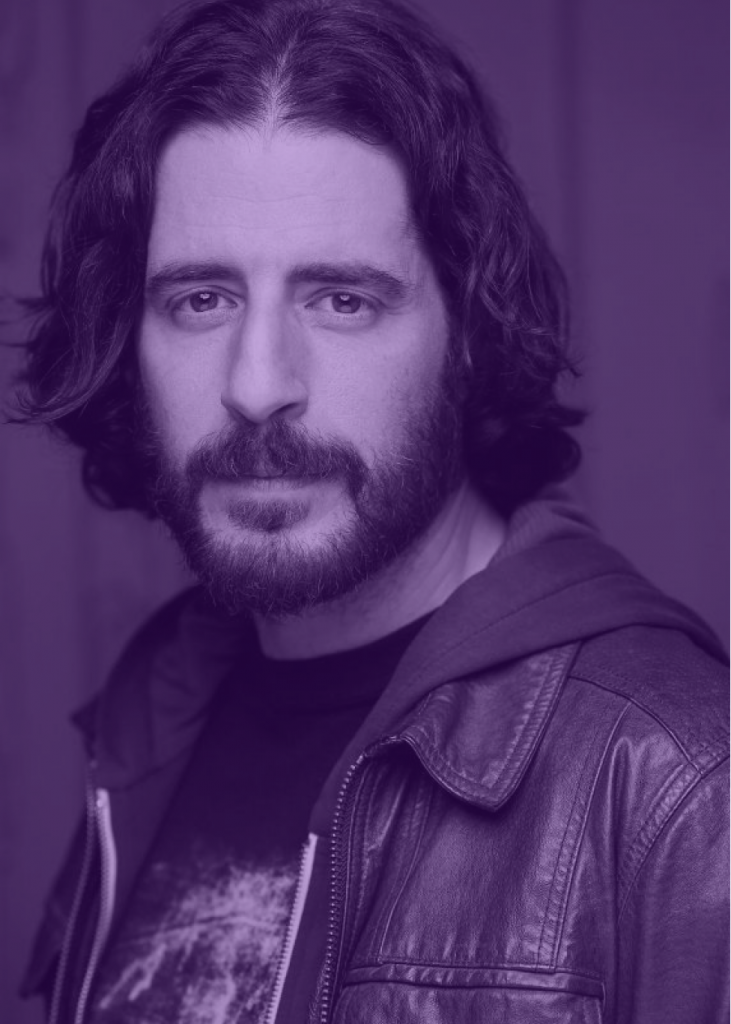 "Hallow has been transformative not only for me but for so many others. There's something for EVERYONE – meditations, prayers, music, the saints – making it impossibly easy to pray more!"

Jonathan Roumie

(Jesus from The Chosen)