Find Peace this Advent with Hallow
Hallow is the #1 Catholic Prayer & Meditation App. Join us for our #Pray25 Challenge this Advent.
Start Free Trial
"I love this app. I've recommended the Advent challenge to many of my friends. The options for daily prayer are so helpful."
"I feel a true connection to God and the entire community. I think this will be my best Advent ever."
"My experience with Hallow so far has revolutionized my prayer life."
"So much peace. I have never experienced something like this - a great way to calm yourself during a stressful day."
"I hate quoting a old, over used cliche, but I've been very lost. And I think for the first time in a while I maybe found."
"This app is a prayer warrior's battle buddy with all sorts of options for connecting with God. The meditations have been exactly what I need as we enter Advent."
Find God. Find Peace.
Daily Gospel Reflections
Meditate over 25 days on each chapter of the Gospel of Matthew as we prepare for Jesus's coming this Christmas.
3 Month Free Trial
Rather than offering our standard 14-day trial, we are extending to a free 3 month trial for new subscribers. 
Christmas Novena
Pray every day with the St. Andrew Christmas Novena, plus our peaceful collection of Catholic Christmas Music.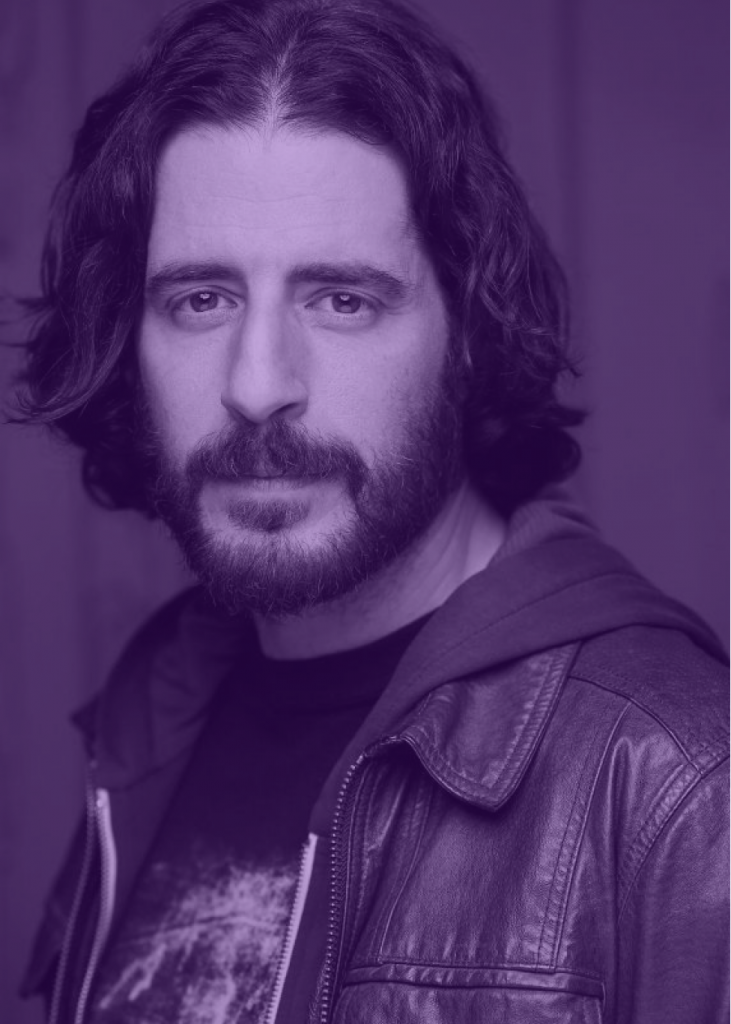 "Hallow has been transformative not only for me but for so many others. There's something for EVERYONE – meditations, prayers, music, the saints – making it impossibly easy to pray more!"

Jonathan Roumie

(Jesus from The Chosen)
What People are Saying
"Thank you for this beautiful Advent series. I feel more ready for Christmas than ever. It keeps me aware of the true meaning of the season" – Ellie
Take a Break. Talk to God.
Make prayer a priority. Our goal at Hallow is to help you to pray more and let God bring you His peace. Just download the app, choose a session, press play, close your eyes, and let God do the rest.