Meditate on Hallow
Find motivation, inspiration, and a deeper faith alongside athletes who have experienced the profound impact God has had on their lives and careers. Join Brett Favre, Jrue Holiday, Grace McCallum, and more in prayers and meditations designed for athletes of all levels.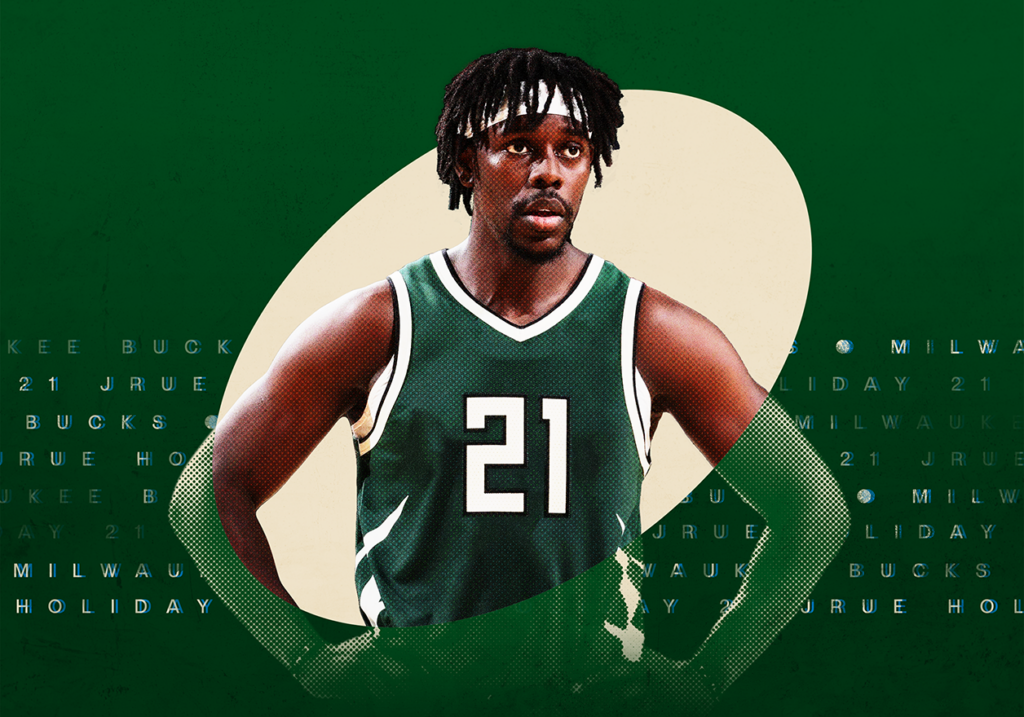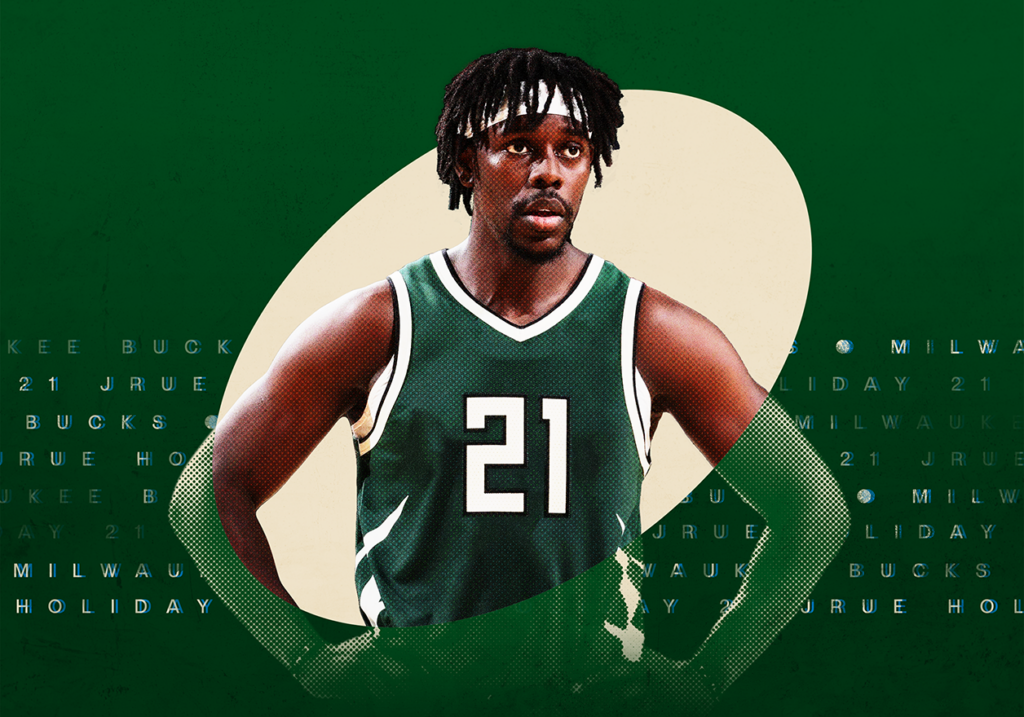 Find Peace.
Let God bring you His peace with the Calm Praylist, Daily Saint, Rosary, Sleep Bible Stories, & more.
Pray Your Way.
Choose from 3,000+ sessions, 5-60 minute lengths, 10+ guides, and 100s of music options including Bible Stories and Daily Prayers.
Build a Habit.
Make prayer a priority every day by setting goals, journaling, tracking streaks, and setting reminders.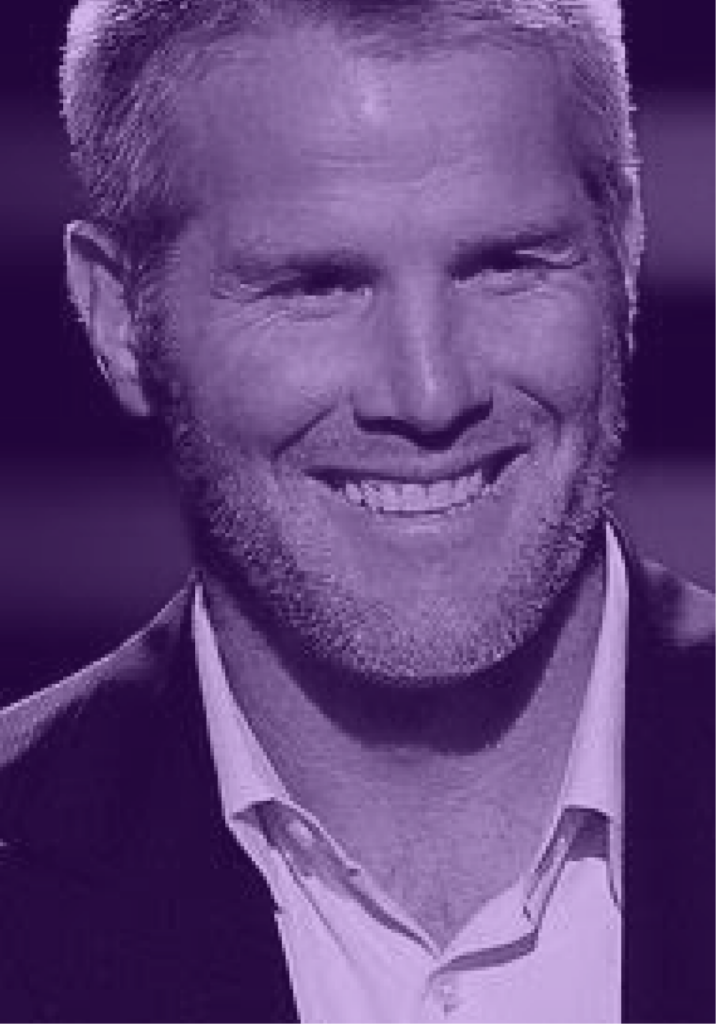 "But the important thing to realize is that the point of life, like football, is not to avoid being sacked; it's to keep moving down the field, to keep moving towards the goal, to keep moving towards God. It's about remaining rooted in faith when trials, temptation, or tragedy creeps in, and it's about knowing that even when you get knocked down, you have the choice to get back up."

Brett Favre

(3-Time NFL MVP)