That past 12 months have been full of ups and downs with many of us facing serious and unexpected challenges. This Lent, we invite you to find peace in your relationship with God by joining the #Pray40 challenge and committing to daily prayer.
To help support you, we at Hallow have put together 40 days of Lenten meditations with length options that work for every schedule and experience level.
In honor of Pope Francis proclaiming 2021 as the "Year of St. Joseph," we have built the Hallow #Pray40 community challenge around growing in the virtues of the patron of the Universal Church, including humility, hiddenness, obedience, chastity, justice, and love of the poor.
There will be a new type of prayer each day to build on the theme for the week. A few highlights:
Prayers to grow in humility and obedience
The Seven Sorrows Rosary
Examinations of Conscience
The Litany of St. Joseph
New Hallow Music
The Stations of the Cross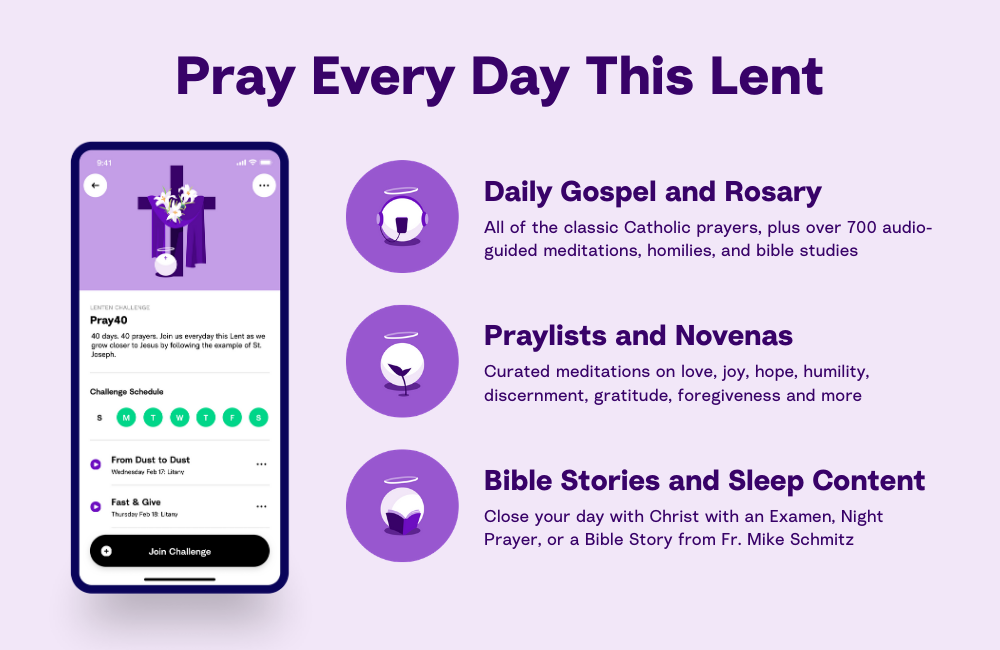 Hallow Overview
Hallow is a Catholic prayer and meditation app that helps users deepen their relationship with God through audio-guided contemplative prayer.
The app has over 1,000 individual prayer sessions and with 1, 5, 10, 15, 30, and 60 minute options, Hallow truly has something for everyone.

Hallow is free to download and has permanently free content, as well as a premium subscription called "Hallow Plus" that includes the rest of the content library. Hallow Plus is usually $60/year.
The #Pray40 Challenge daily meditations are part of Hallow Plus, but you can try out ALL of the Hallow content risk-free during a limited-time free trial.
Real Impact for Real People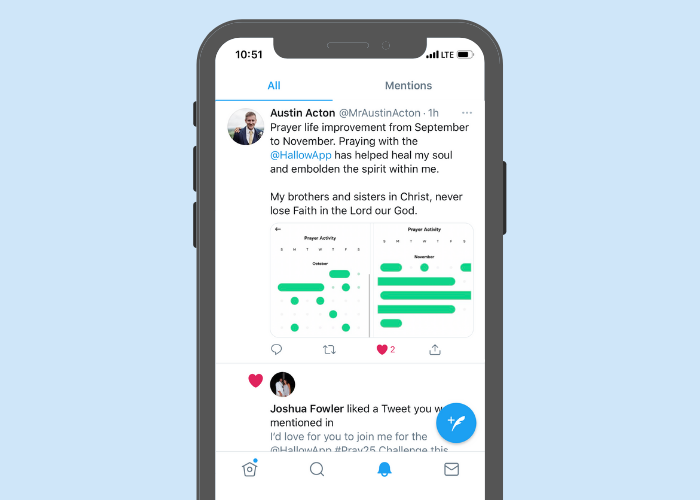 Hallow is built to be a useful daily prayer resource no matter your age or experience level.
If any of the following resonte, then Hallow is right for you:
Lifelong Catholic looking for ways to add variety to your existing prayer life
Busy parent struggling to maintain a prayer life amidst a hectic schedule
Stressed and anxious, looking to find peace in God's loving embrace
Parent and/or grandparent looking for ways to pass on your faith in a way that younger generations will find easy to connect with
Interested in learning more about the Bible
Trouble falling asleep at night
Always wanted to pray more, but haven't ever found a routine that stuck
Love praying with music
Searching for the answer to the big questions of "does God exist?" and/or "how do I get to know God"
Strong intellectual faith life, but are looking to grow deeper in your pesronal, spiritual relationship with God
Meditator who is looking to center your spirituality on your faith
Open to having your life transformed by God's grace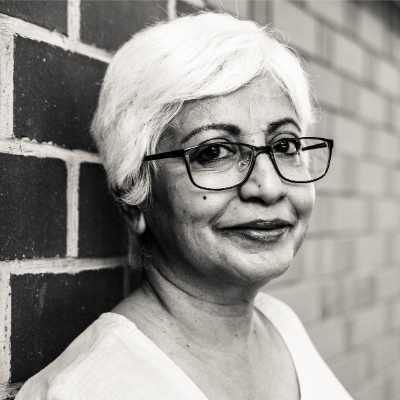 "This app has been an answer for my weary soul. Tears pour as I try to impress on you how deeply I am impacted by the guidance of simply being with God. This is where my soul is finding peace for the very first time."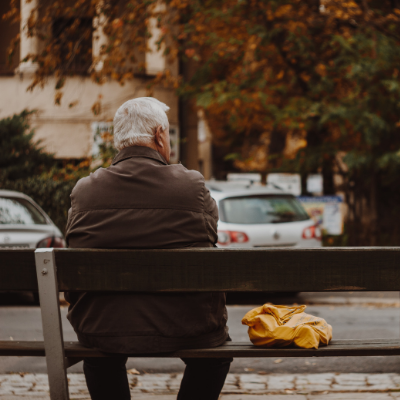 "Hallow right now is bringing me back to my faith and I will see where it goes. I abandoned my Catholic upbringing because I struggle with religion being the root of so much division and war in our world. I've just recently introduced Hallow and am taking great comfort in welcoming God back into my life. "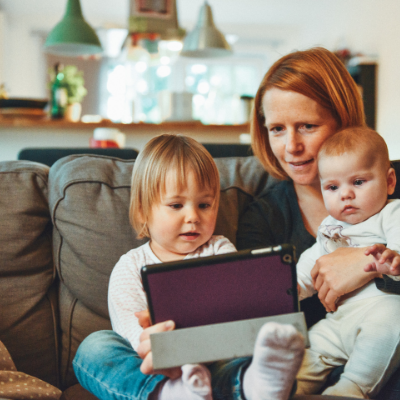 "As a working mom of 2 under two, sometimes it has seemed impossible to prioritize a prayer life. Hallow has given me a simple way to take time out of my day to be with God. I love that the sessions can be different lengths depending on how much time I have! It's been life changing."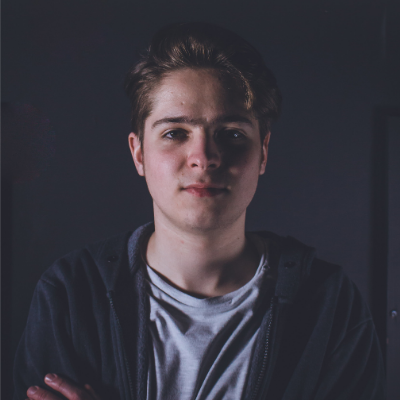 "Thank you so much for this app. I'm only 14, but I learned that the more I pray the closer I feel to God, which leads me to complete Joy. I've used this app for a couple of days now and I'm in love. You've encouraged me to become closer to the Bible and the word of God. Thank you so much, you changed my life."
Want to be the #Pray40 Challenge to your parish?
Over the past year, we have been working hard to help support our local Catholic communities. We've worked especially hard to support our healthcare workers, active duty military & veterans, and the recently unemployed.
For Lent, we want to take one step further and provide a way for parishes to support the mental and spiritual health of ALL of their parishioners.
If you would like promote the #Pray40 challenge, we are sending out totally FREE physical parish kits to parishes in the US.
In addition to a pop-up banner for the entrance to your church and physical handouts, the kit also includes digital communication resources and evangelization tools to help strengthen your parishioners' prayer lives.
For a limited time, parishes can purchase Hallow Plus for ALL of their parishioners through Easter Sunday.
Parishioners will be able to sign up for Hallow Plus, no credit card required, and get full access to the #Pray40 challenge, plus our 700+ inidividual prayers, including our daily Lenten meditations (see below for further details).
We will help you set up in-app prayer groups where parishioners and ministry leaders can share intentions, prayers, and reflections.
Questions for us?
For questions relating to #Pray40 or Hallow in general, email us at info@hallow.app.
Authentic and Accessible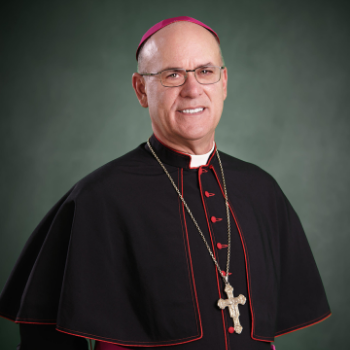 "Hallow is an excellent resource for people searching for deeper spiritual lives, especially the younger generation of Catholics today. It helps make clear that a relationship with God is and can be extremely personal and can be a great source of peace, joy, and strength."
Bishop Kevin Rhoades (Fort Wayne / South Bend)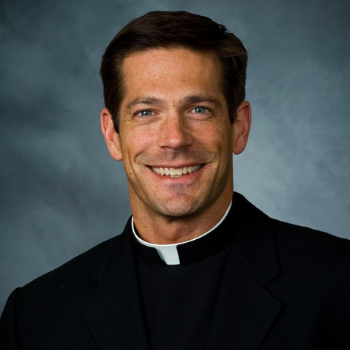 "Prayer is the best way to prepare to meet the Lord when He comes. Try the Hallow App"
Fr. Mike Schmitz (Diocese of Duluth)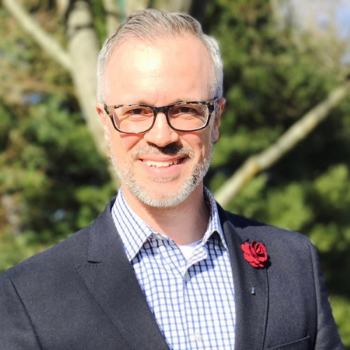 "Hallow really brings to light many different ways to pray. For anyone who feels they've been praying the same way for years, Hallow can completely renew the way that you interact with God on a daily basis."
Mike St. Pierre (Executive Director of Catholic Campus Ministry Association)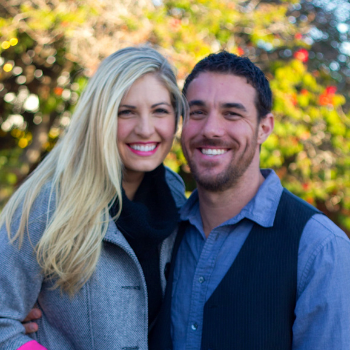 "Without prayer, we will never recognize the presence of God that nourishes the core of our being. Hallow is a vibrant new tool for helping our generation reclaim such prayer in our lives!"
Jackie & Bobby Angel (Speakers and Authors)
Not Just #Pray40 – Other Exciting Content on Hallow
We are incredibly excited to be able to provide access to Ascension Press's Bible in a Year podcast with Fr. Mike Schmitz. It launched as the #1 podcast in the WORLD and is pretty awesome. You should really check it out.
Listen to 14 albums with over 100 songs, including 3 brand-new hallow original and exclusive albums. Genres range from traditional chant to contemporary worship, all curated to help you grow deeper in your relationship with God.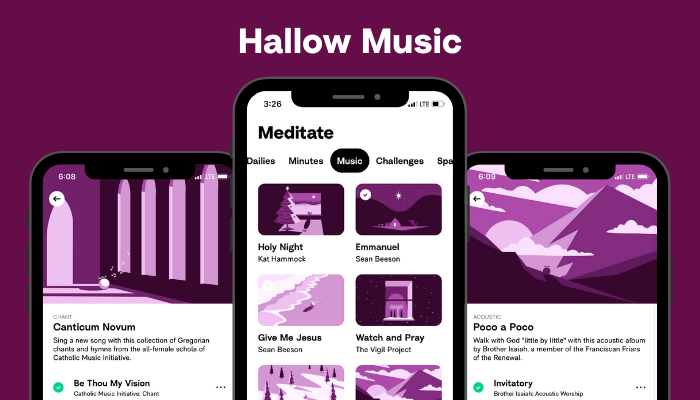 Unwind at the end of the day with God in prayer. Our Bible Stories and Sleep Meditations will help you find peace by resting in God's Word.