Listen to Christmas Music on Hallow!
Start preparing for the Christmas season with Classic Christmas songs, praylists and stories on Hallow, the #1 Christian Prayer app in the world.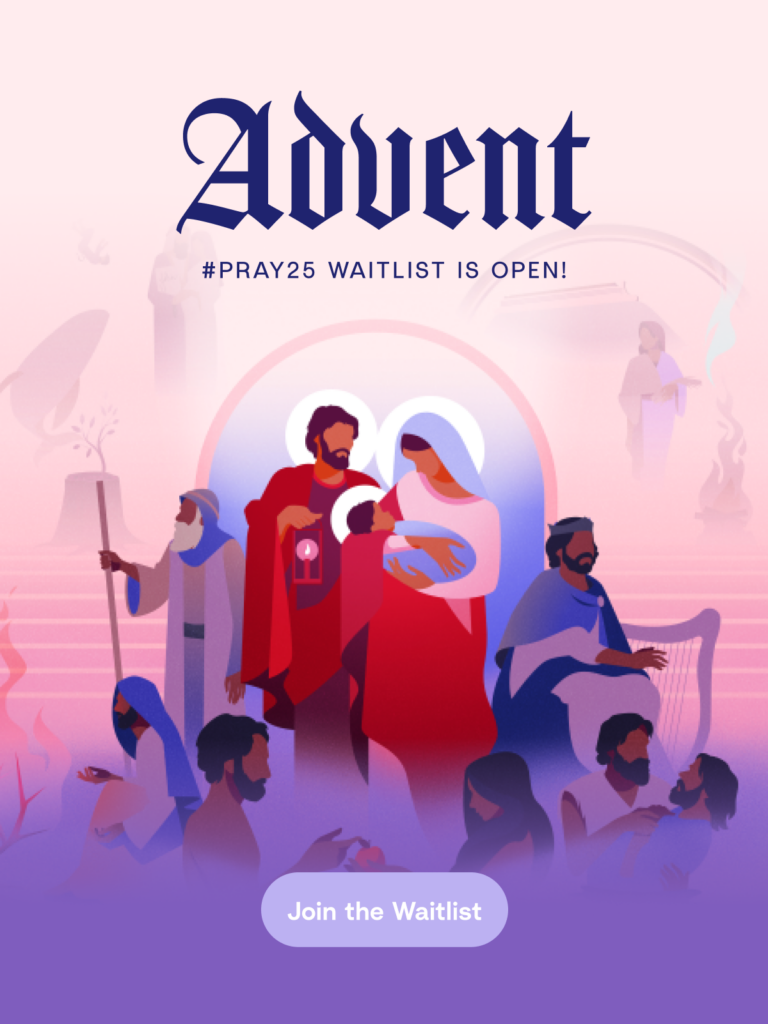 Find Peace.
Let God bring you His peace with the Calm Praylist, Daily Saint, Rosary, Sleep Bible Stories, & more.
Pray Your Way.
Choose from 6,000+ sessions, 5-60 minute lengths, 10+ guides, and 100s of music options including Bible Stories and Daily Prayers.
Build a Habit.
Make prayer a priority every day by setting goals, journaling, tracking streaks, and setting reminders.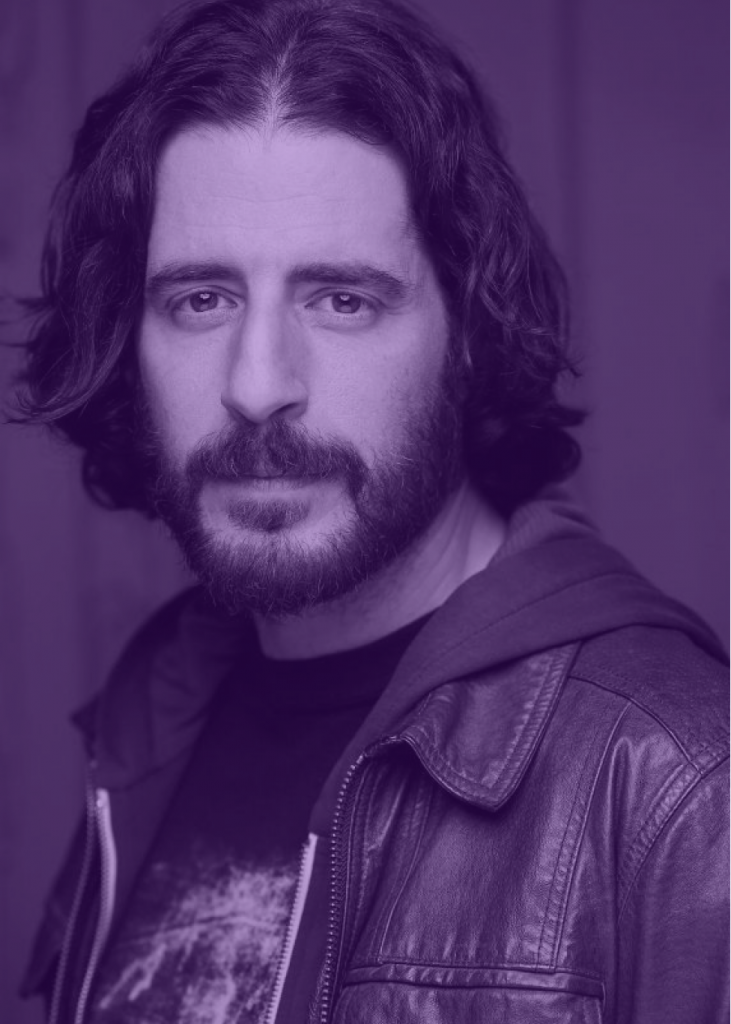 "Hallow has been transformative not only for me but for so many others. There's something for EVERYONE – meditations, prayers, music, the saints – making it impossibly easy to pray more!"

Jonathan Roumie

(Jesus from The Chosen)