Free 40 Days of Prayer leading up to Easter!
Pray every day this Lent with a daily prayer, meditation, or music selection delivered directly to your inbox for free.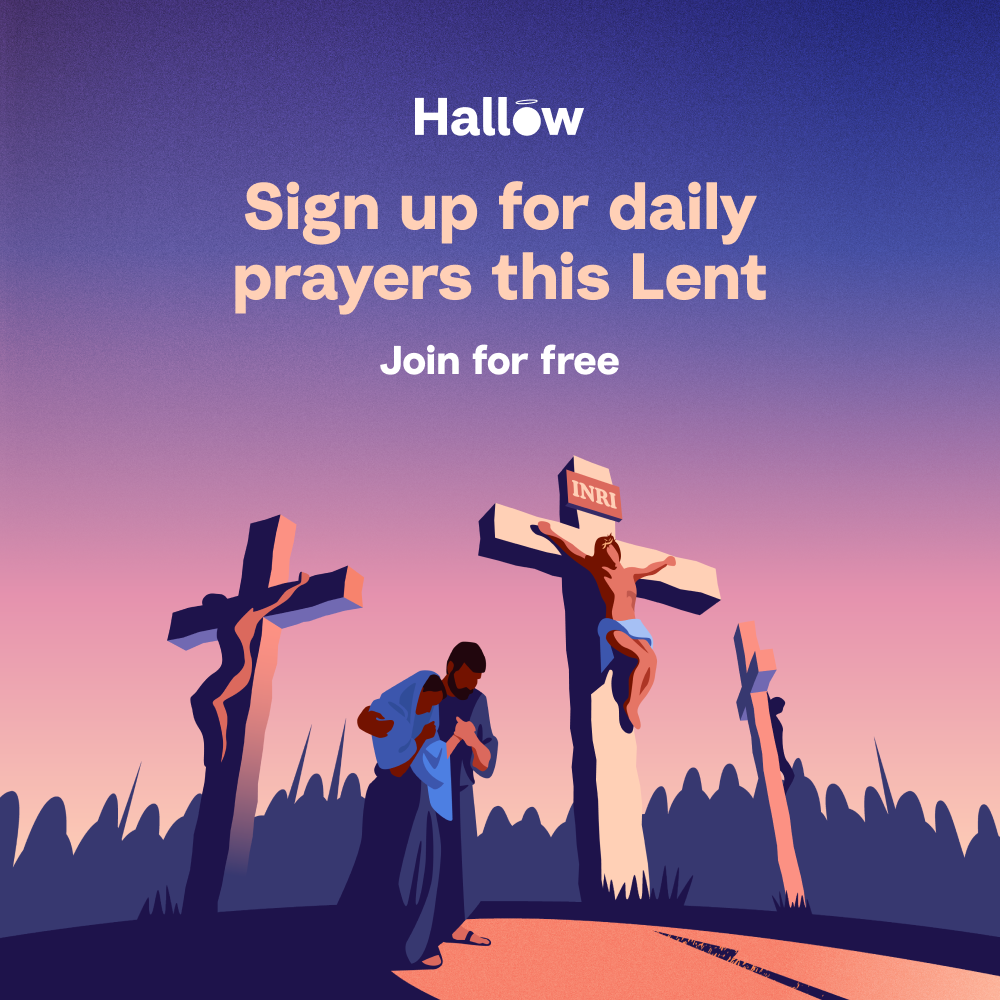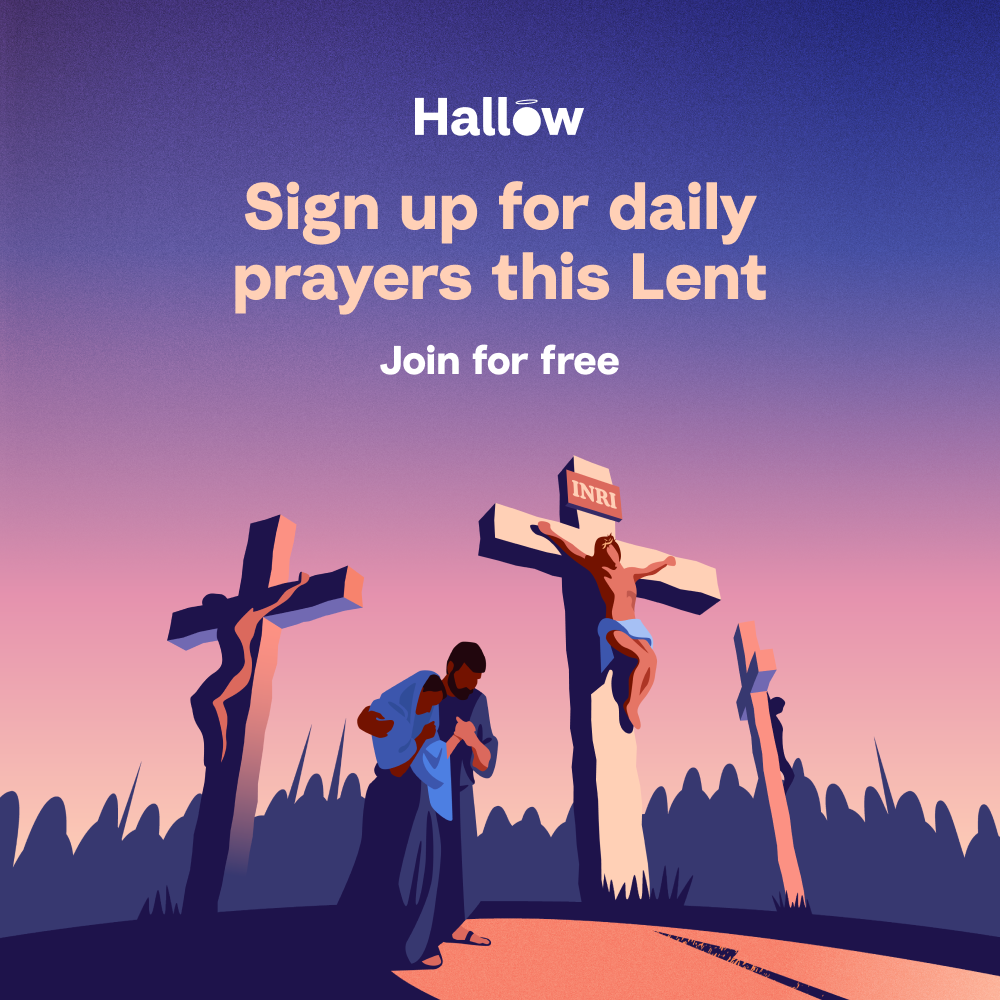 We're stoked to share some love with you—get ready for a special treat! We're sending you a limited edition Hallow Tumbler, absolutely free with your annual Hallow subscription.
But wait, there's more! Your subscription isn't just about the tumbler. Check out what else you will unlock:
🙏 Spiritually Enriching Content: Dive into over 10,000 collections of daily prayers, reflections, devotions, and Bible studies. And guess what? They're voiced by Catholic all-stars like Bishop Robert Barron, Cardinal Tagle, Fr. Franz Dizon, Fr. Mike Schmitz, Jonathan Roumie, Scott Hahn, and many more.
🎶 Heavenly Tunes: Elevate your prayer time with our well-curated playlists featuring artists like Matt Maher, Catholic Lofi, Sarah Kroger, Brother Isaiah, and many more!
🎧 Learn & Grow: Get access to enriching audio-courses, challenges, and audiobooks like "Intro to the Devout Life" and "A Story of the Soul," plus the entire Gospel in audio format.
💖 Make an Impact: Your subscription helps us keep Hallow the world's #1 Catholic app and supports hundreds of ministry partners globally.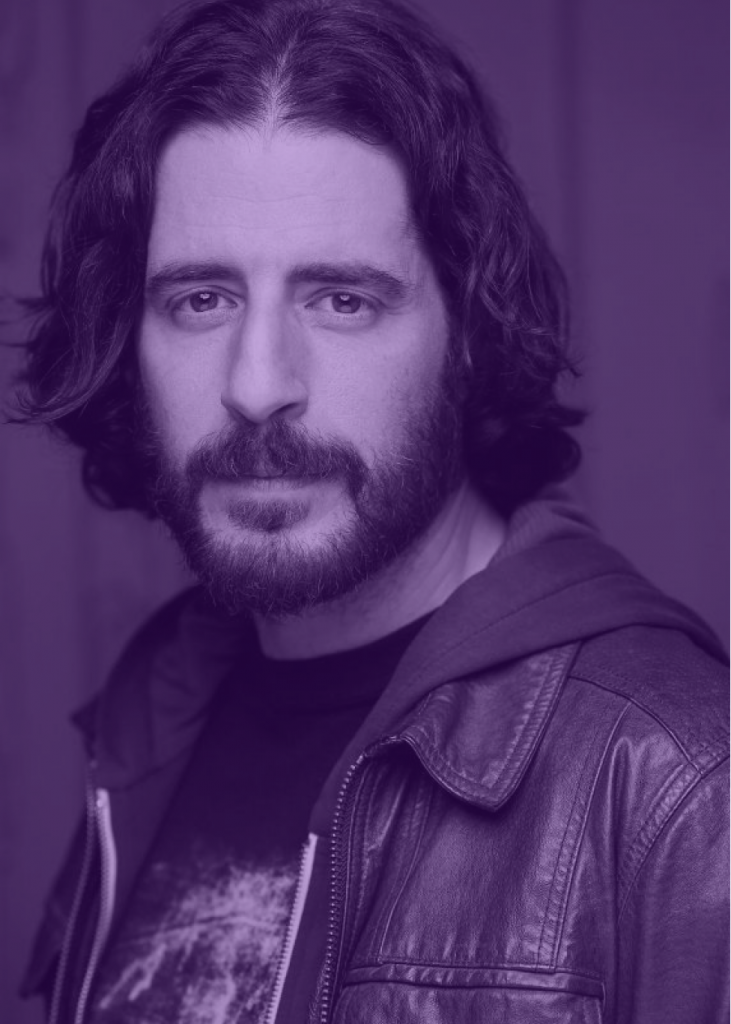 "Hallow has been transformative not only for me but for so many others. There's something for EVERYONE – meditations, prayers, music, the saints – making it impossibly easy to pray more!"

Jonathan Roumie

(Jesus from The Chosen)