Pray the 7 Sorrows Rosary on Hallow!
We are proud to support the Diocese of Columbus. Meditate on the 7 Sorrows of Mary with Hallow, the #1 Catholic app.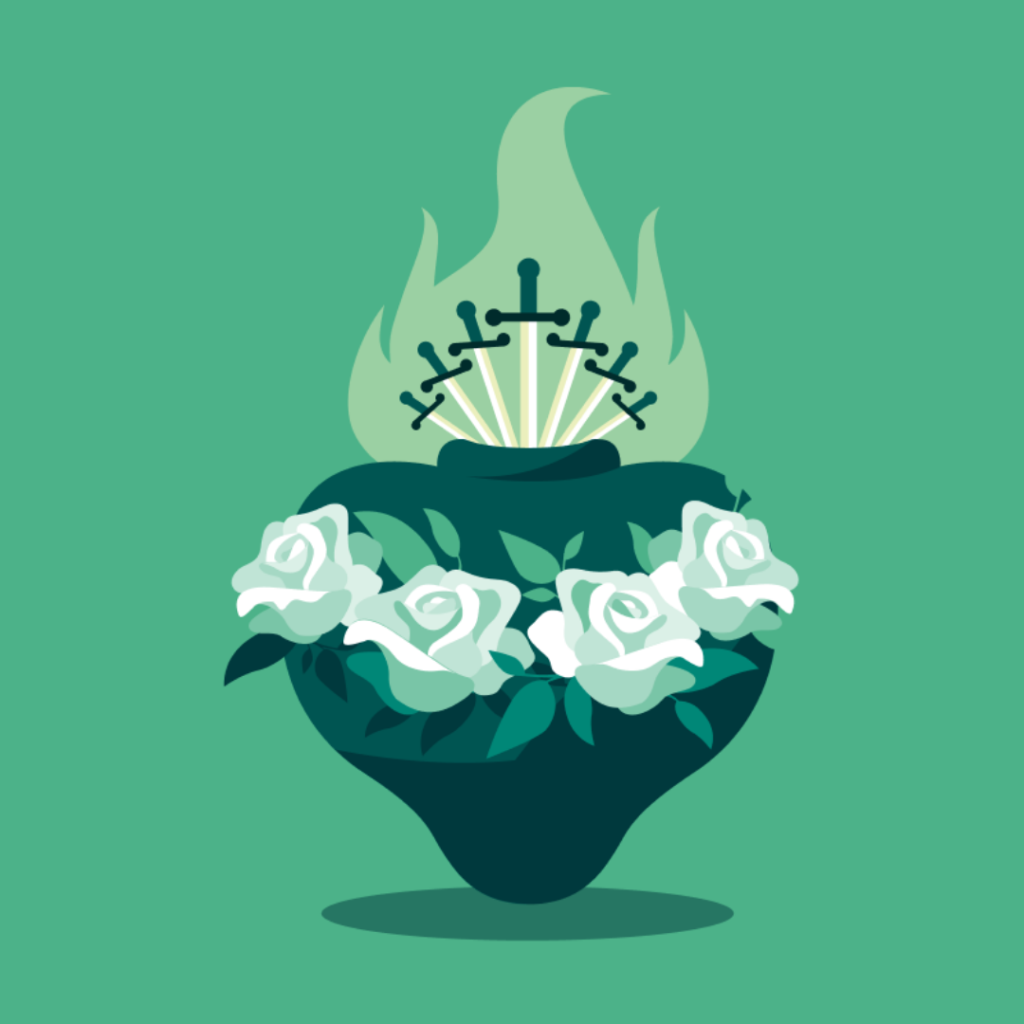 Find Peace.
Let God bring you His peace with the Calm Praylist, Daily Saint, Rosary, Sleep Bible Stories, & more.
Pray Your Way.
Choose from 10,000+ sessions, 5-60 minute lengths, 10+ guides, and 100s of music options including Gregorian chant.
Build a Habit.
Make prayer a priority every day by setting goals, journaling, tracking streaks, and setting reminders.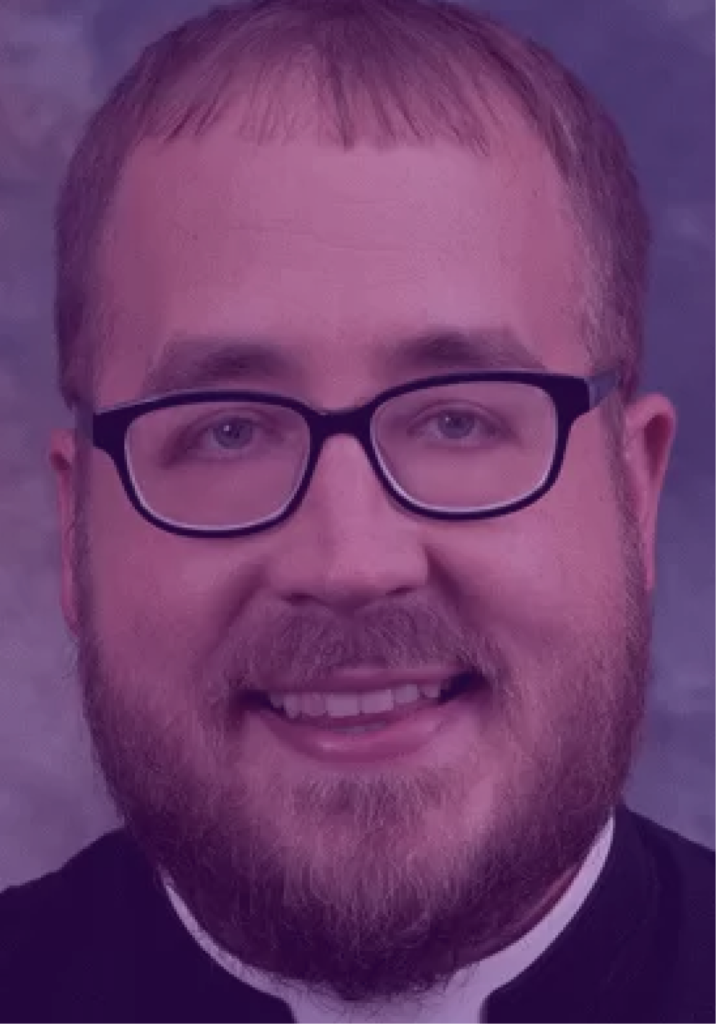 "Hallow is a great way for the faithful to deepen their spiritual lives through prayer, meditation, and music. It helps to encourage a personal relationship with Jesus Christ that provides incredible joy, strength, and mercy."

Adam Streitenberger

(Director of Evangelization, Diocese of Columbus)