Join Mark Wahlberg as Fr. Stu on Hallow!
Meditate with exclusive prayers, sermons, and reflections from the upcoming movie, Father Stu, only on Hallow, the #1 Catholic app.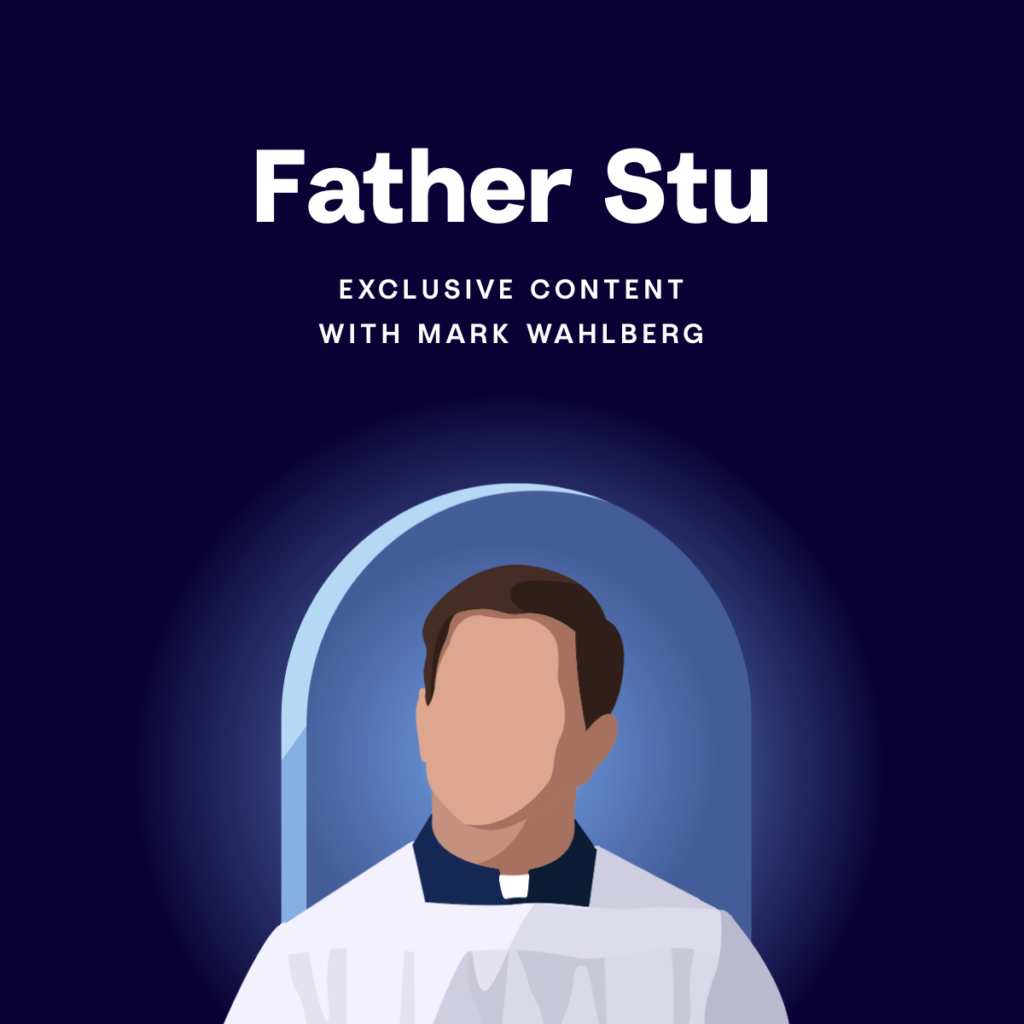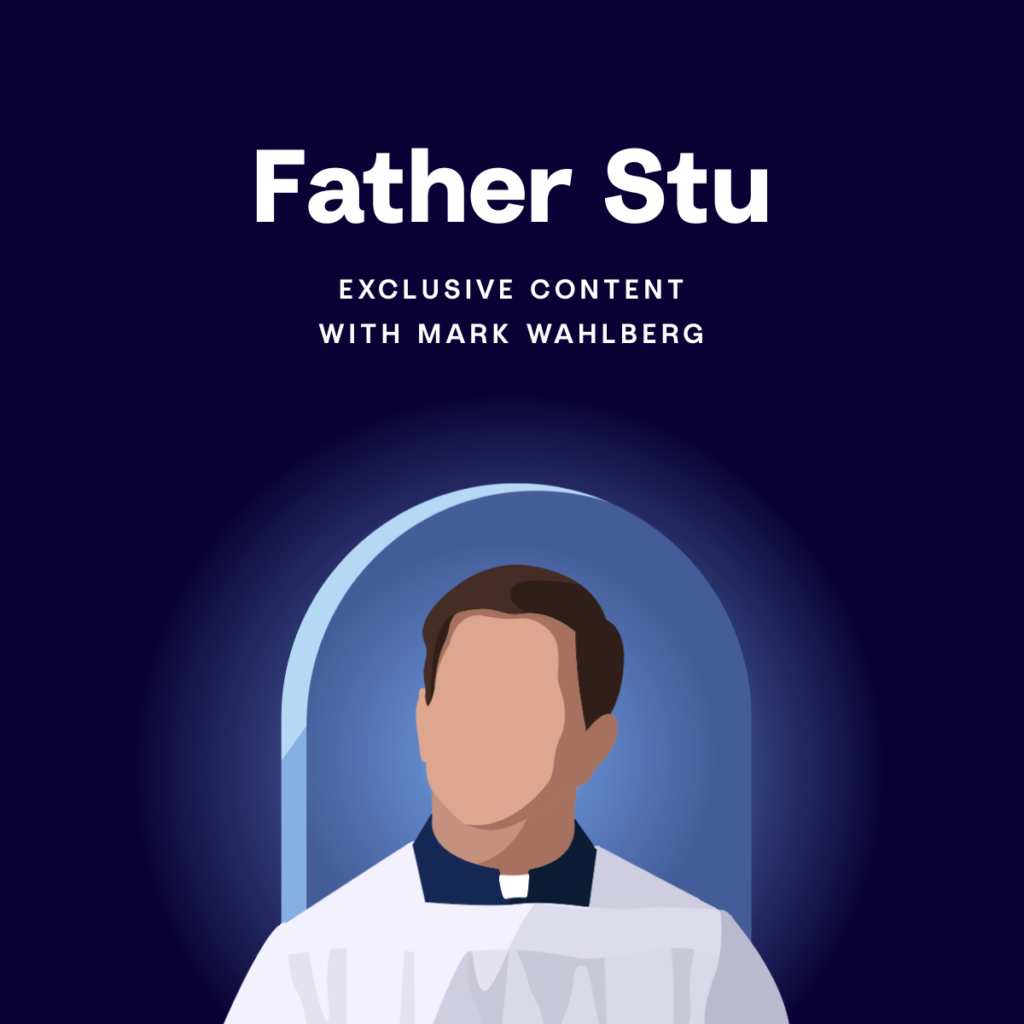 Find Peace.
Let God bring you His peace with the Calm Praylist, Daily Saint, Rosary, Sleep Bible Stories, & more.
Pray Your Way.
Choose from 3,000+ sessions, 5-60 minute lengths, 10+ guides, and 100s of music options including Bible Stories and Daily Prayers.
Build a Habit.
Make prayer a priority every day by setting goals, journaling, tracking streaks, and setting reminders.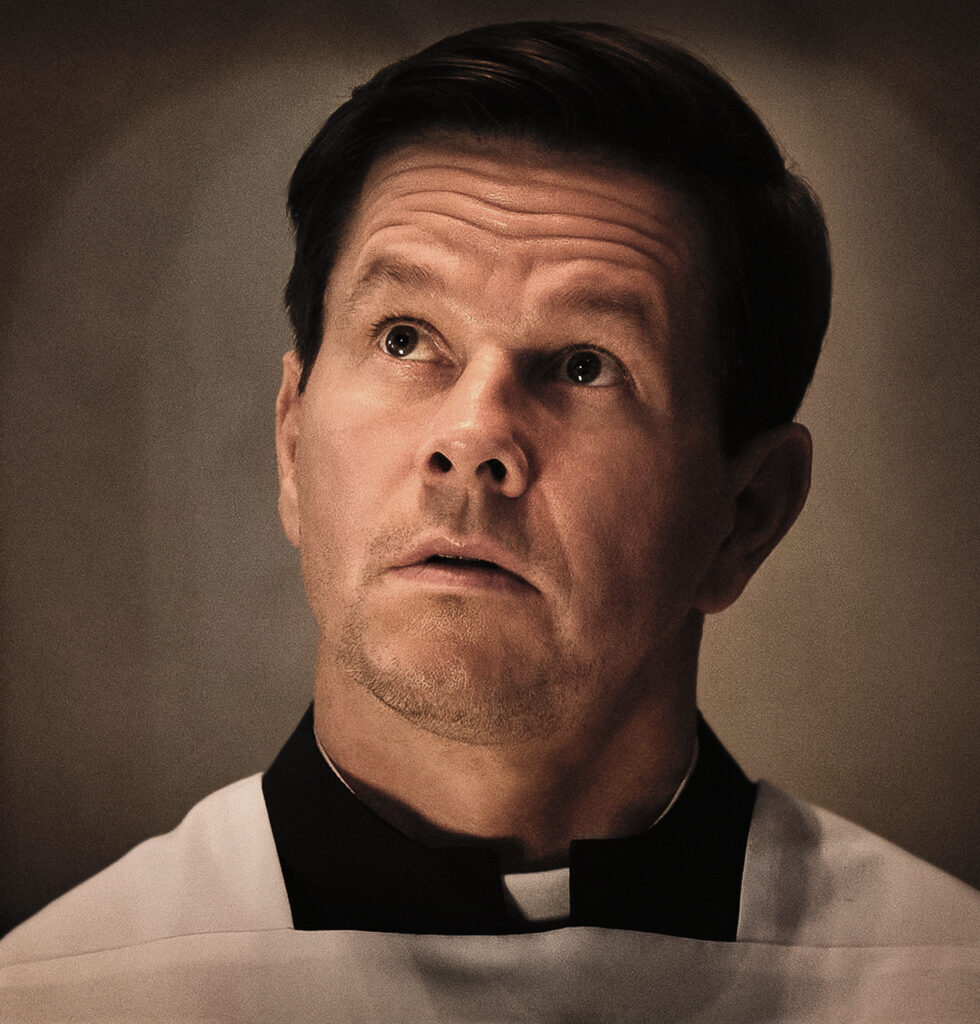 "Prayer is at the center of this movie and Father Stu's life. I'm thrilled to partner with Hallow to share some of the audio from the film and even some of Father Stu's favorite prayers."

Mark Wahlberg

(Oscar Award Winning Actor)