Pray and sleep better with the Hallow app today.
Get a free tumbler and sticker with an annual subscription of PHP ~4/day. Scroll down and discover why this is your best Christmas gift to yourself.
Start praying with Hallow today
Terms and conditions below apply.
"Hallow has changed my life and my marriage!"
"This has been my most spiritual Lent yet."
"I think using Hallow this year has made it the favorite most powerful Lent of my life."
"I prayed for a guide during Lent and I have found it! Thank you Hallow! 10 out of 10 recommend!"
"If anyone wants to start a prayer life, this is the way to go. I went from not praying at all to praying twice a day."
"My experience with Hallow so far has revolutionized my prayer life."
Tara, dasal tayo! Hallow is free, but your subscription supports our global ministry partners and help us create more than 10,000 exclusive collections for your prayer life.
Manalangin.
Choose from over 6,000+ sessions updated every day, from minute meditations to holy hours.
Magnilay.
Re-discover your faith with daily reflections, praylists & challenges in both English and Filipino.
Magpahinga.
Rest with the nightly prayer or a Bible Story from Mariz Umali, Fr. Mike Schmitz or Jonathan Roumie!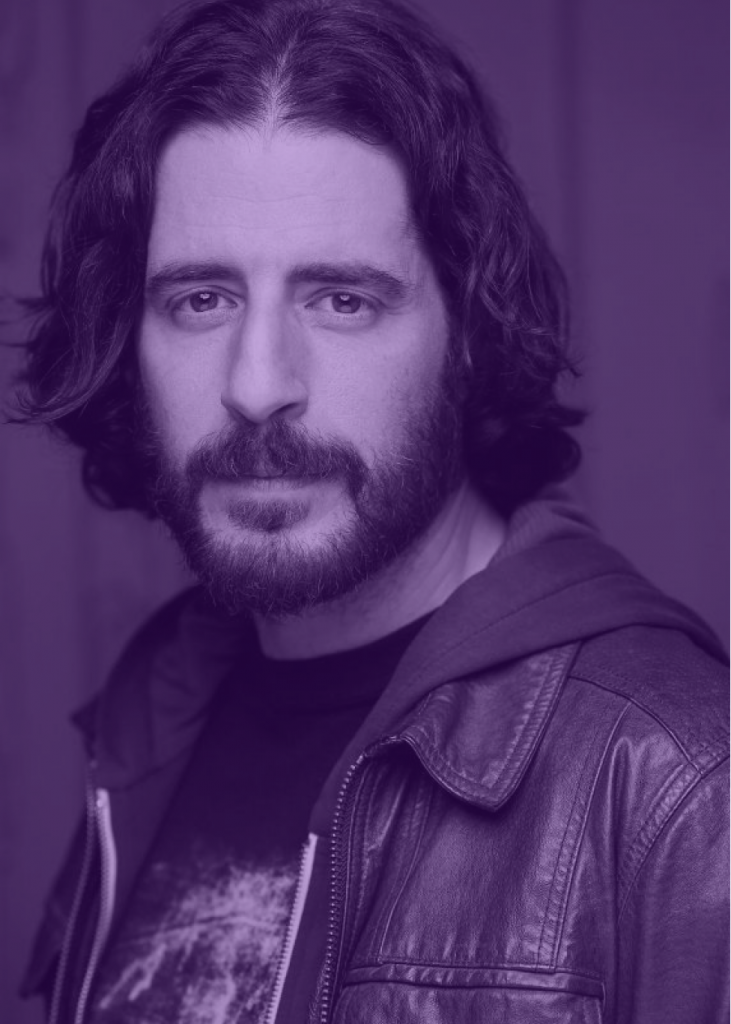 "Hallow has been transformative not only for me but for so many others. There's something for EVERYONE – meditations, prayers, music, the saints – making it impossibly easy to pray more!"

Jonathan Roumie

(Jesus from The Chosen)
What People are Saying
"This app has gotten me to pray every day when nothing else has. Sulit ang monthly subscription dahil updated ito araw-araw ng daily prayers at daily gospel readings. Subukan mo ang subscription at hindi ka magsisisi."
Take a Break. Talk to God.
Make prayer a priority. Our goal at Hallow is to help you to pray more and let God bring you His peace. Just download the app, choose a session, press play, close your eyes, and let God do the rest. Tara, dasal tayo!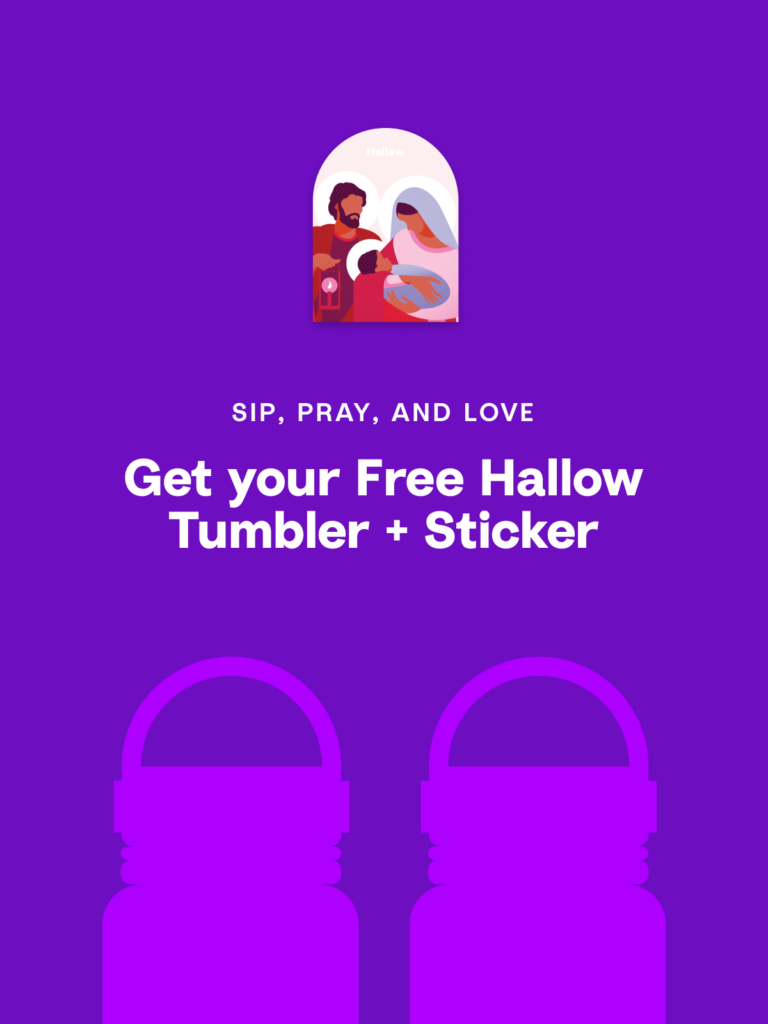 Terms and Conditions
After subscribing annually, you'll receive a Google Form link to provide your shipping information. By participating in this promotion, you consent to our use of your data exclusively for this campaign. We commit to treating your data with the highest level of confidentiality.
Please take note of the following:
Offer only available to those currently based in the Philippines and who purchase annual subscriptions for the first time through this web portal, not through the app or app stores.
Tumblers will be distributed while supplies last.
We are not liable for any shipping-related issues.
While we can't guarantee a specific shipping date, our courier partner will contact you for delivery.
Thank you for joining Hallow. Your subscription helps more people pray with the app and allows us to support hundreds of our ministry partners globally.