Join Bill Donaghy on Hallow
We at Hallow are blessed to partner with Bill Donaghy to help you deepen your personal relationship with God through audio-guided contemplative prayer. Start your complimentary free trial today and listen to his Bible Story from Genesis.
Listen Now!
"These sleep Bible stories are amazing!!"
"I really needed this. Works like a charm!"
"First time my wife and I used Hallow to fall asleep together, and the first time her sleep tracker registered 100%"
"So much peace. I have never experienced something like this - a great way to calm yourself during a stressful day."
"I hate quoting an old, over used cliche, but I've been very lost. And I think for the first time in a while I maybe found."
"My experience with Hallow so far has revolutionized my prayer life."
Features
Daily Gospel & Rosary
Choose from over 700+ meditations updated every day, with everything from minute meditations to holy hours.
Litanies & Novenas
Re-discover your faith with Praylists & challenges on humility and calm, Saint prayers, Spanish, Bible Stories, Homilies and more!
700+ Unique Sessions
Build your own custom prayer plan across different methods, lengths, guides, music, change & themes. Pray your own way.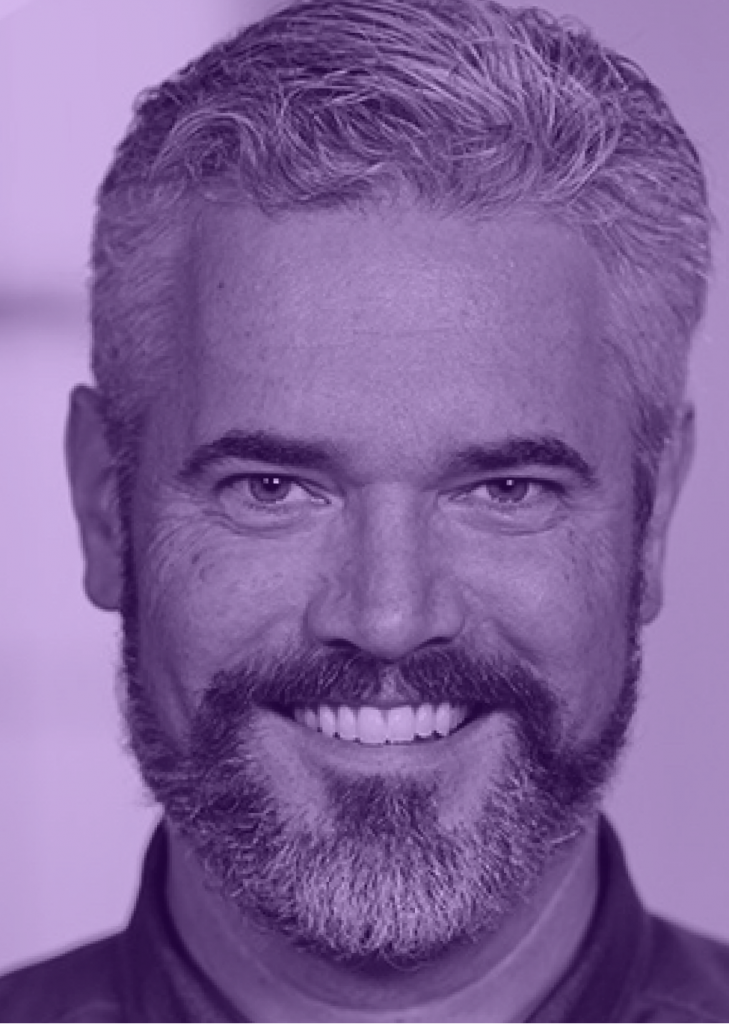 "Like it or not, our phones have become our nearly constant companions these days. But what a gift that Hallow has become for the sincere believer who wants to "pray always"! Now sacred scripture and prayer and a wealth of meditations are just a tap away. Thank you Hallow!"

Bill Donaghy

(Senior Lecturer, Theology of the Body Institute)
What People are Saying
"This app has gotten me to pray every day when nothing else has. It is worth the $5 a month. Af­ter all, it is con­stant­ly be­ing up­dat­ed with new dai­ly prayers and gospel read­ings. If you're not sure, do the tri­al and see for your­self. I don't think you will be dis­ap­point­ed."
Take a Break. Talk to God.
Make prayer a priority. Our goal at Hallow is to help you to pray more and let God bring you His peace. Just download the app, choose a session, press play, close your eyes, and let God do the rest.