The Divine Mercy on Hallow
Hallow is the #1 Catholic app in the world. Meditate on the Daily Gospel, Divine Mercy Chaplet, Rosary, and more!
Try Hallow for Free
"I need this app. It's put quiet, prayerful time with God back in my life."
"I've felt closer to God than I ever have before."
"By far the best app on my phone."
"I went from not praying at all to praying twice a day."
"I hate quoting a old, over used cliche, but I've been very lost. And I think for the first time in a while I maybe found."
"My experience with Hallow so far has revolutionized my prayer life."
Find Peace. Find God.

Novenas & Litanies
Re-discover your faith with praylists & challenges on humility and calm, Saint prayers, Spanish, Homilies and more!
Daily Gospel & Rosary
Choose from over 1,000+ other meditations updated every day, with everything from minute meditations to holy hours.
Sleep, Music & More!
Close your day with a nightly Examen, or a Bible Story from Fr. Mike Schmitz or Jonathan Roumie! Plus beautiful chant, novenas, and more!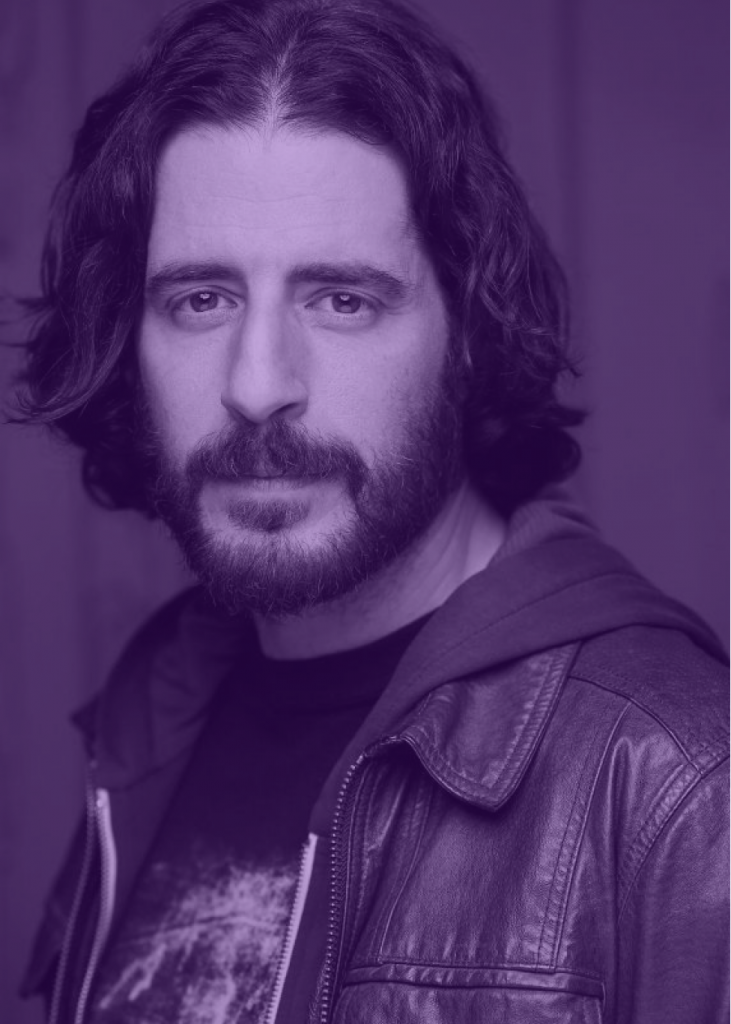 "Hallow has been transformative not only for me but for so many others. There's something for EVERYONE – meditations, prayers, music, the saints – making it impossibly easy to pray more!"

Jonathan Roumie

(Jesus from The Chosen)
Why Hallow?
Add beautiful background music like Gregorian chant or light piano
Journal in the app after each session
Create your own prayer group in the app to share intentions and reflections
Listen to at any speed including 0.5x, 0.75x, 0.9x, 1.1x, 1.25x, or 1.5x.
Set goals & reminders, see your streak, and sync with your phone's health settings